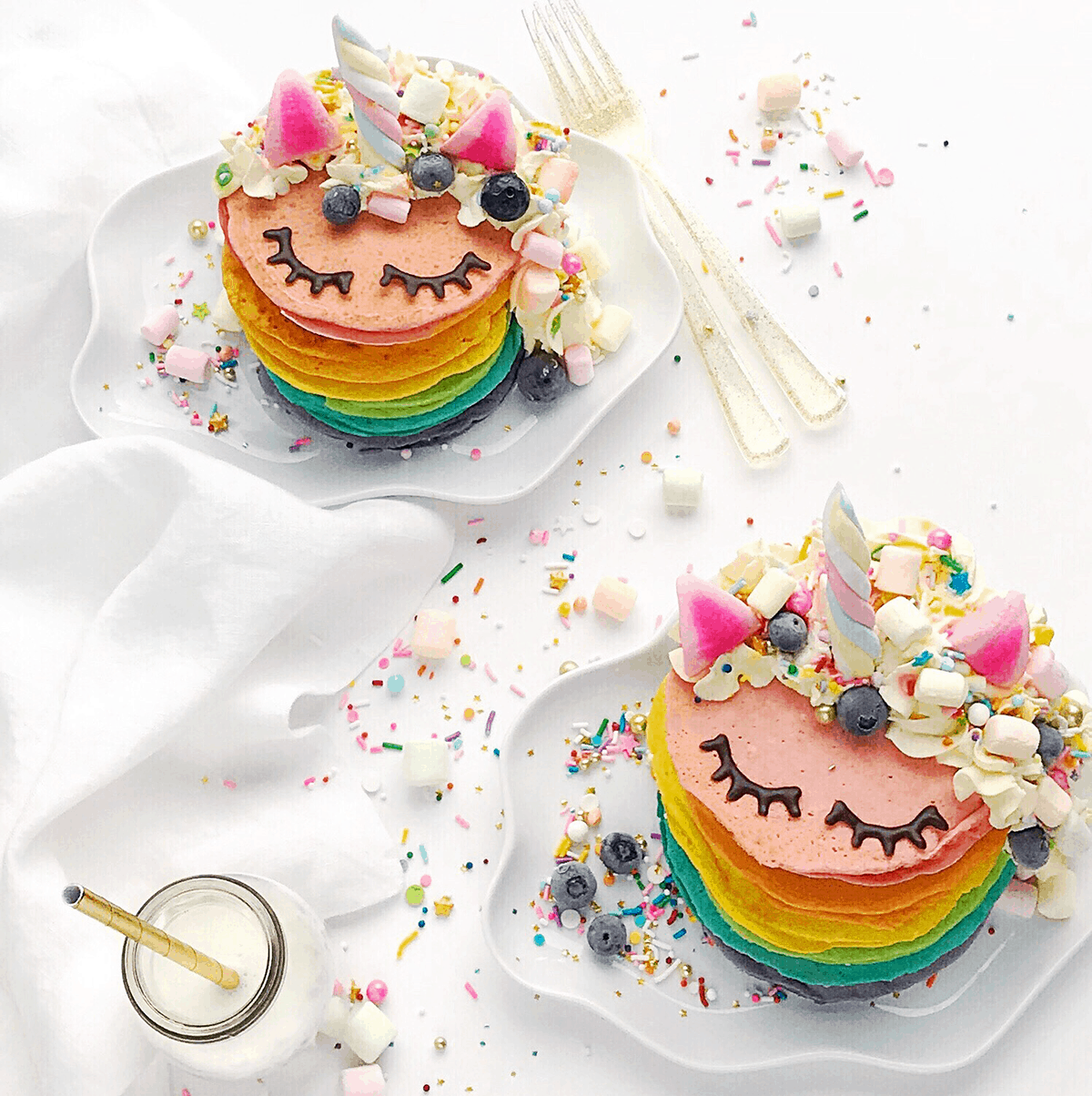 Breakfast is the most important meal of the day! That's what they say anyway.
I love pancakes for any time of day though. You'll love treating the whole family to these irresistibly cute pancakes for breakfast, dinner, or even dessert.
Make breakfast delightful with these 20 Irresistibly Cute Pancake Ideas For Kids.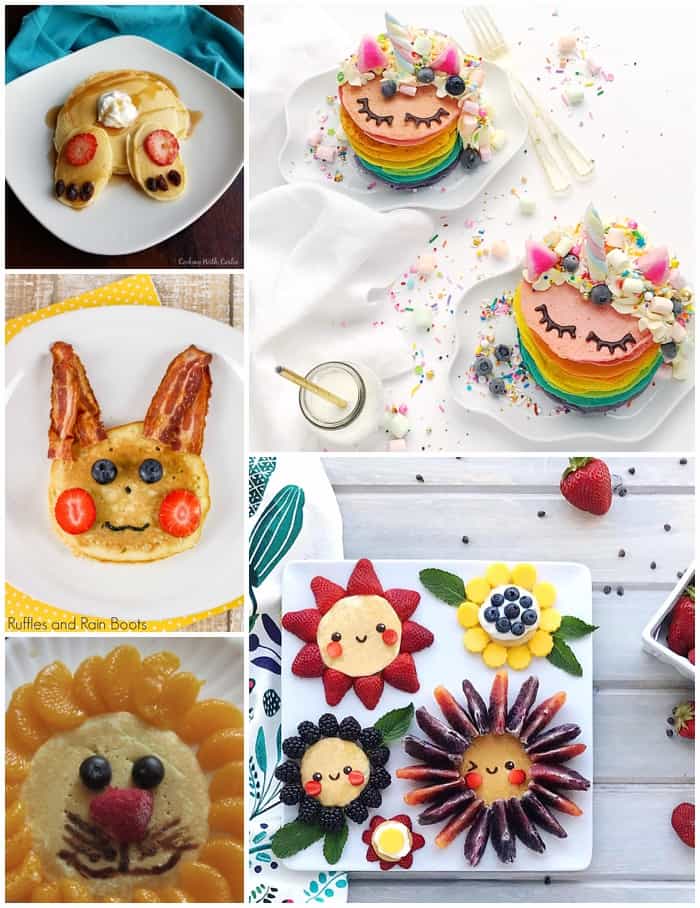 Breakfast just got too cute to eat.
Rainbow and lollipop pancakes anyone?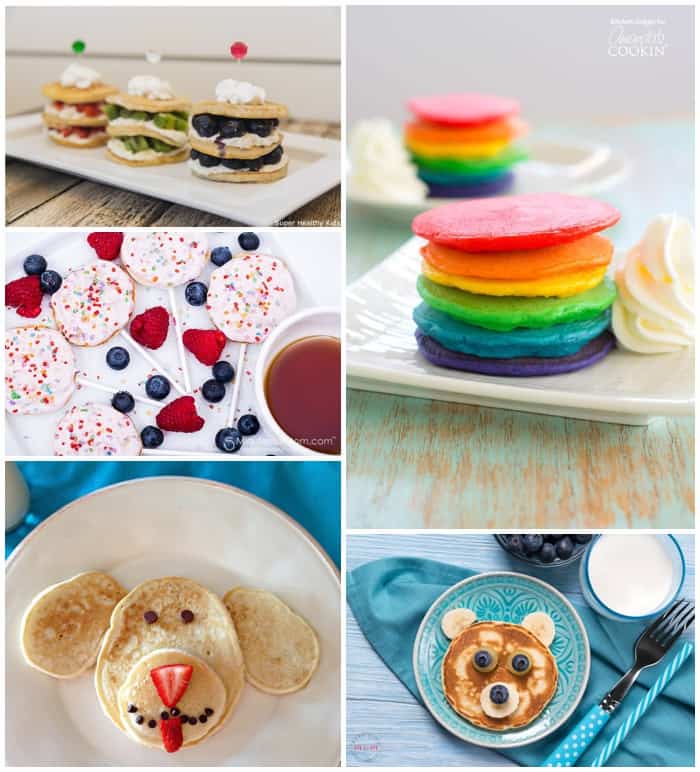 Emoji Pancakes start your morning off with a smile.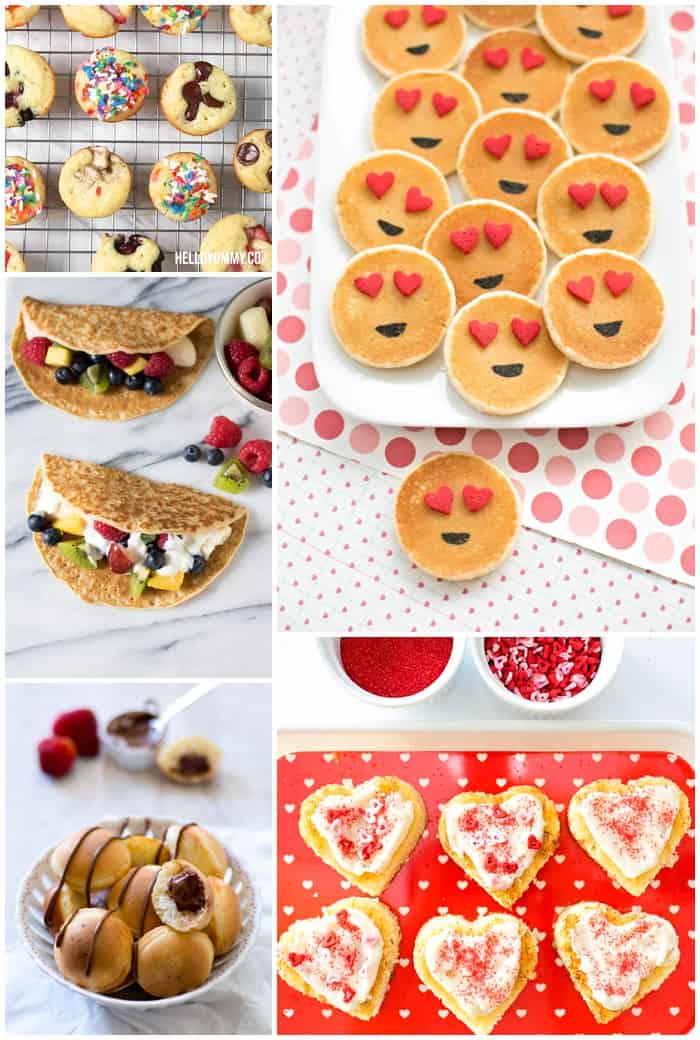 Sheet pan pancakes are so easy to make and feed a crowd.