Follow us on Instagram for more fun food ideas for kids!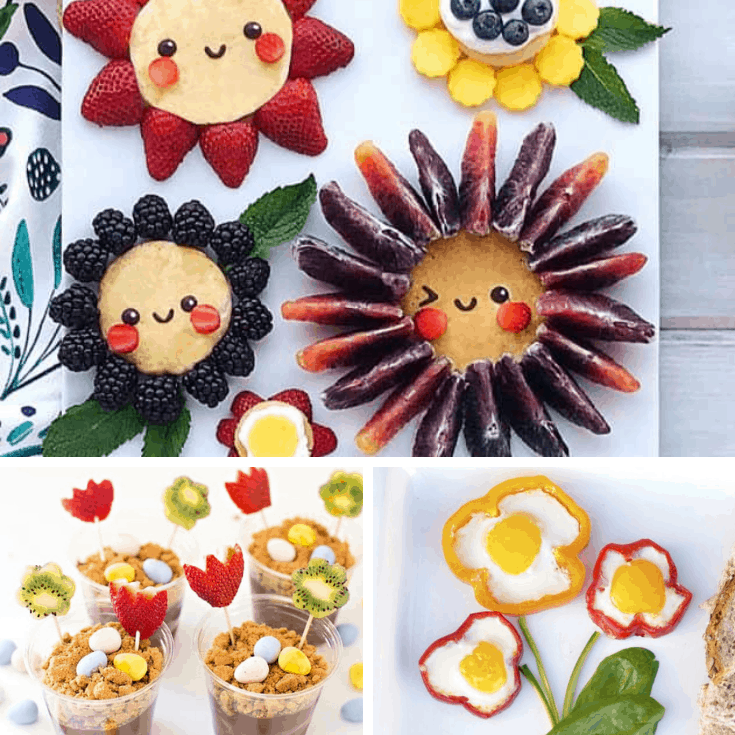 This post was originally published 5/22/19 and republished 4/12/21
These gorgeous flower food art ideas brighten up any dish or meal with many healthy treats you can serve kids for spring or summer snacks!
Serve up a beautiful dish with some of these delicious 20 fun flower food art ideas! When food is fun, kids are more likely to try new things. Of course, these are not just for the kids! We have everything from apple roses and pancake sunflowers, to flower Rice Krispies Treats and a blooming egg.
These are delicious kid snacks to get kids excited about celebrating spring or summer. You can easily serve them for breakfast or some for dessert too!
These Fun Flower Food Art Ideas That Look Like Flowers make cute spring or summer snacks!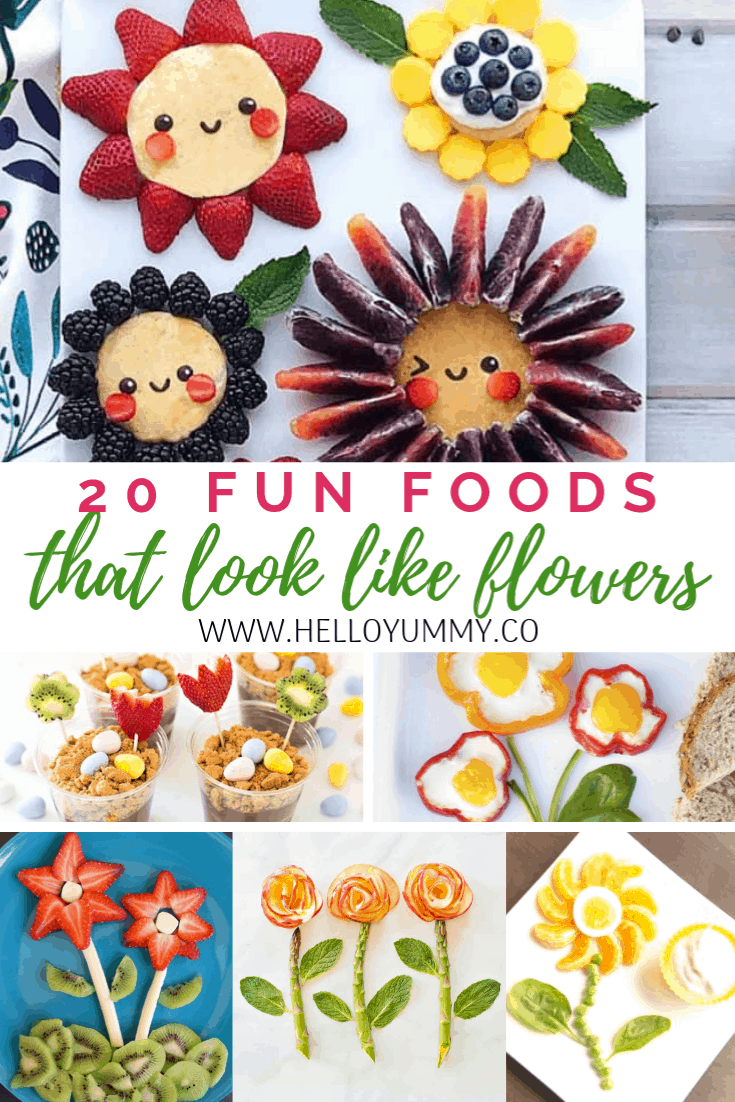 Make sure to click on the links below to take you to the full tutorial on how to make these fun flower food snacks for kids!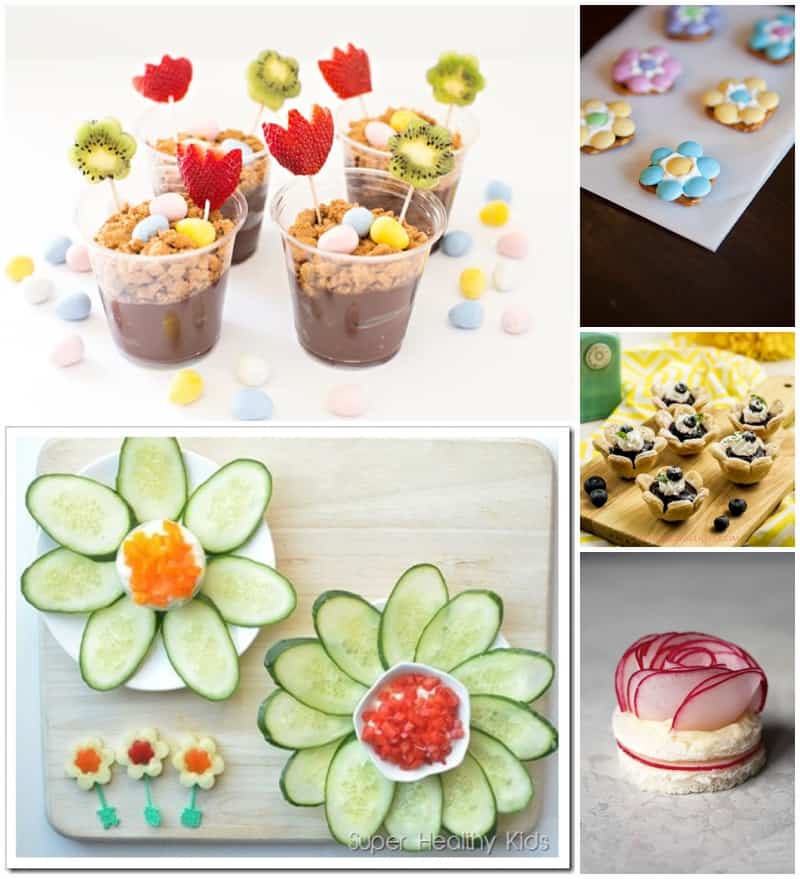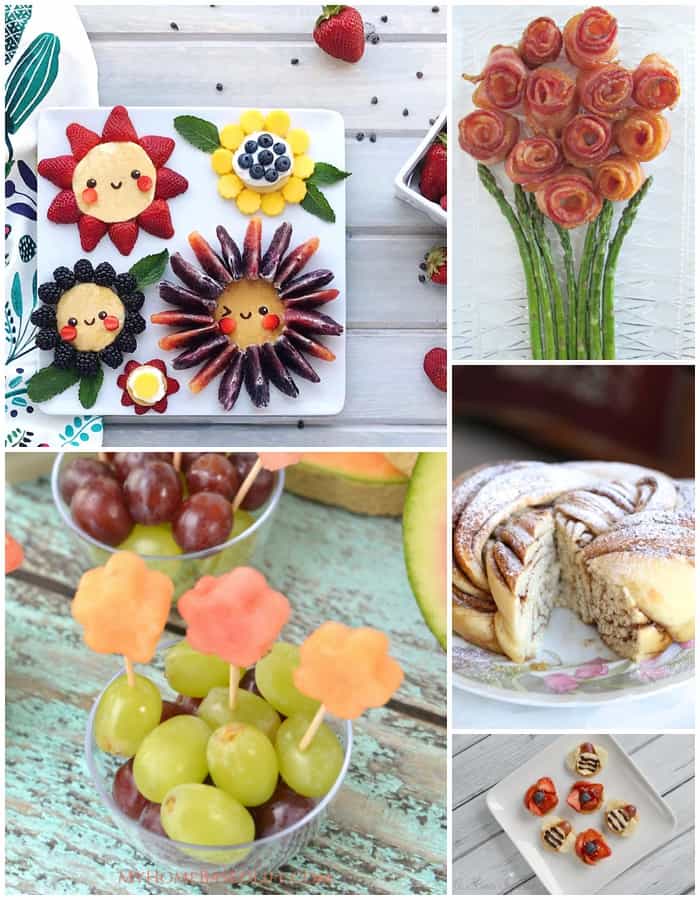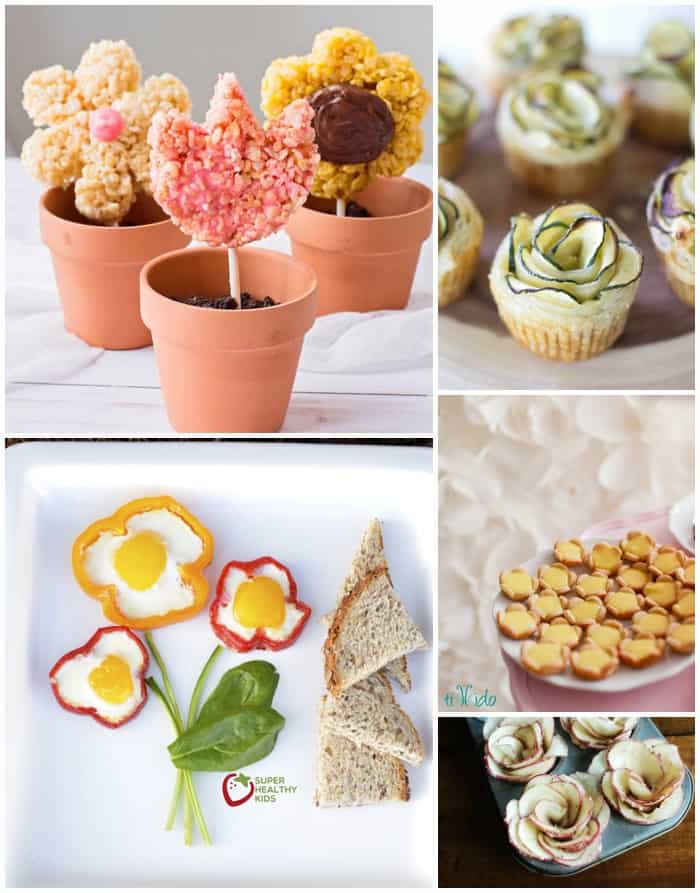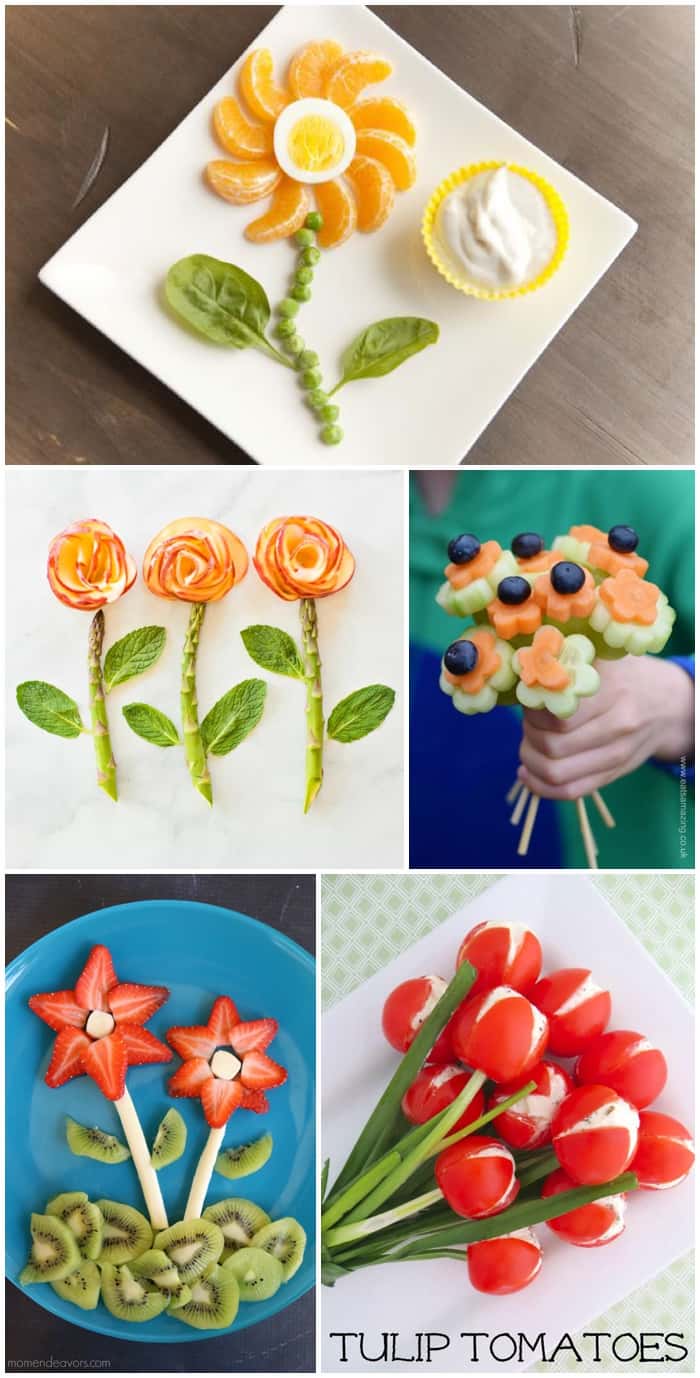 Check out more blooming adorable Kid Snacks!