By using this site, you agree to our Terms of Use. This post may contain affiliate links. Read our disclosure policy.
Follow us on Instagram for more fun food ideas for kids!
These 10 best food hacks for kids are easy kitchen hacks and recipes to try at home to make family meals easier to manage.
What Are Kids Food Hacks?

Parents are always looking for time-saving or sanity-saving tips to help us while raising our families. We love when we come across a great trick or food hacks for kids that make life easier. Sometimes, it helps us prepare something faster, make something less messy, or serve something healthier for our children to eat. We've rounded up some of the best kitchen hack recipes and tips to help you navigate the busyness of life and the unpredictable nature of parenting. Check these out if you are looking specifically for quick and easy snacks for kids.
Watch the video in this post to see how to make these easy food hacks.
Our Top 10 Easy Food Hacks For Kids to Try at Home.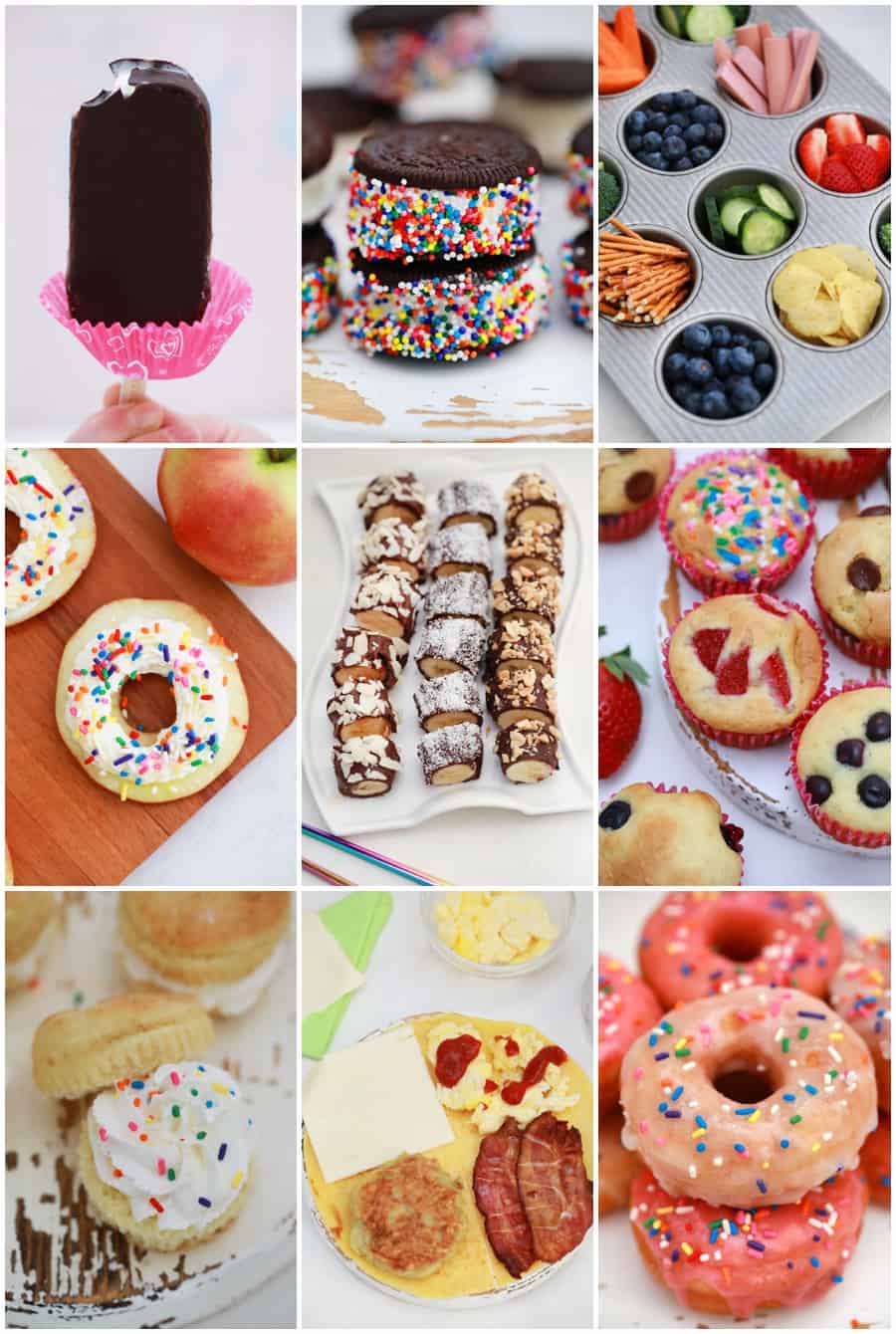 Mess-Free Popsicle Hack
First off, popsicles are fun for everyone except the person cleaning up the melted drips everywhere. By adding this simple step before handing over that treasured treat, we eliminate the messy drips that often happen when frozen popsicles start to melt all over the place. Simply make a slit into a cupcake liner and insert the stick and the cupcake liner will catch all of the sticky mess!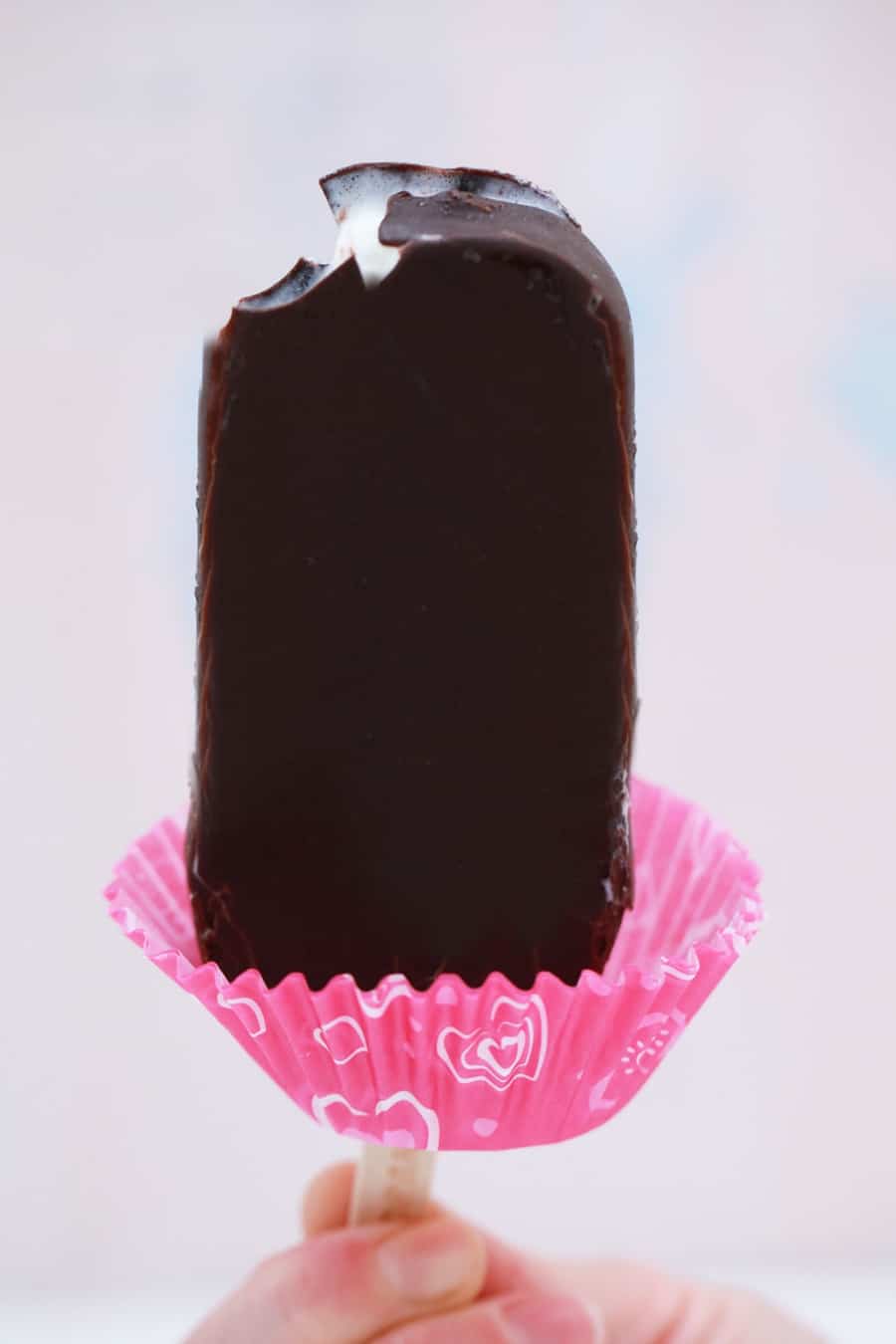 Cupcake Sandwich Hack
Cupcakes are a favorite dessert, but we may not like all the mess that comes with serving them. Frosting falling off in one giant clump, or frosting on little one's noses can be messy. We have a wonderful solution to that problem! You simply take the bottom off the cupcake and place it on top of the frosting. You will then have a cupcake sandwich and the added benefit of the perfect cake to frosting ratio.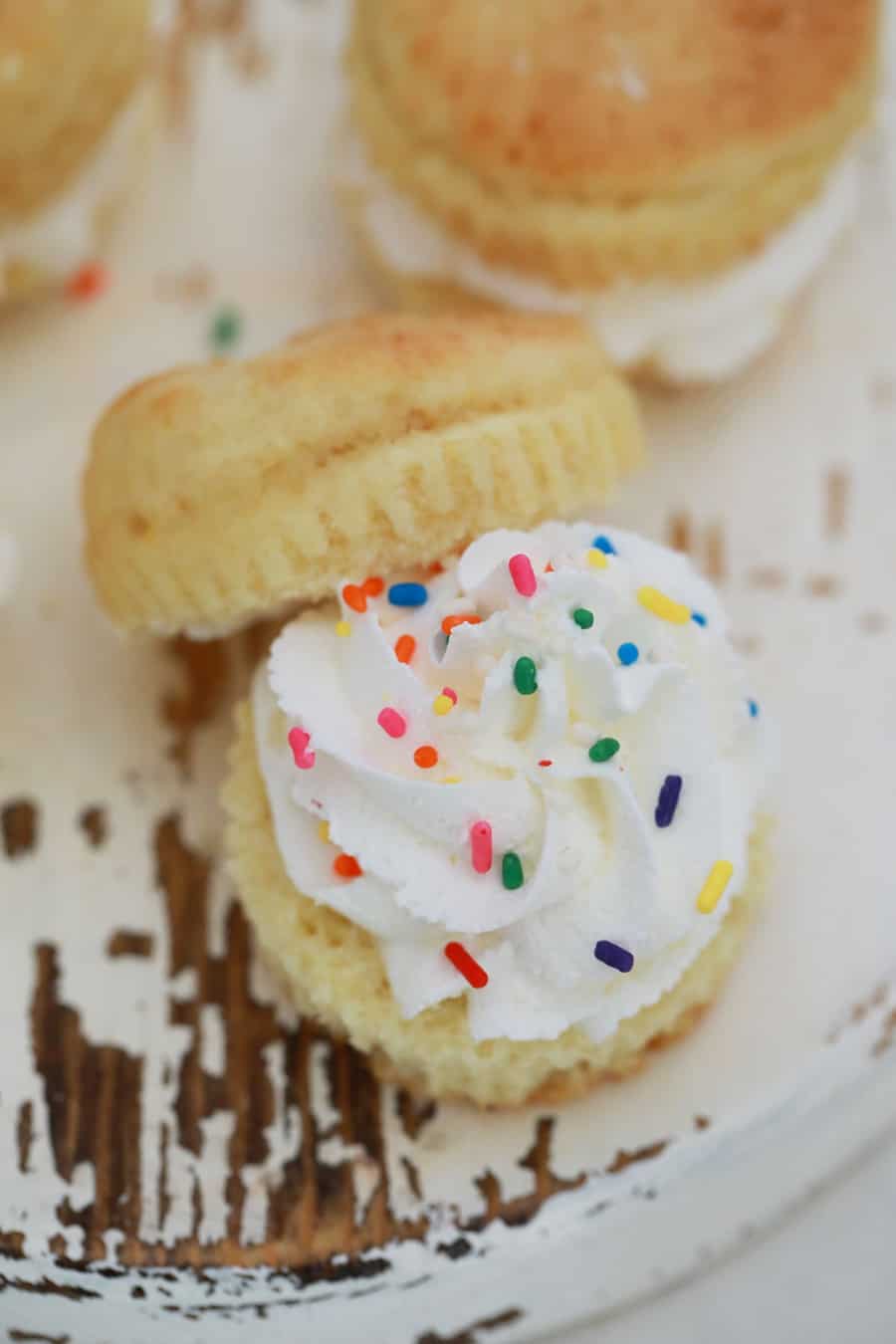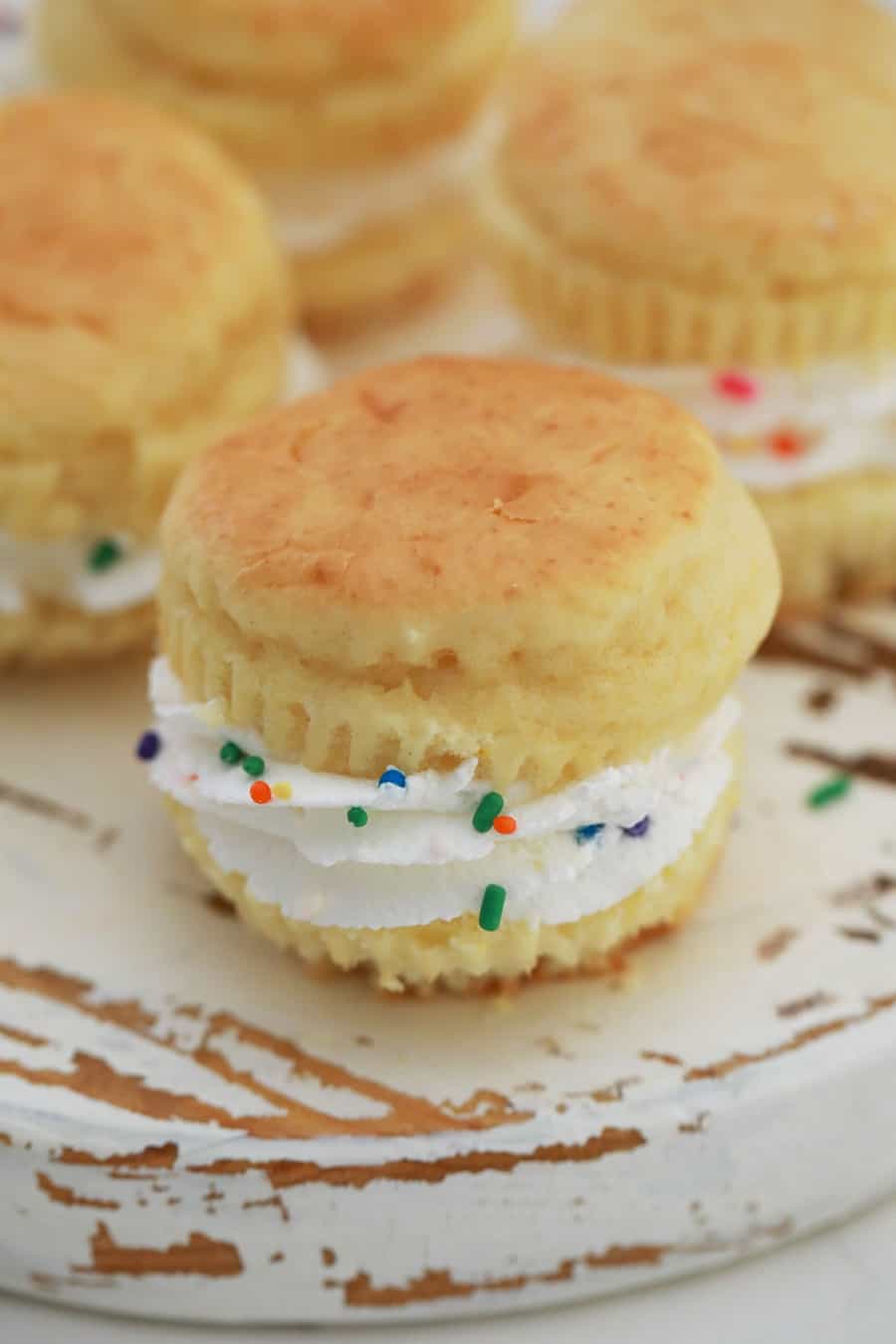 Donuts put a smile on anyone's face with their cheery colors and sprinkles. We can take those elements and create a healthier version. Apple donuts using cored and sliced apples, cream cheese, and some honey make an adorable and healthier alternative to sugary donuts.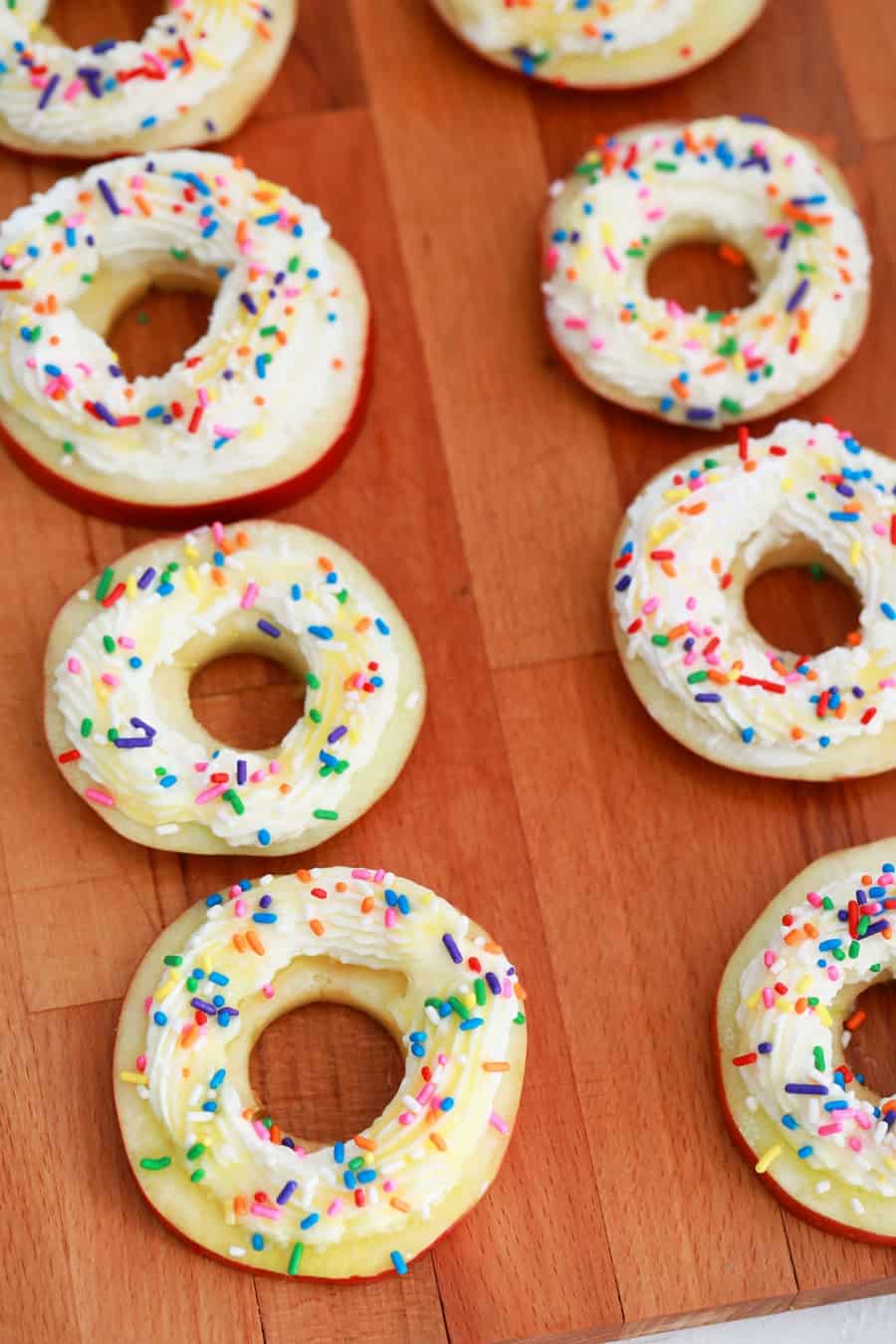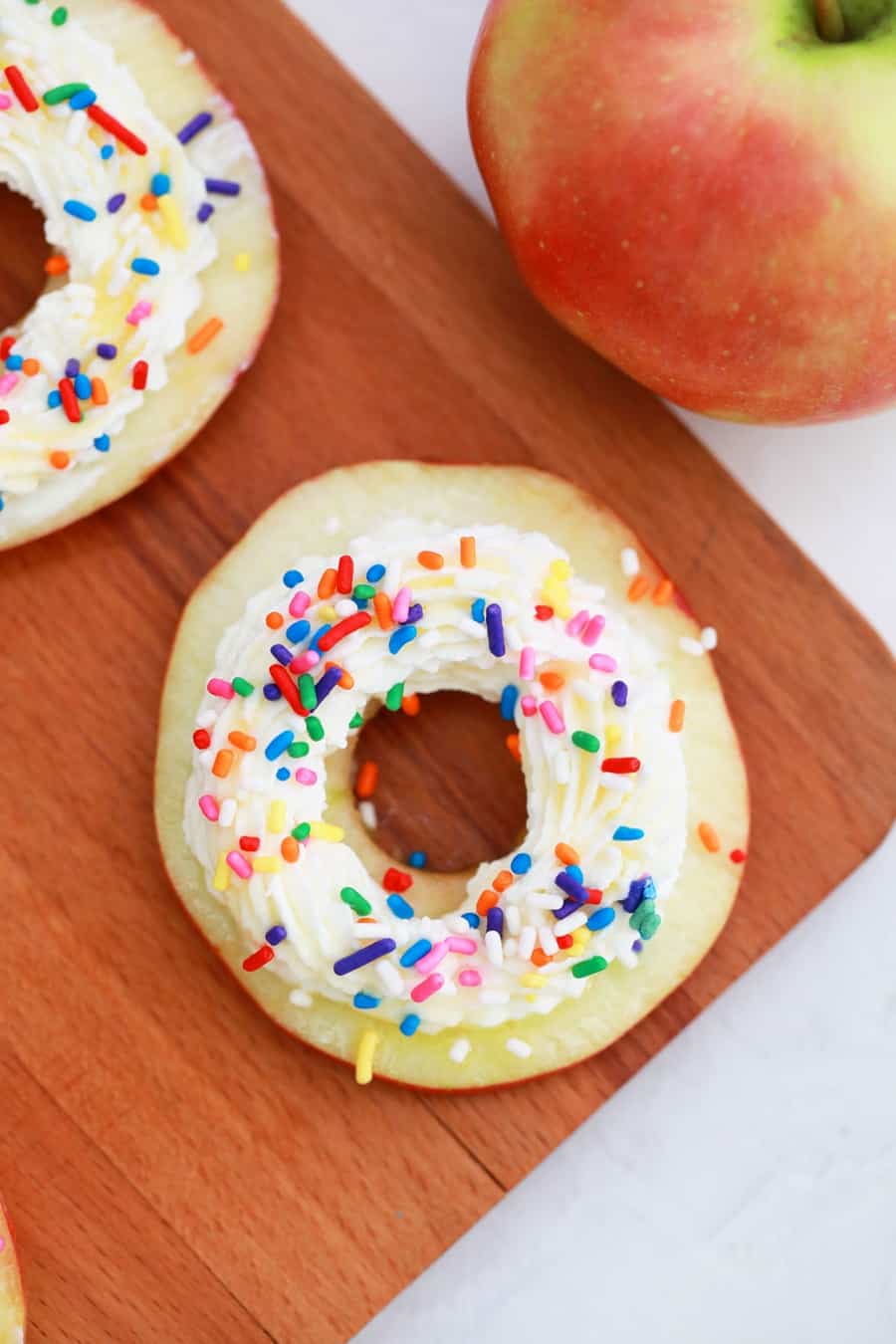 Kids love foods that come in different shapes than they are typically used to seeing. We love this idea for an on-the-go breakfast item. Pancake muffins are portable, a neat treat for kids, and have endless flavor possibilities. They are easy to make especially if you use a pre-made pancake mix. You can even call them breakfast cupcakes which your kids will love.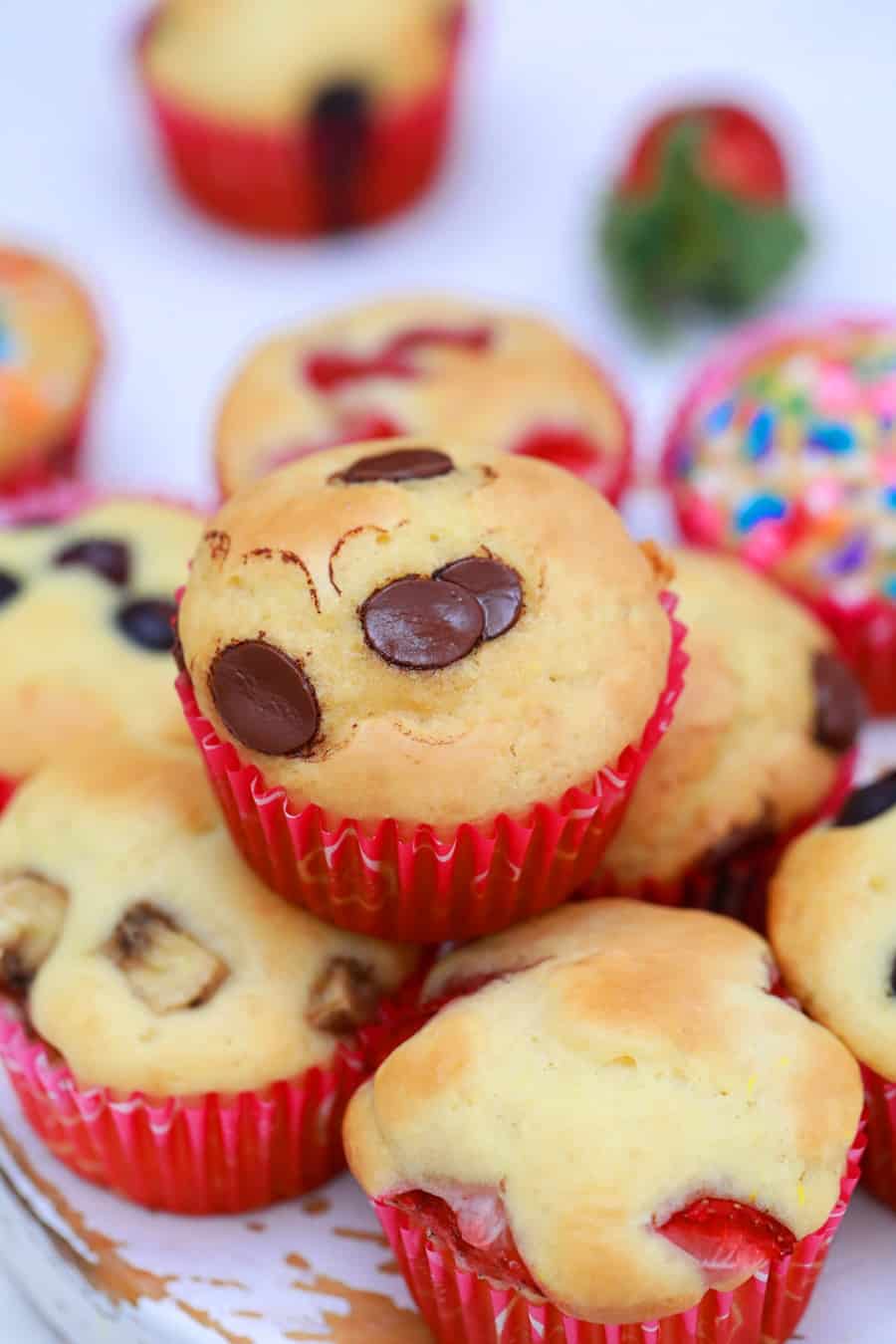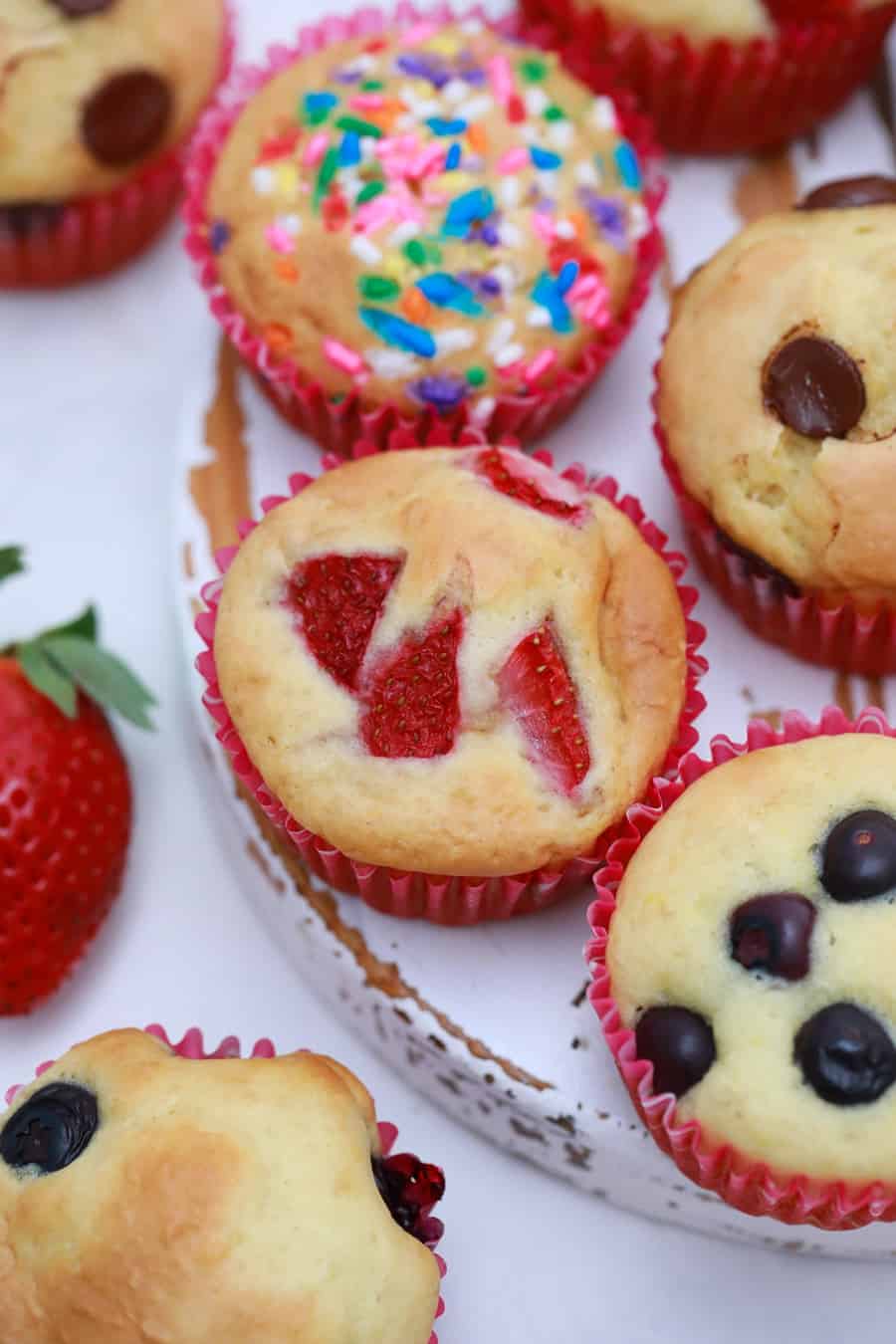 Pancake Breakfast Wrap Hack
In the mornings, when everyone is racing out the door, it's great to have on hand a go-to recipe to create that hearty yet healthy meal that your family can eat on the go. This breakfast wrap hack is a great one, and you can customize the ingredients based on what you have on hand. The best part is the wrap holds all of your ingredients together, making it a great meal to eat on the go.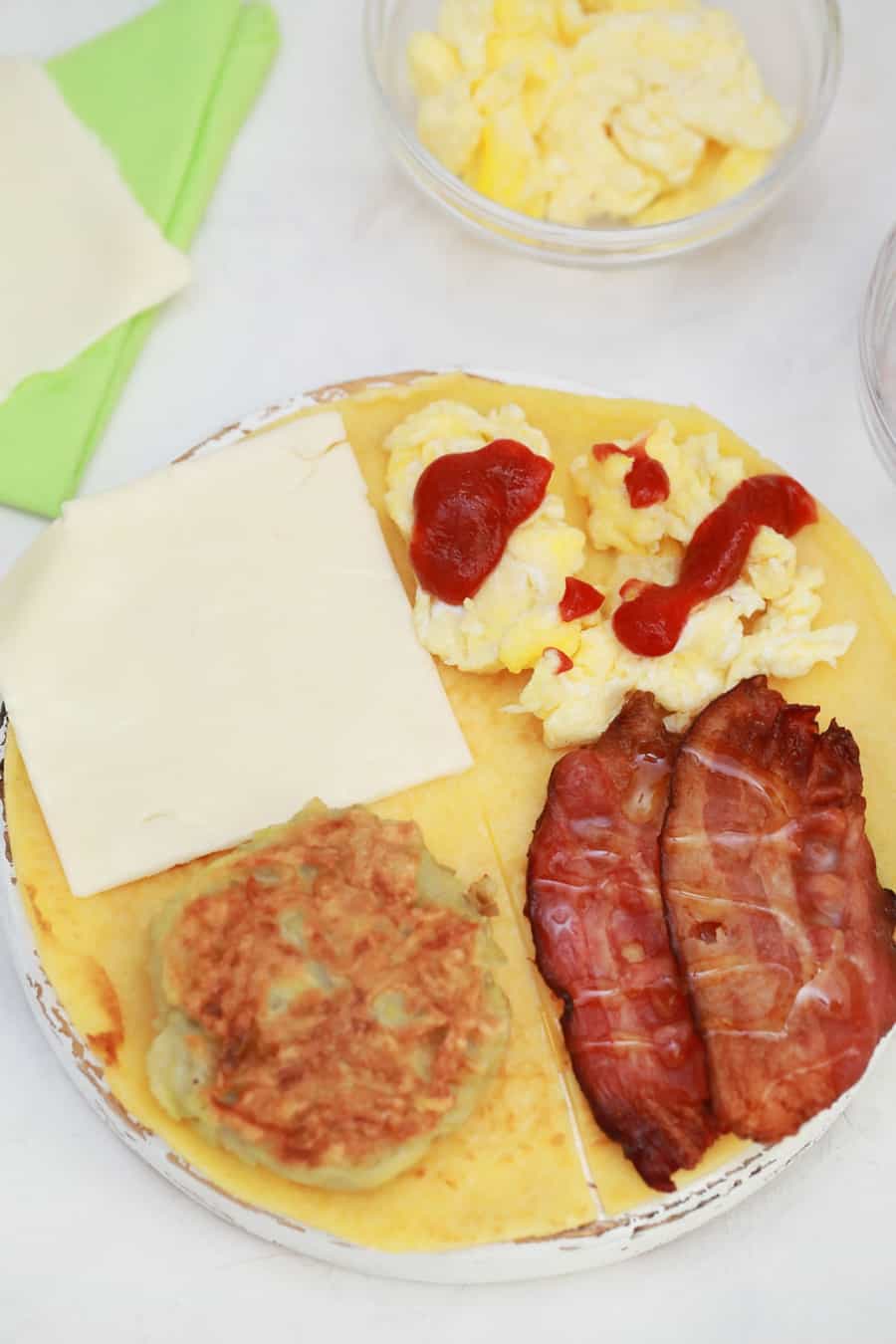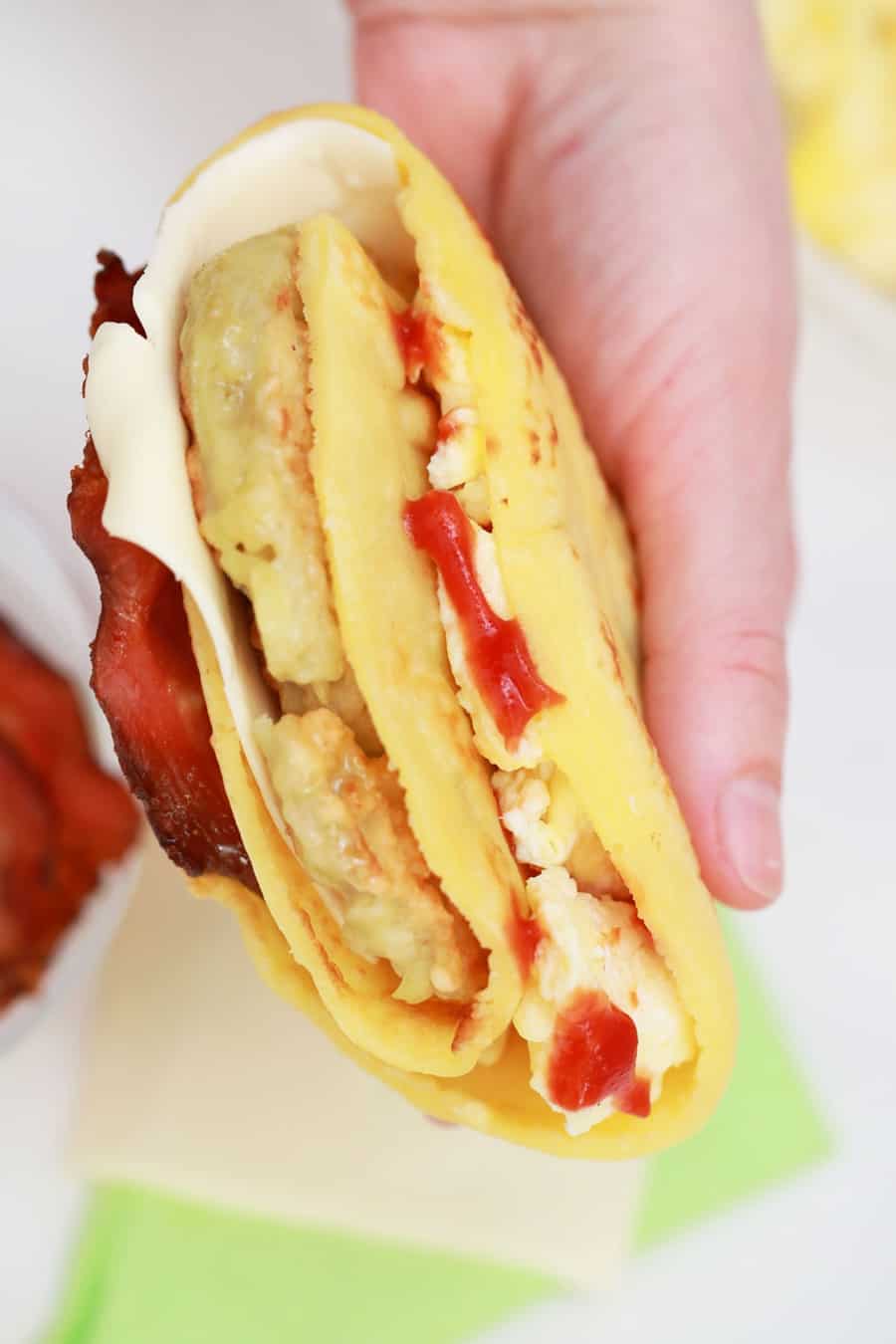 What kid doesn't love an Oreo? We take these cute hand-sized cookies and create a yummy frozen treat sure to please your kids. The oreo is a perfect size and an excellent vessel for holding some ice cream. You can use your favorite flavor of ice cream or frozen yogurt and your favorite toppings such as sprinkles or cookie crumbs to create these cuties.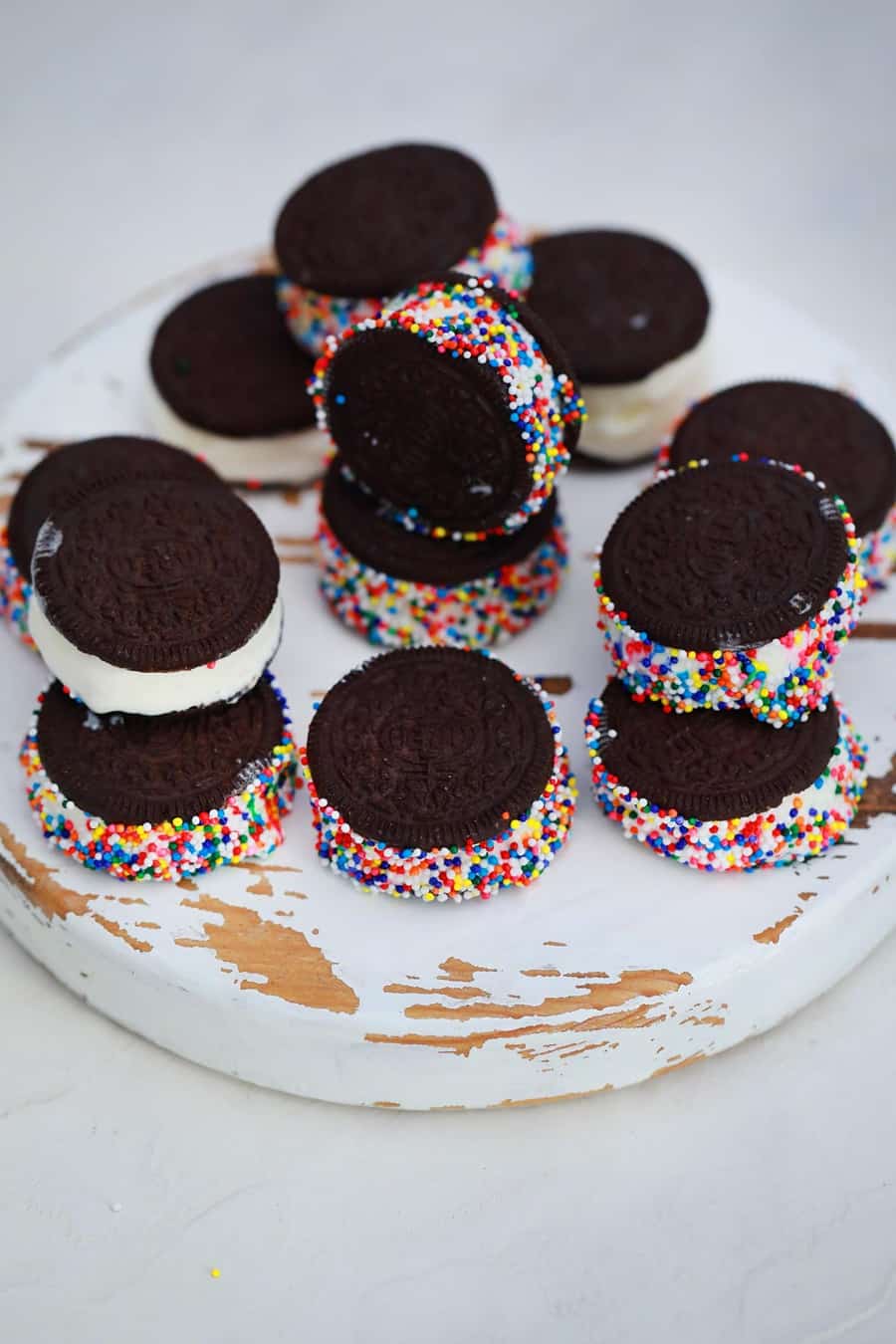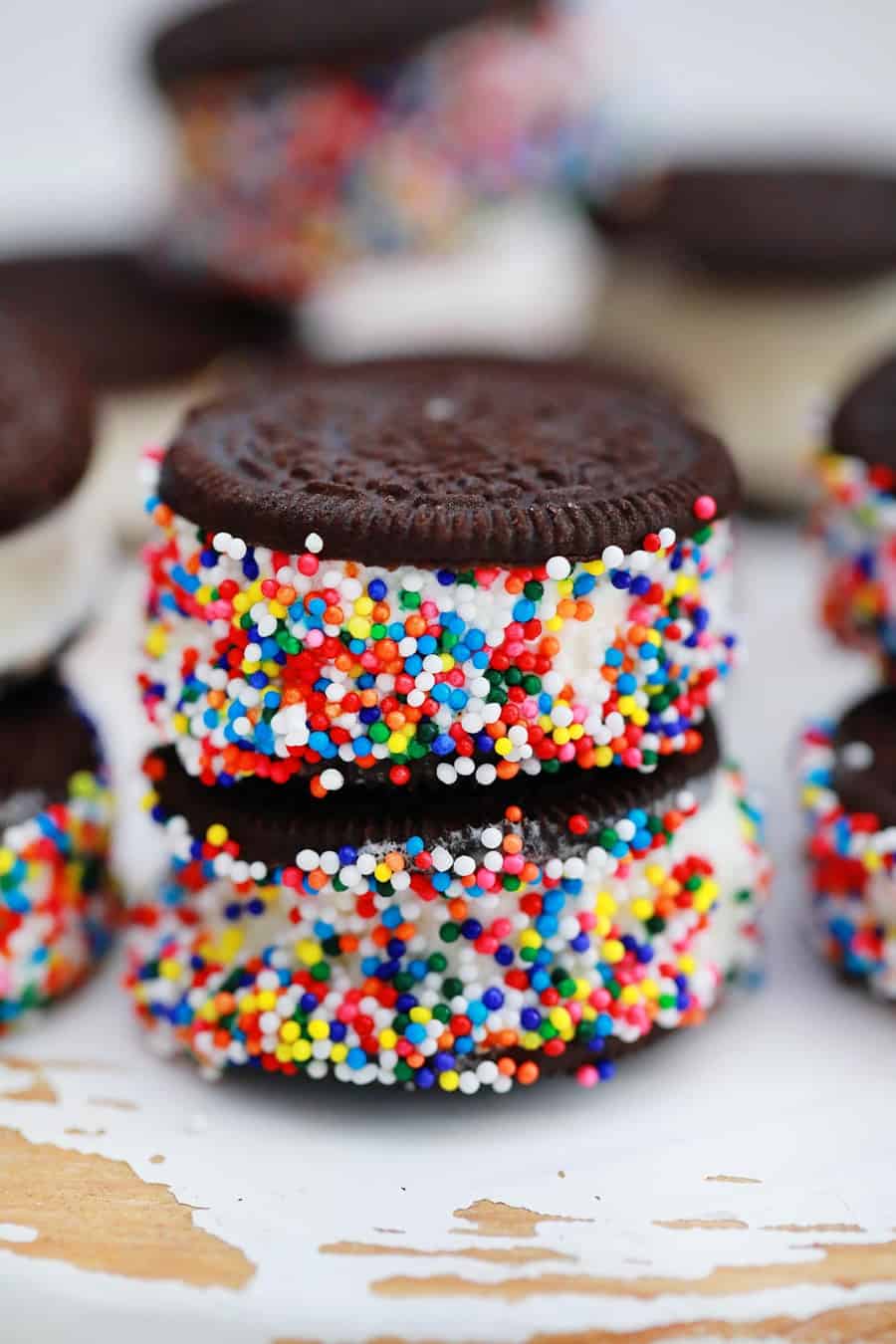 Garlic Bread Grilled Cheese
Grilled Cheese is always a great go-to meal in a pinch or when you need some comfort food. This is an incredible hack to have the ability to make a sandwich any time. Keep some frozen garlic bread in your freezer, and when you need to throw together a grilled cheese, your bread is already buttered up and ready to be turned into a super tasty and crispy garlic grilled cheese sandwich.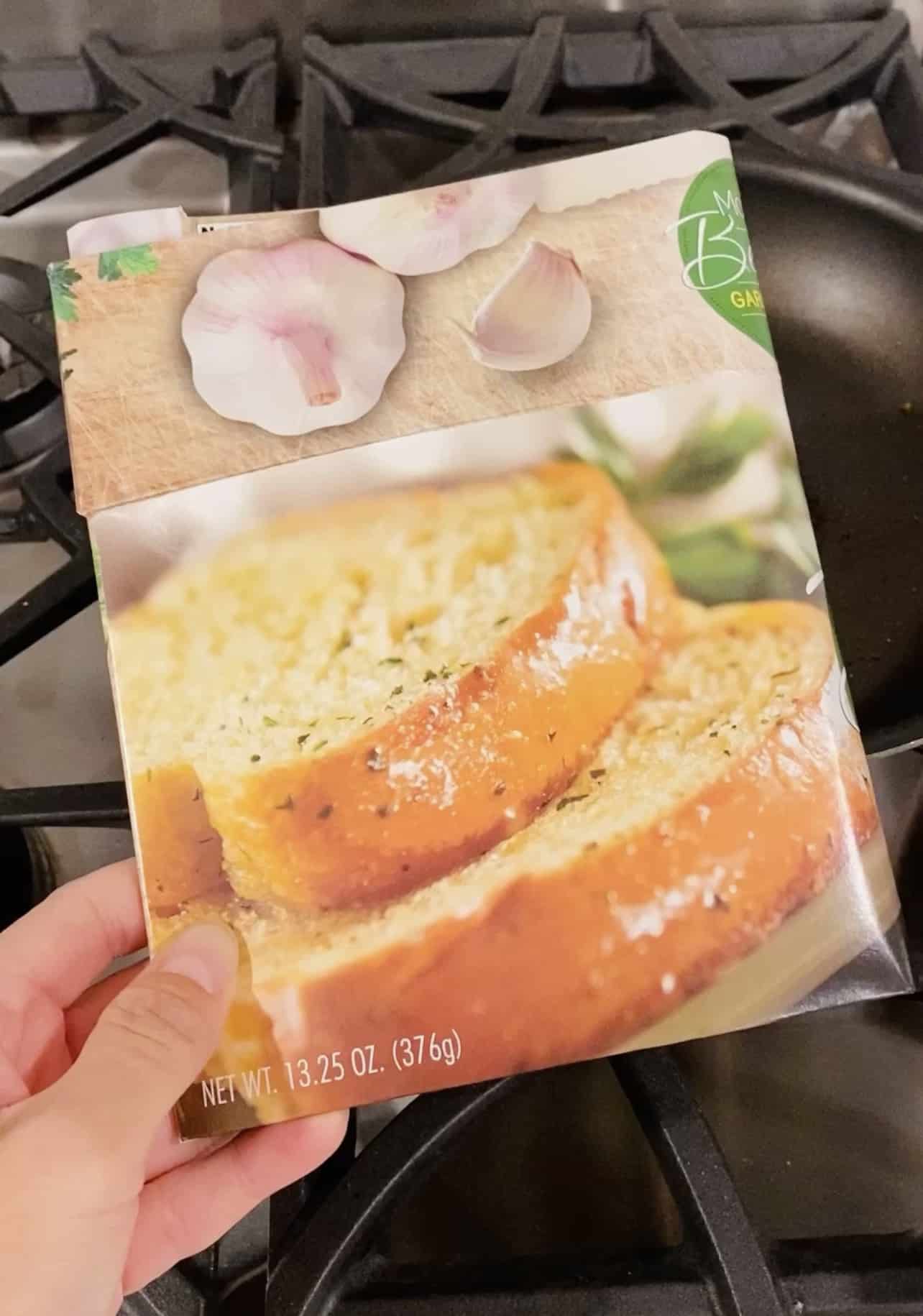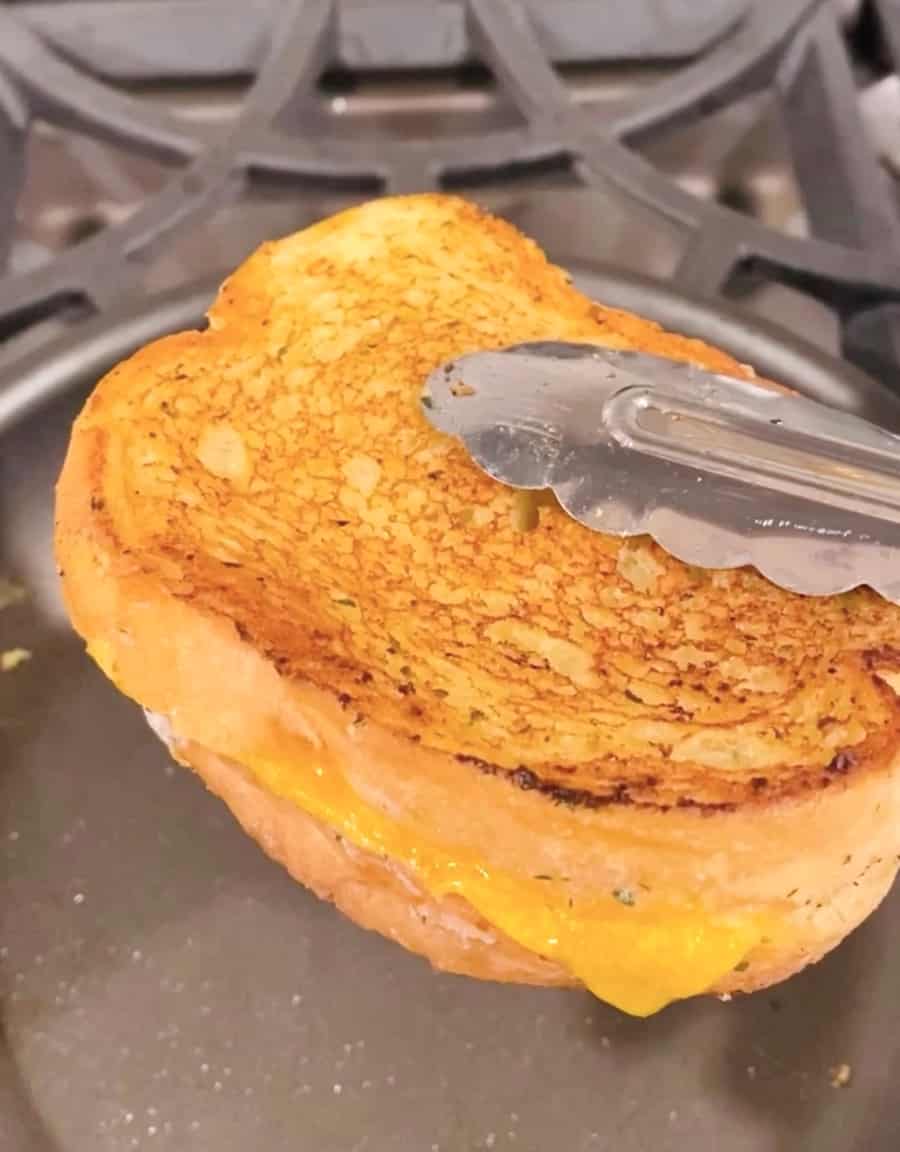 Use a Muffin Tray to Hold Snacks for Kids
Kids like variety and they also love to snack. Here is a terrific way to offer up a few different choices for snacks and an excellent way to keep all the kid snacks neatly together. Use a muffin tin and you can fill it with all kinds of healthy snacks such as cut vegetables, cheeses, fruit and crackers. Think of it as a kiddie charcuterie tray!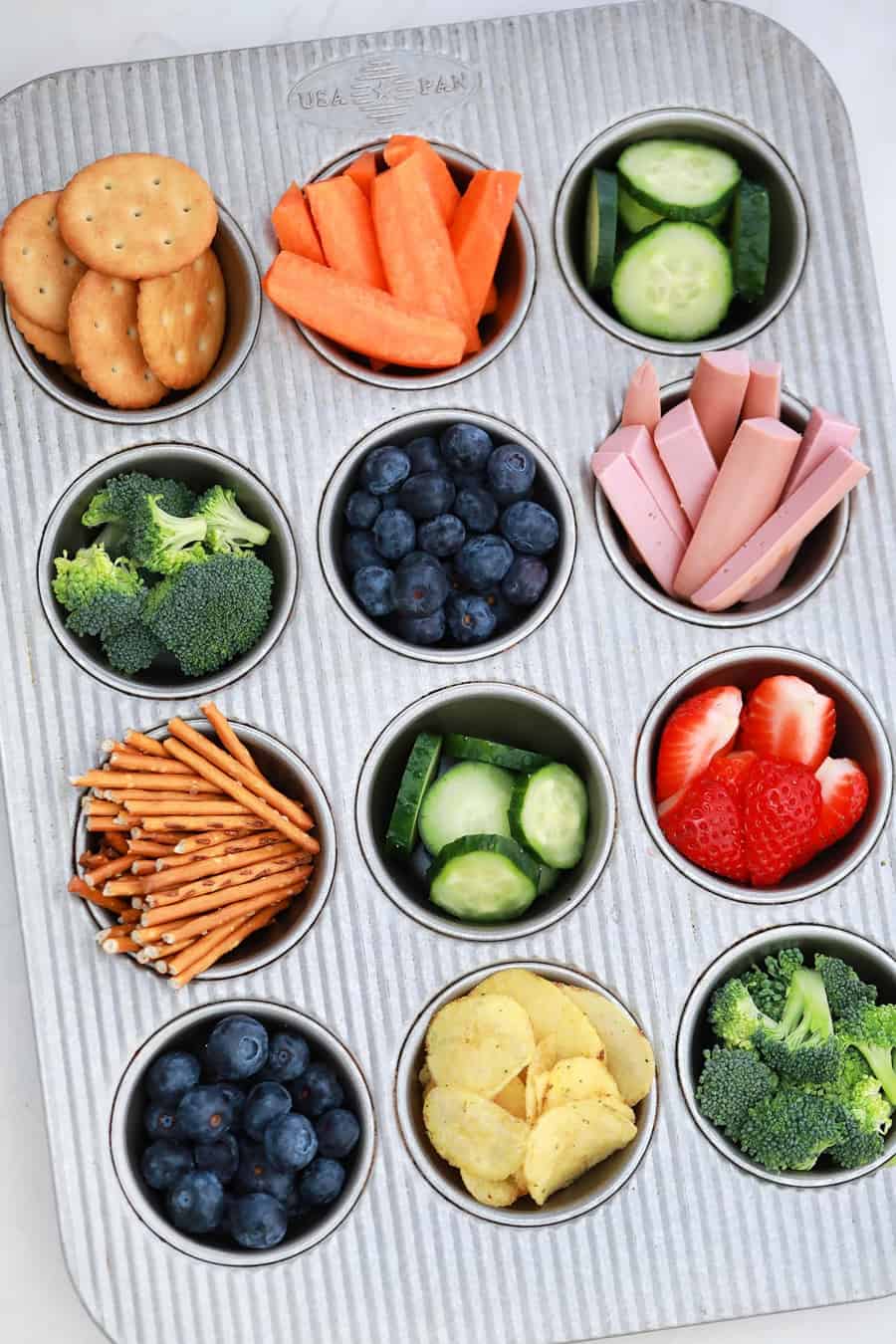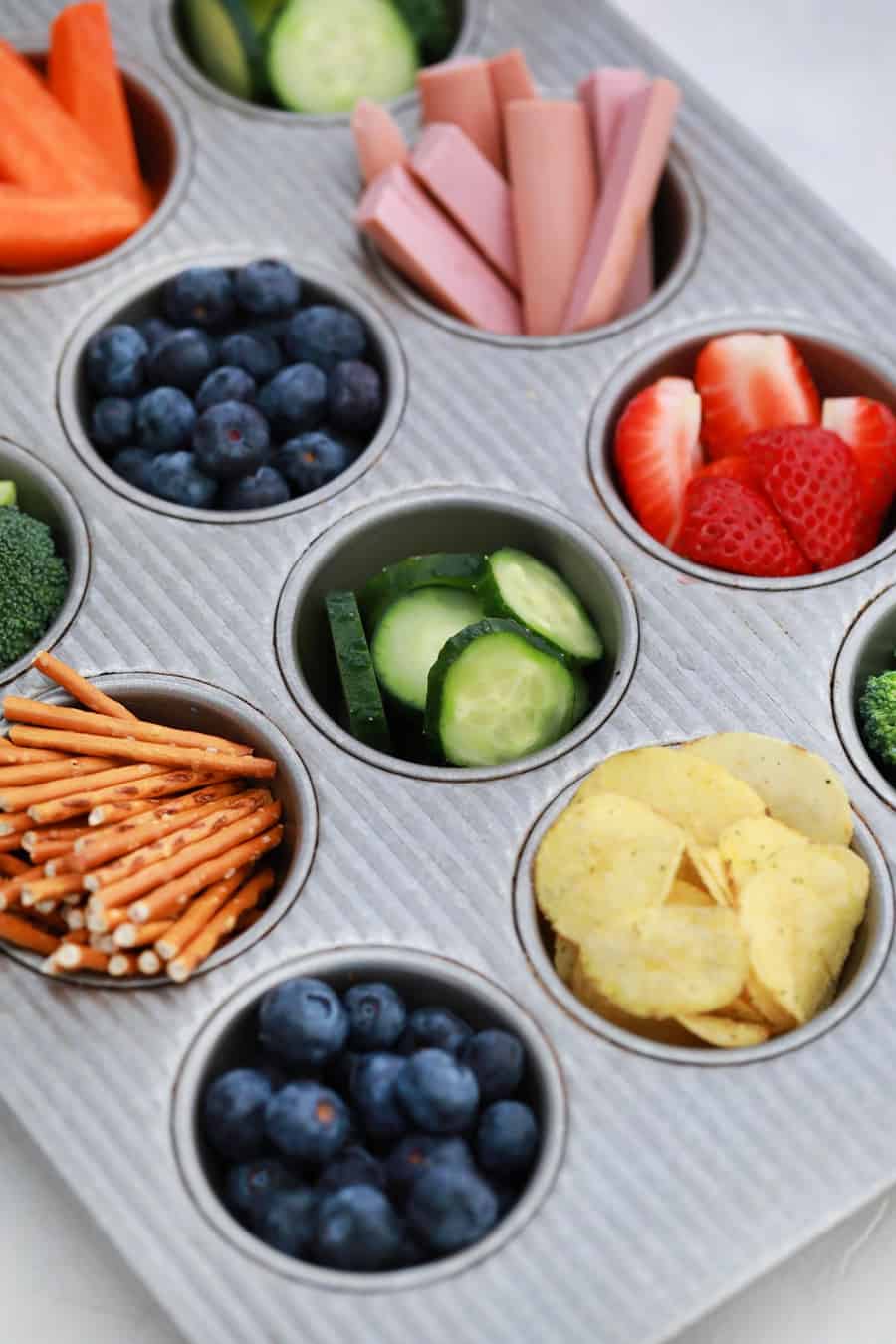 Banana Sushi
Enticing children to eat healthily is sometimes as simple as changing the delivery or the presentation. Using a banana, we have created fruit sushi! This super fun to eat, pretty to look at set up will have your child eating all their fruit. The best part is using your imagination to come up with new types of fruit sushi!

Mini Biscuit Donuts
How much fun would your kids have making their very own donuts. While making them completely from scratch may seem a little daunting, we have a fabulous hack. If you use refrigerated biscuit dough, you can make these quickly and simply. You'll need to cut out the center with something round and bake these up before topping them with a bit of frosting. Not only are these great to make at home, but you can also decorate them with your kids too!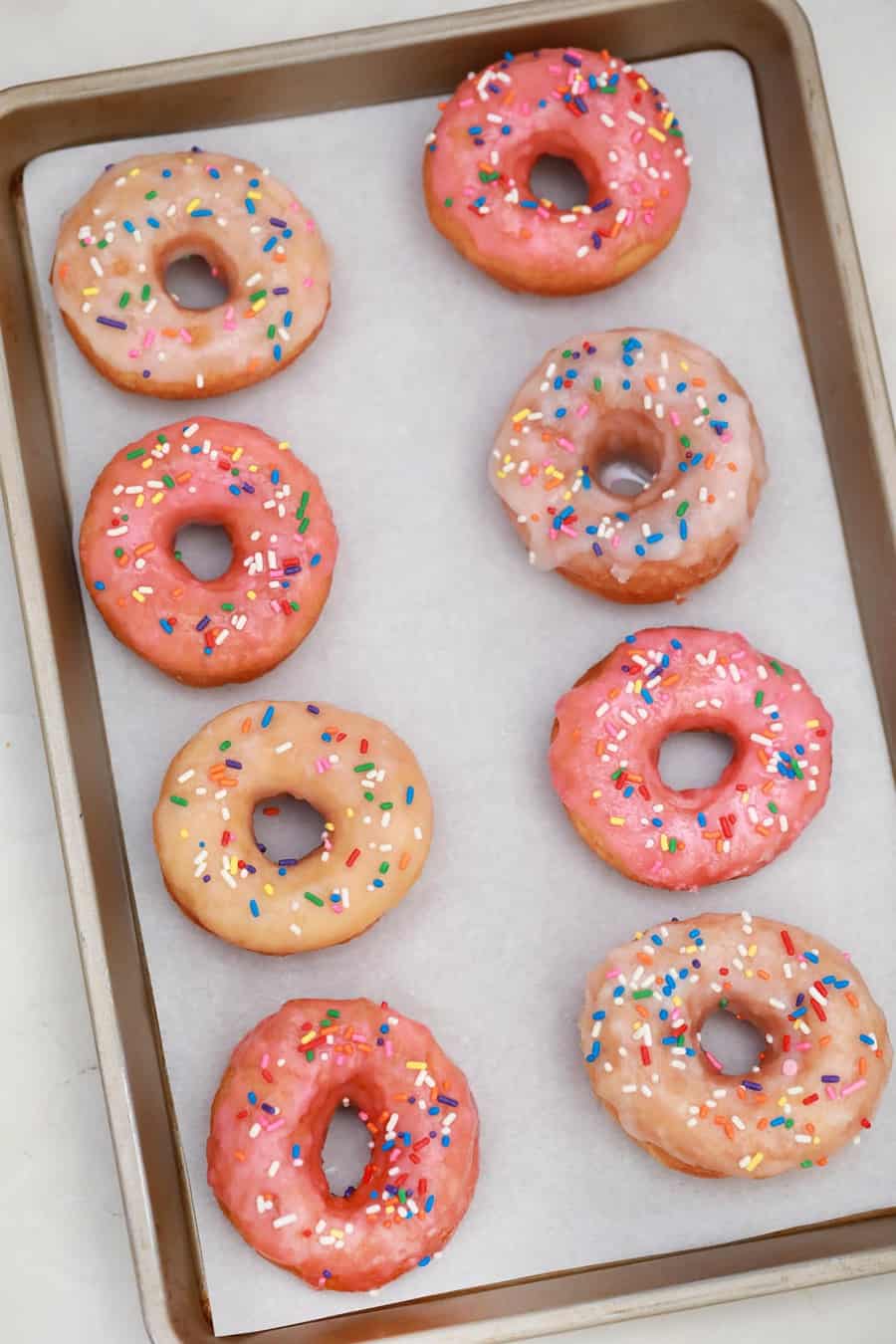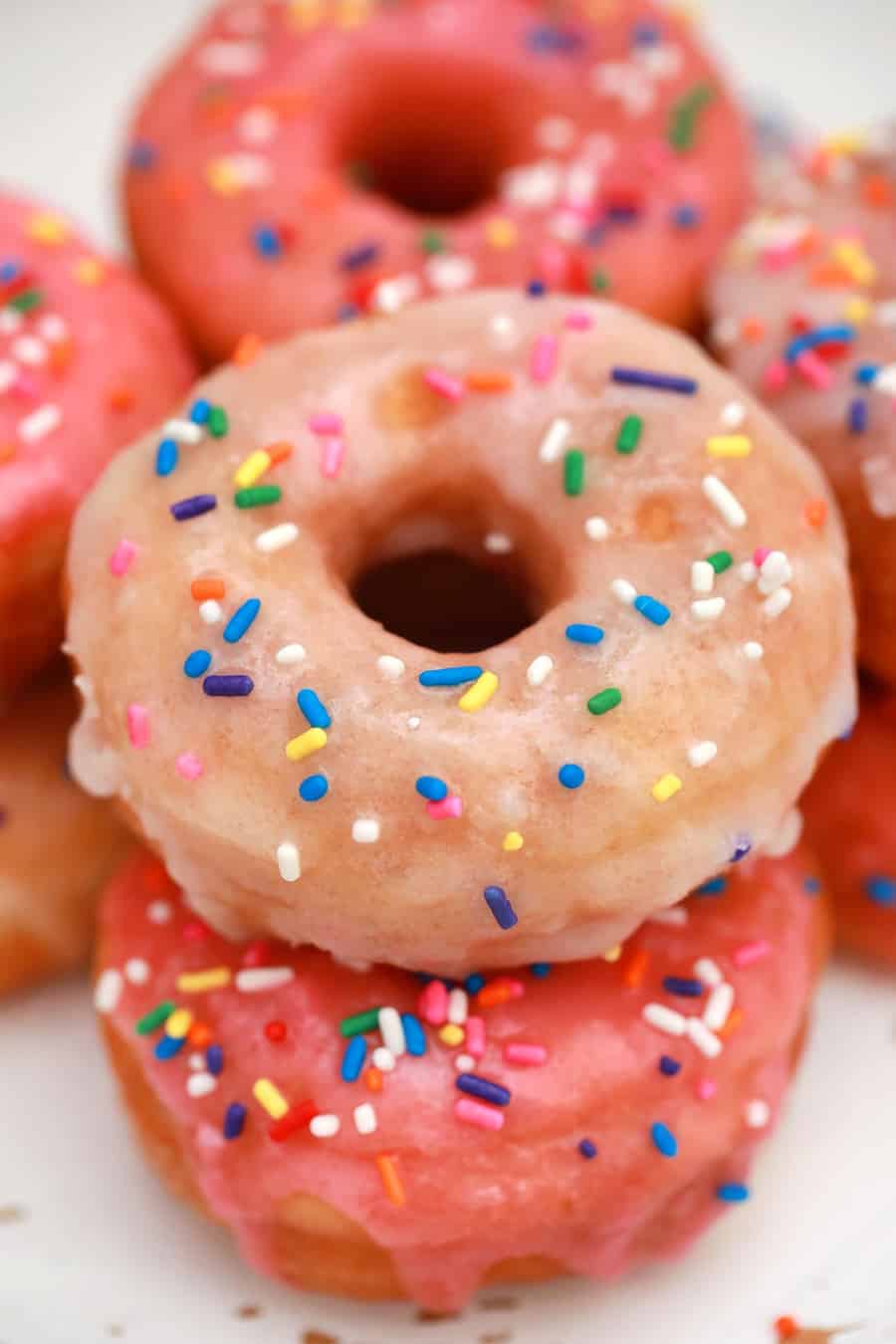 You Might Also Like