Originally posted: November 18, 2019
Curb the holiday sugar and sweets with these 25 cute and healthy Christmas treats for kids.
The holiday season is upon us. You know we love creating cute and healthy foods for kids. If you're looking for treats that are not overly sugary and sweet, we have you covered with these 25 cute and healthy Christmas snacks for kids.
We have food art to fill a plate and healthy Christmas treats for school that your kids can bring to their class holiday party. And your kids can help make them!
Don't forget about the Christmas-themed lunch treats like the reindeer roll-ups and the tree-sadillas. You can pack them in a lunch box or serve them as an after-school snack.
The best part is that you don't have to feel guilty serving these cute Christmas treats to the kids. These adorable holiday treats are packed with fruits, veggies, and other healthy ingredients.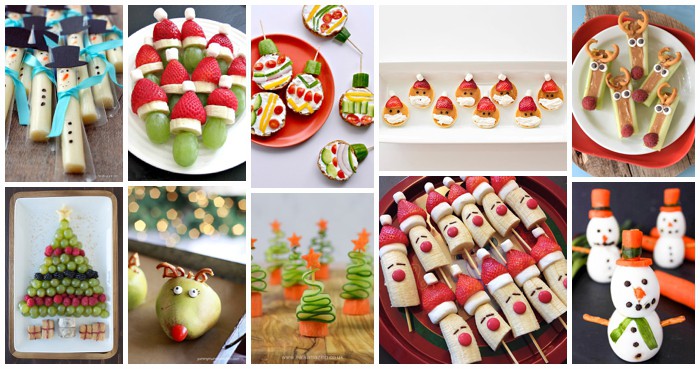 Check out the links below to get some ideas for healthy holiday snacks for kids and the whole family this year.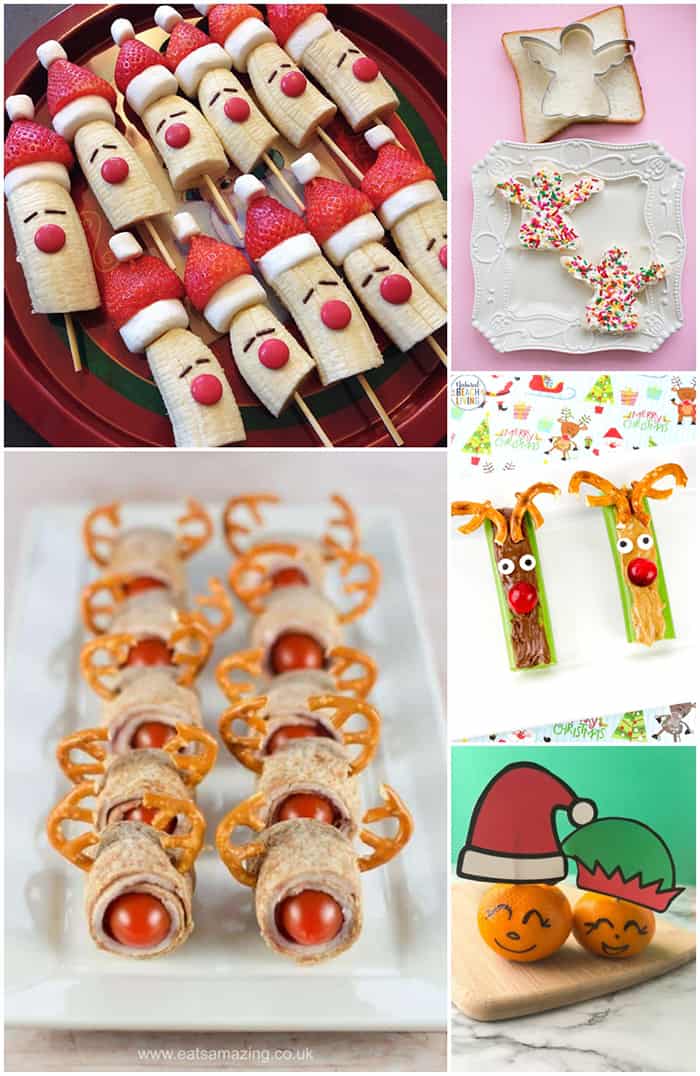 Best Healthy Christmas Snack Ideas
Since it can get a bit tricky to find delicious, healthy treats to suit your individual children, we've found a great variation. Some of these 25 cute Christmas treats for kids are sure to hit the spot, no matter what they like to eat.
They are particularly well suited to picky eaters, as your little ones just won't be able to resist munching on such cute little treats.
You can find the full recipe for each idea if you click on the link. They include step-by-step tutorials and guides. Making tasty treats has never been so easy!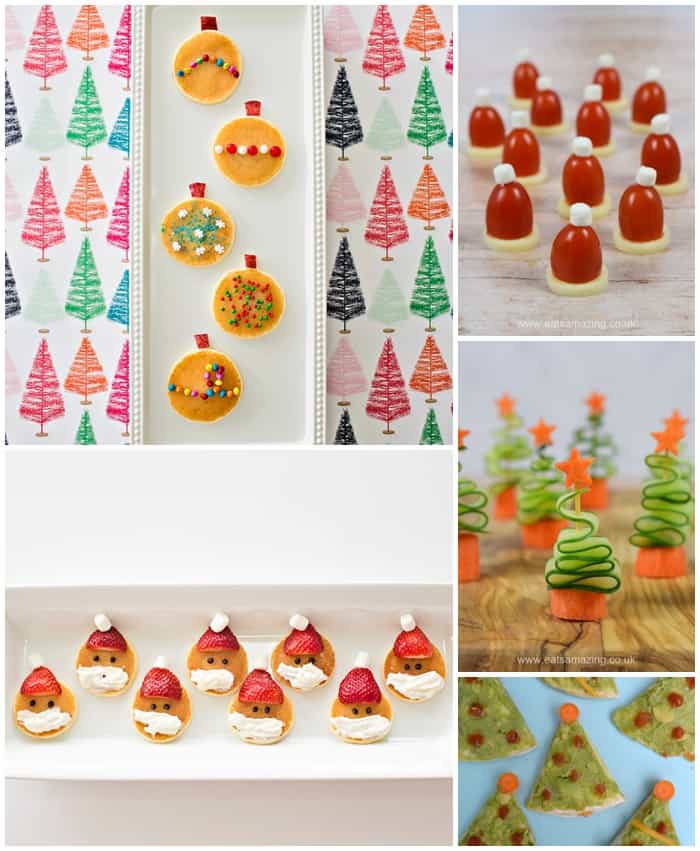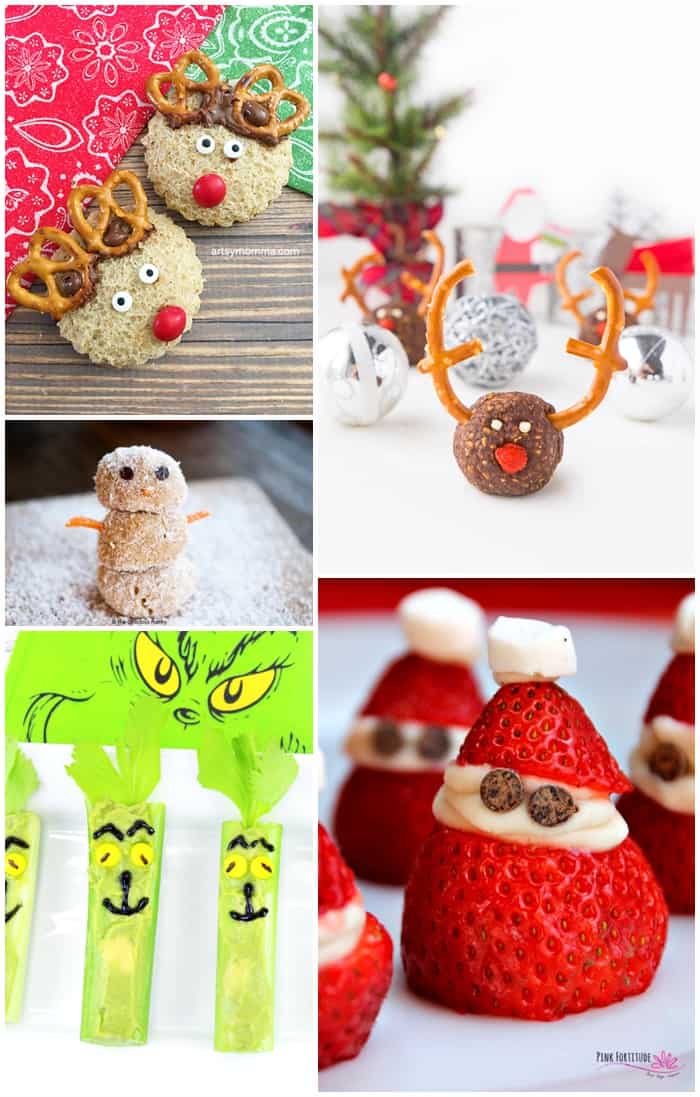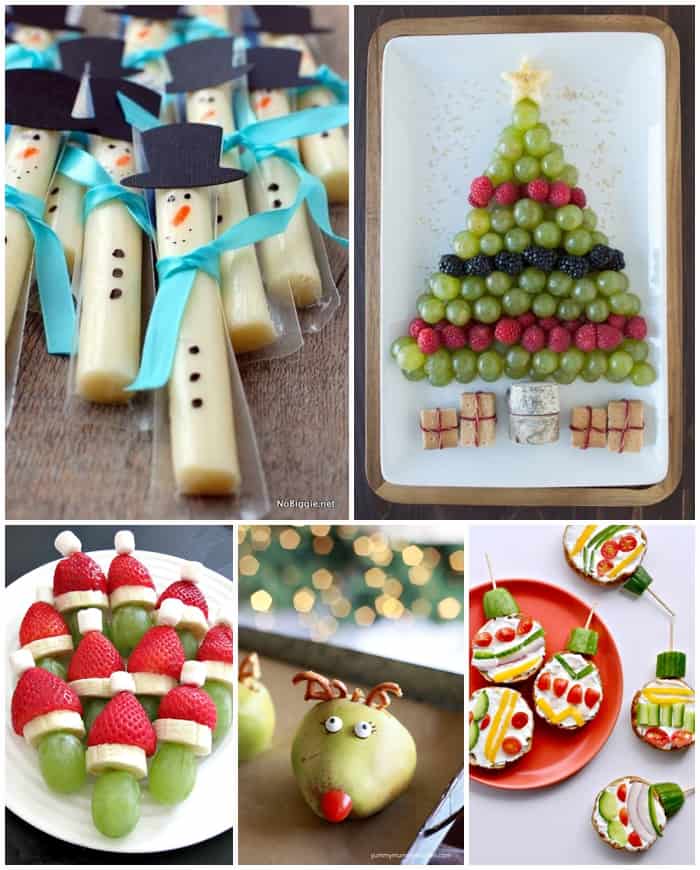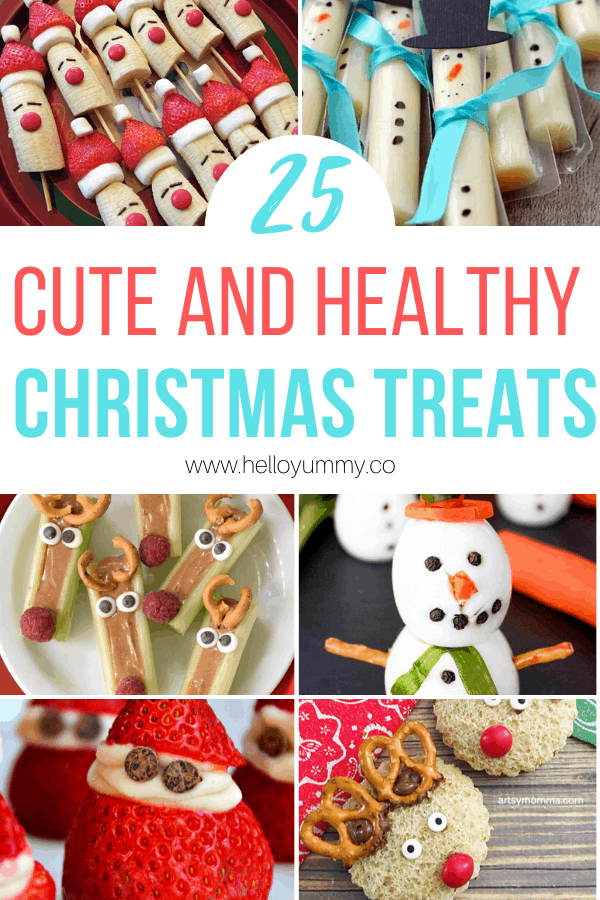 Final Thoughts on the Best Christmas Snack Ideas
There are so many healthy and cute Christmas food ideas, this festive season is sure to be tons of fun. Get your kids involved in the process, so that it can be an enjoyable family activity, as well as a tasty treat.
From delicious fruits to mini pancakes and energy balls, there is something for everyone. So get the little ones together, put on a colorful apron, and get creative with these easy Christmas treats for kids!