Curb the holiday sugar and sweets with these 25 cute and healthy Christmas treats for kids.
The holiday season is upon us. You know we love creating cute and healthy foods for kids. If you're looking for healthy Christmas treats for the kids that are not overly sugary and sweet, we have you covered with these 25 cute and healthy Christmas treats.
We have food art to fill a plate and snacks that are perfect for a class holiday party. Or healthy holiday snacks kids can help make!
Don't forget about the Christmas-themed lunch treats like the reindeer roll-ups and the tree-sadillas. You can pack them in the lunch box or serve them as an after school snack.
The best part is that you don't have to feel guilty serving these cute Christmas treats to the kids. These adorable holiday treats are packed with fruits, veggies, and other healthy ingredients.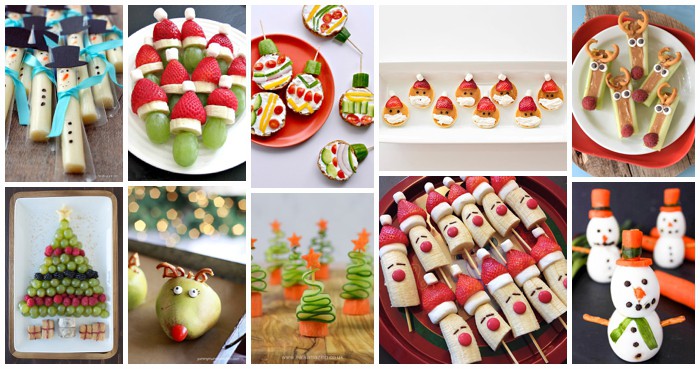 Check out the links below to get some festive healthy holiday food ideas for kids and the whole family this year.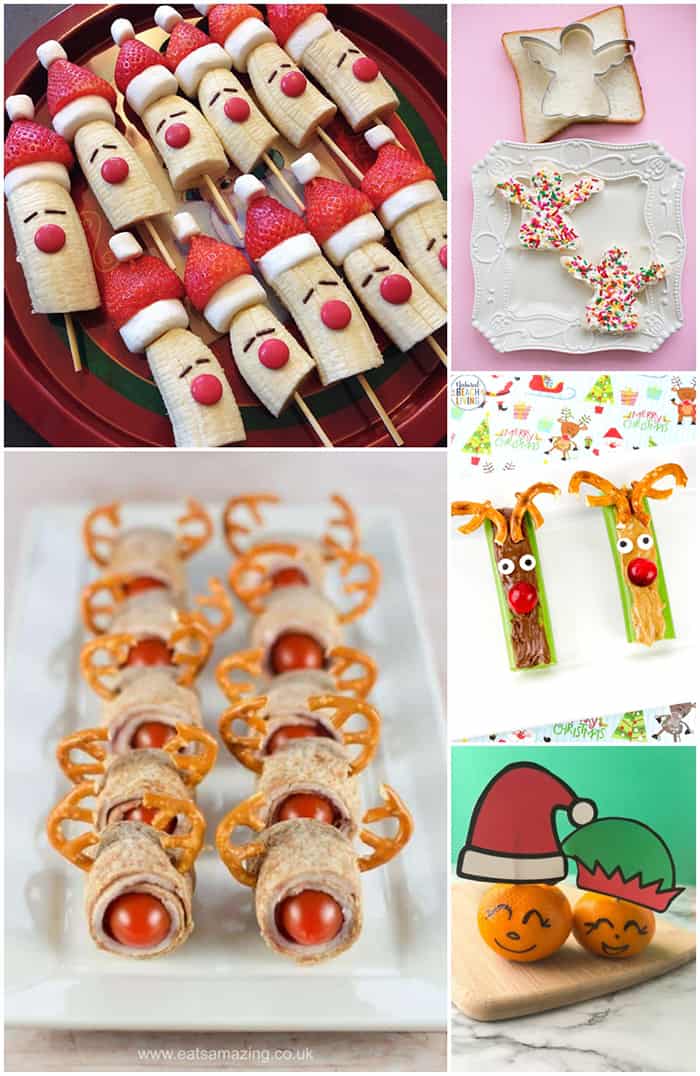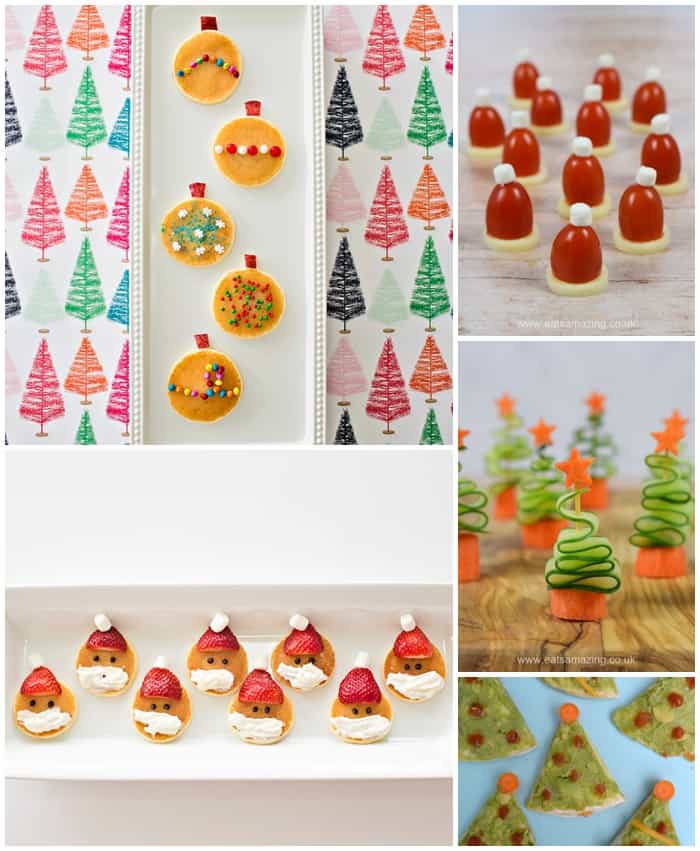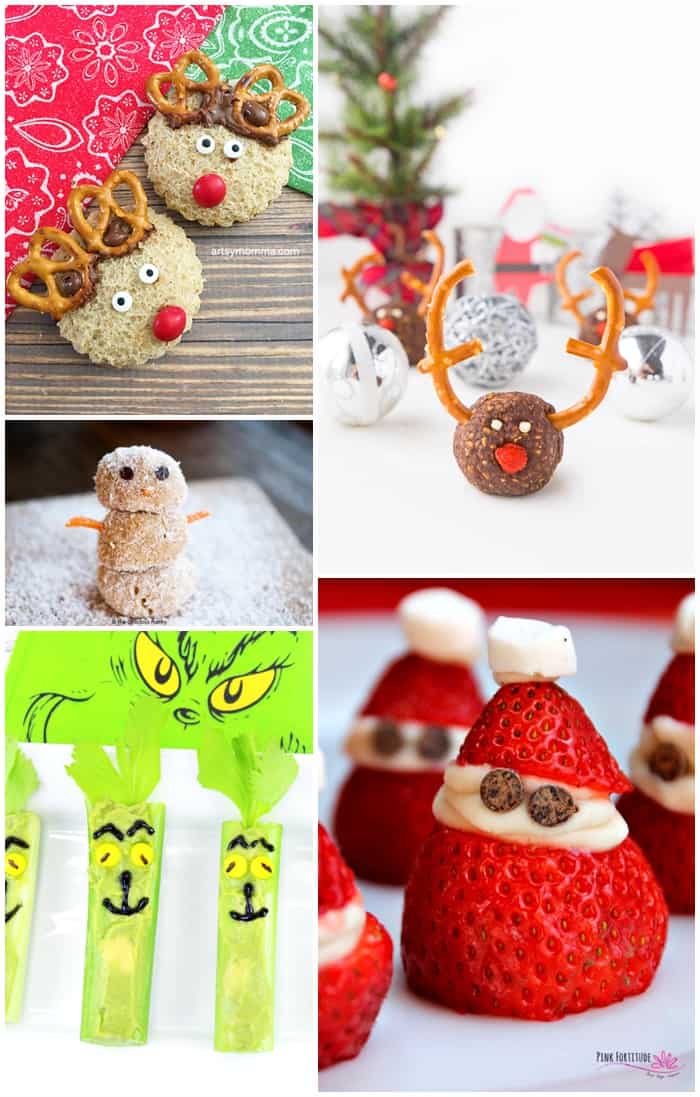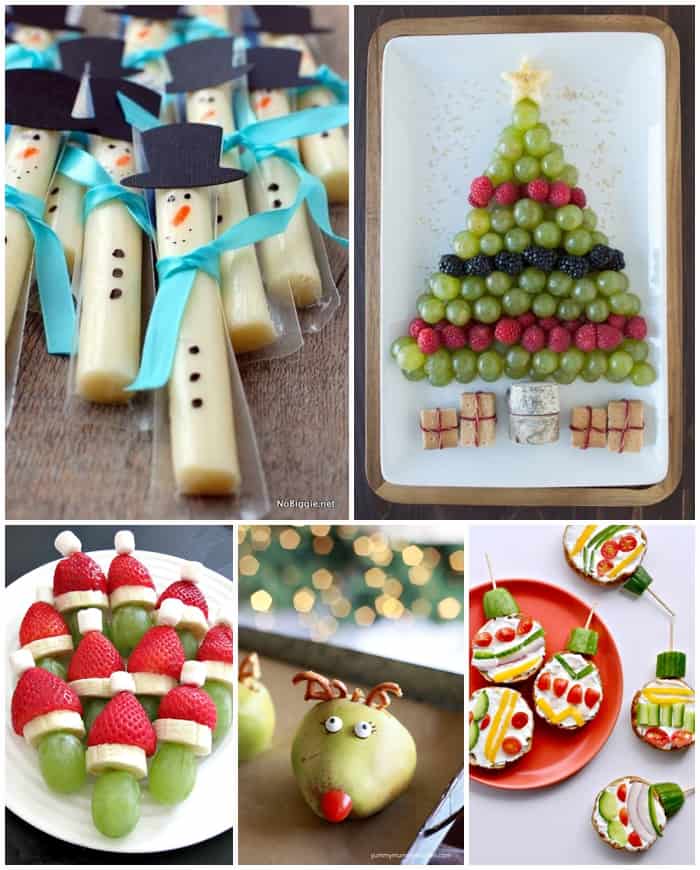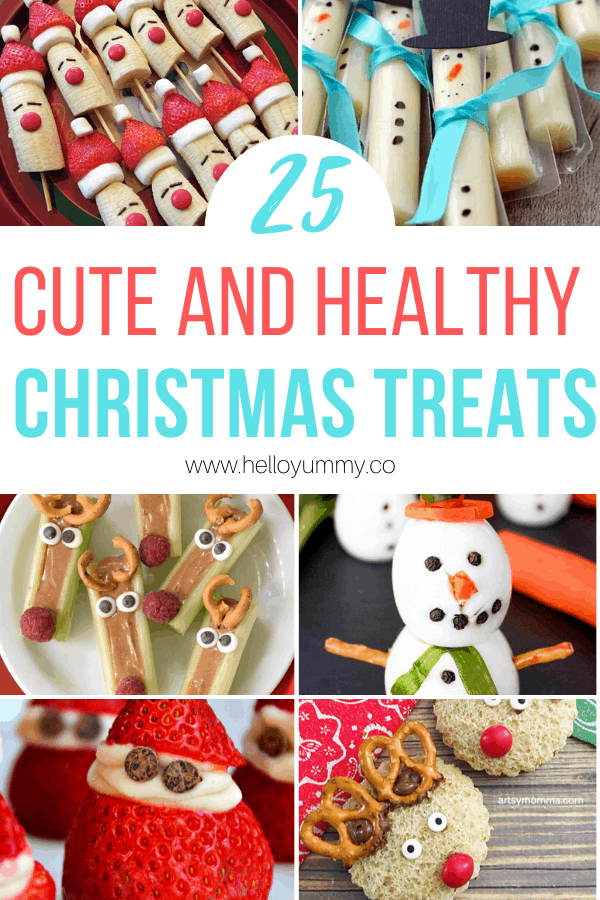 You might also like these healthy kid snacks: