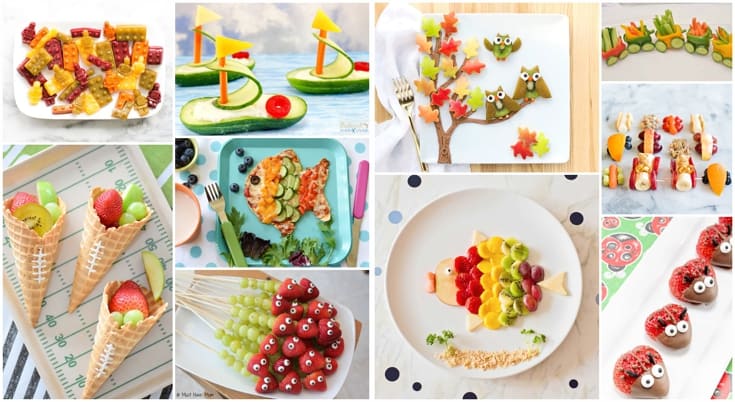 Want the kids to try something new and get more fruits and veggies in their bellies? Try some of these ridiculously cute fruit and veggie foods and snack ideas that are (almost) too cute to eat.
The kids will love looking at them and they won't be able to resist snacking on the fruits and veggies.
These are also a great way to try veggies if you have picky eaters!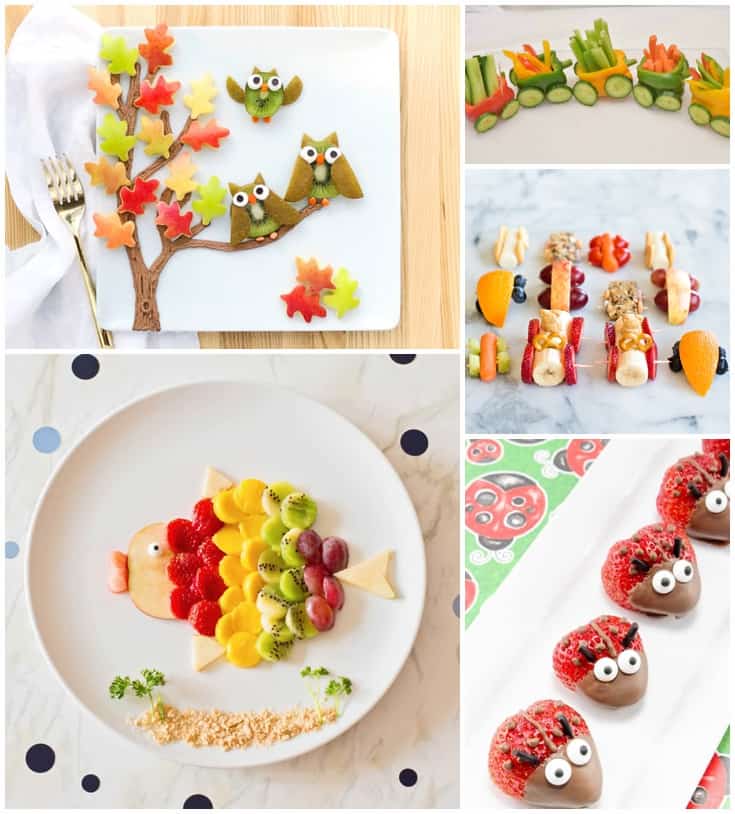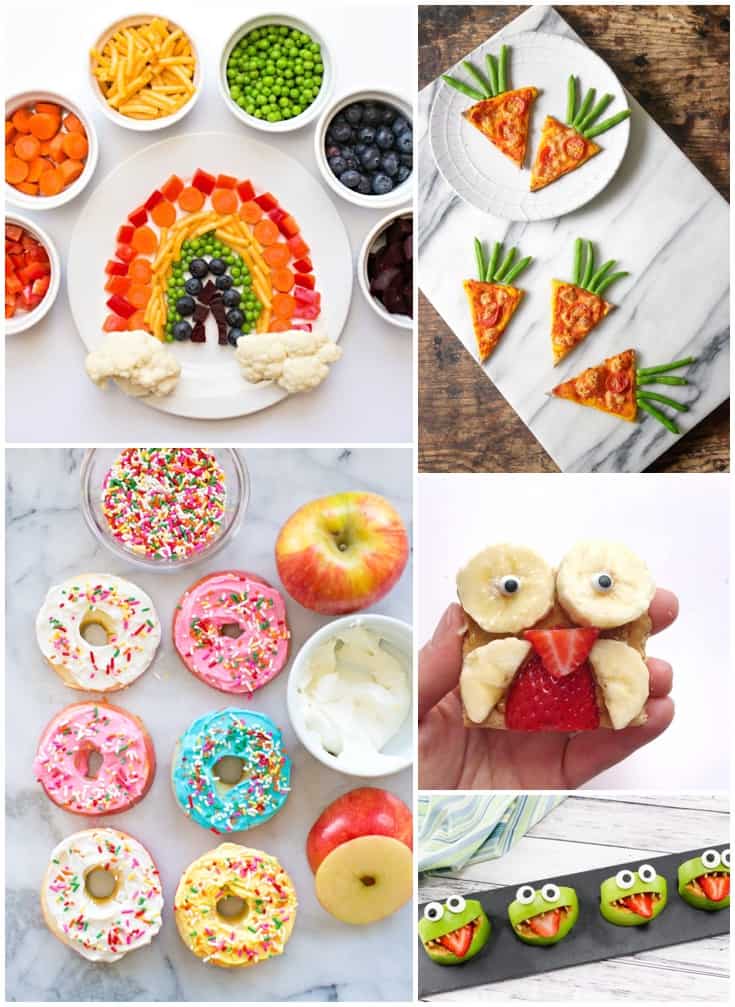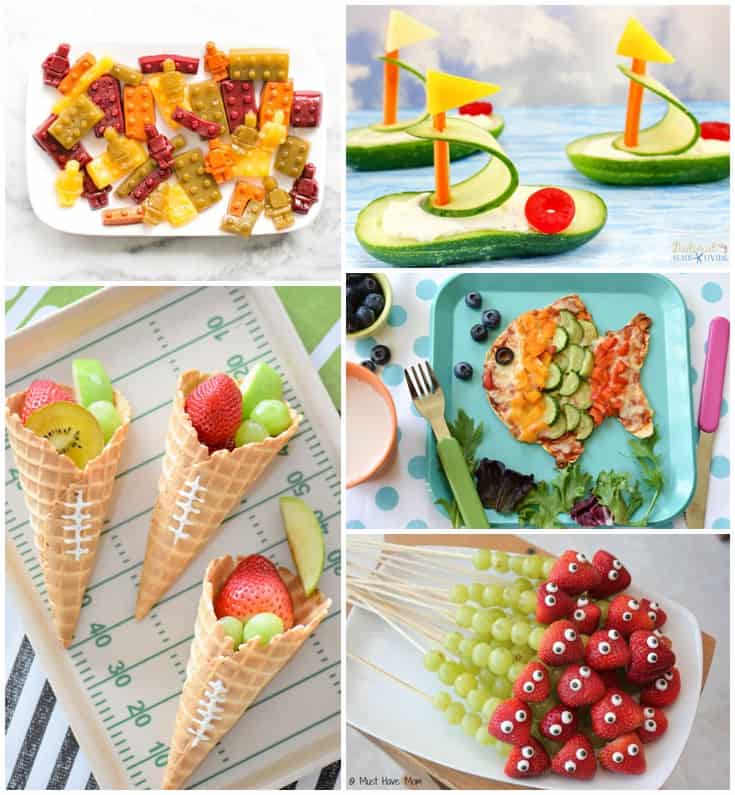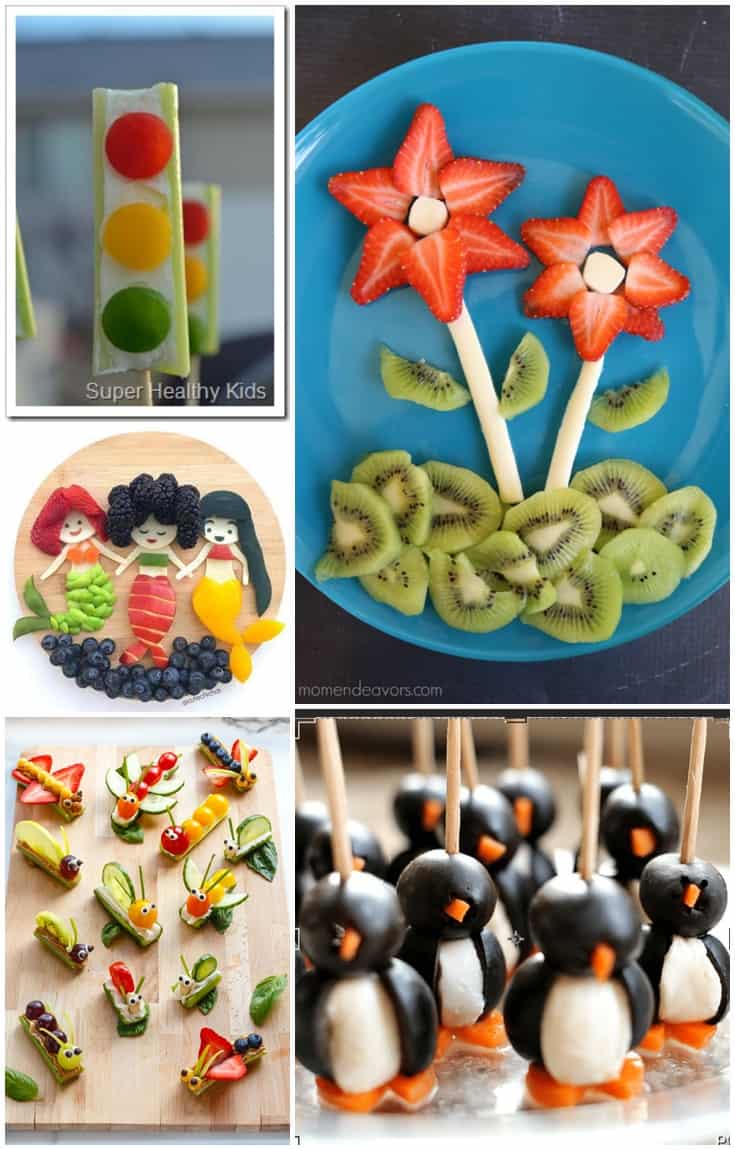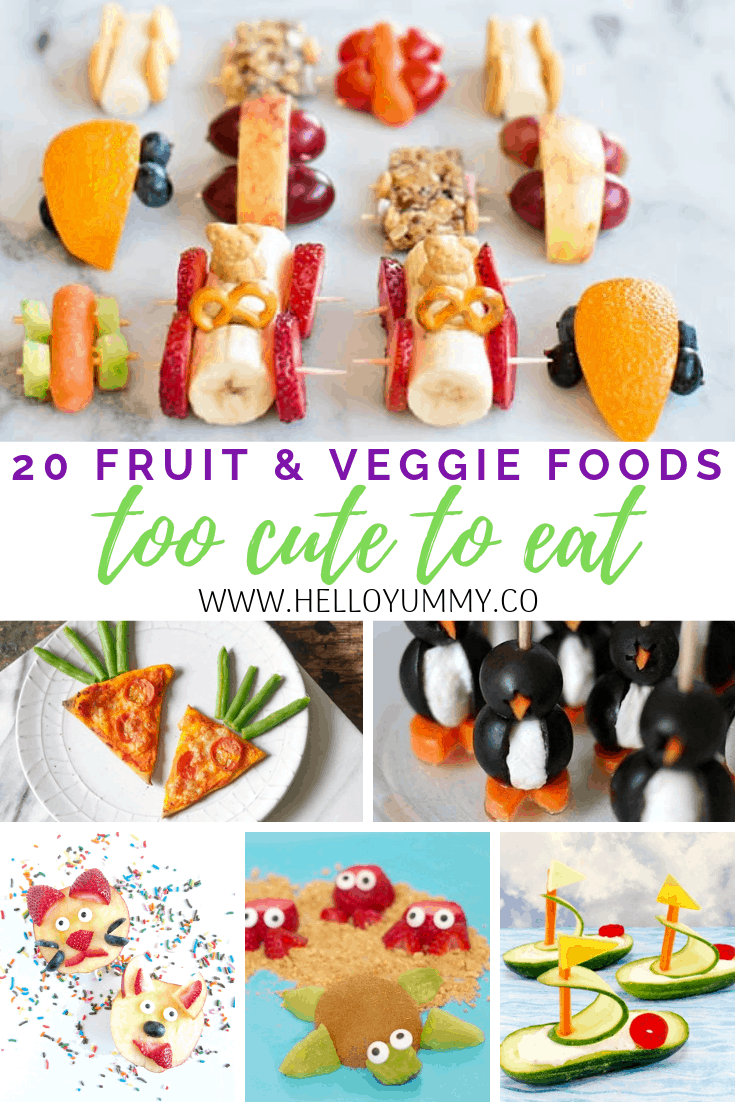 You may also like these other cute snacks and foods for kids