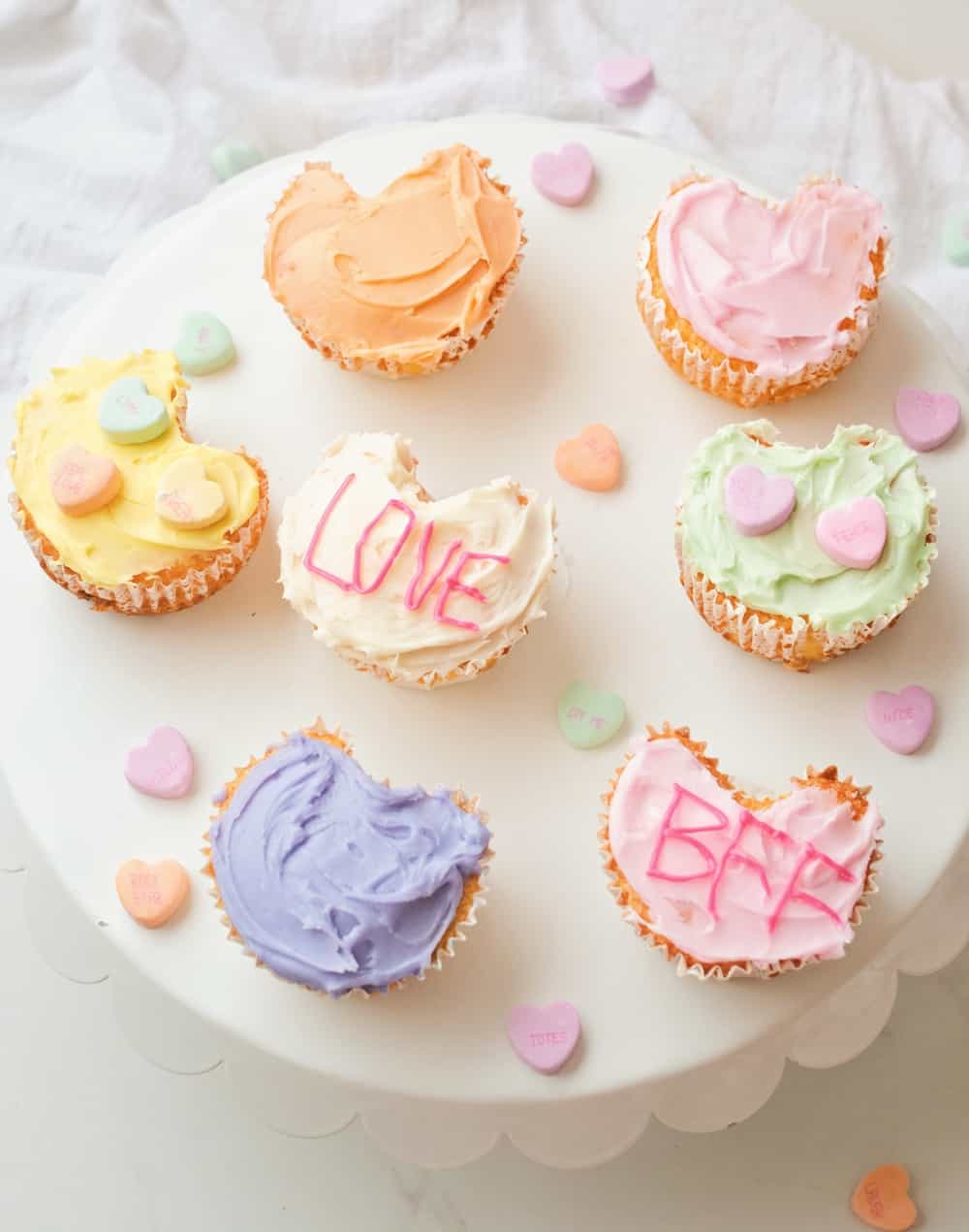 By using this site, you agree to our Terms of Use. This post may contain affiliate links. Read our disclosure policy.
Follow us on Instagram for more fun food ideas for kids!
These Heart Cupcakes are the perfect Valentine's Day dessert! The kids will love decorating and eating these heart shaped cupcakes!
When it comes to making adorable Valentine Treats you can't go wrong with these sweet conversation heart cupcakes! Not only are they super yummy but they're a lot of fun, too! The kids will love picking out their colors of frosting and the sayings that they want to write on top.
If you're in the mood to bake treats and sweets for Valentine's Day, make sure to check out our Heart Shaped Cookies as well! You can never have too many yummy desserts on hand!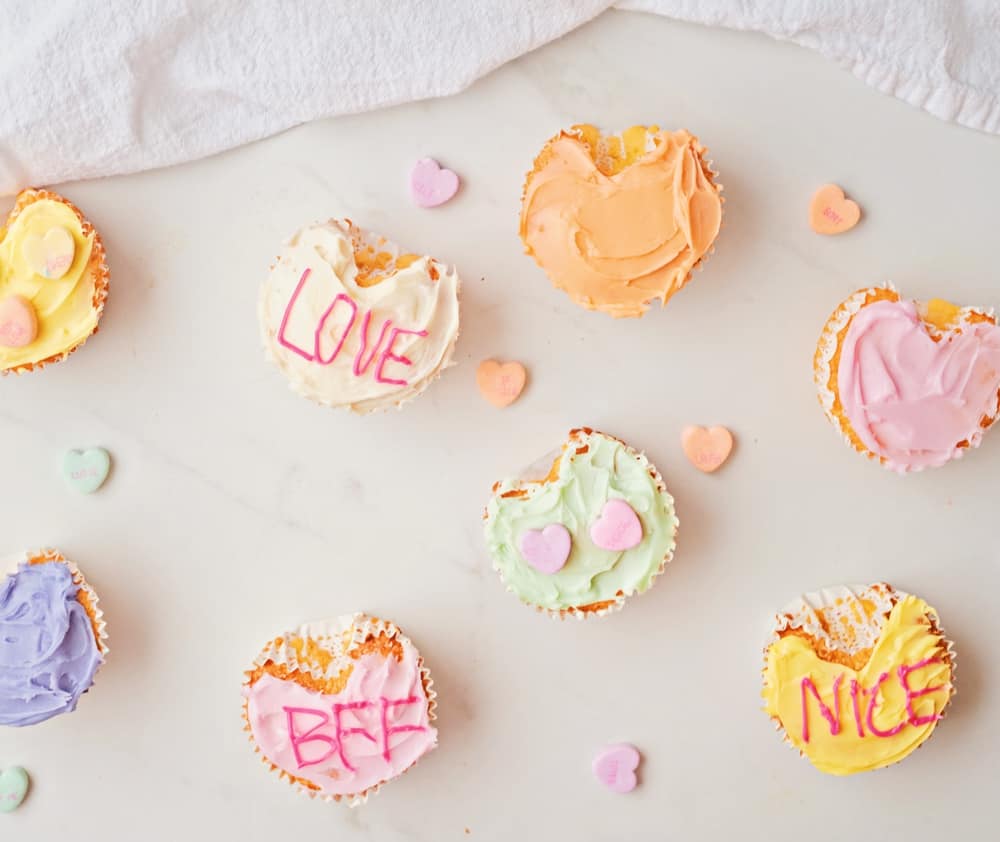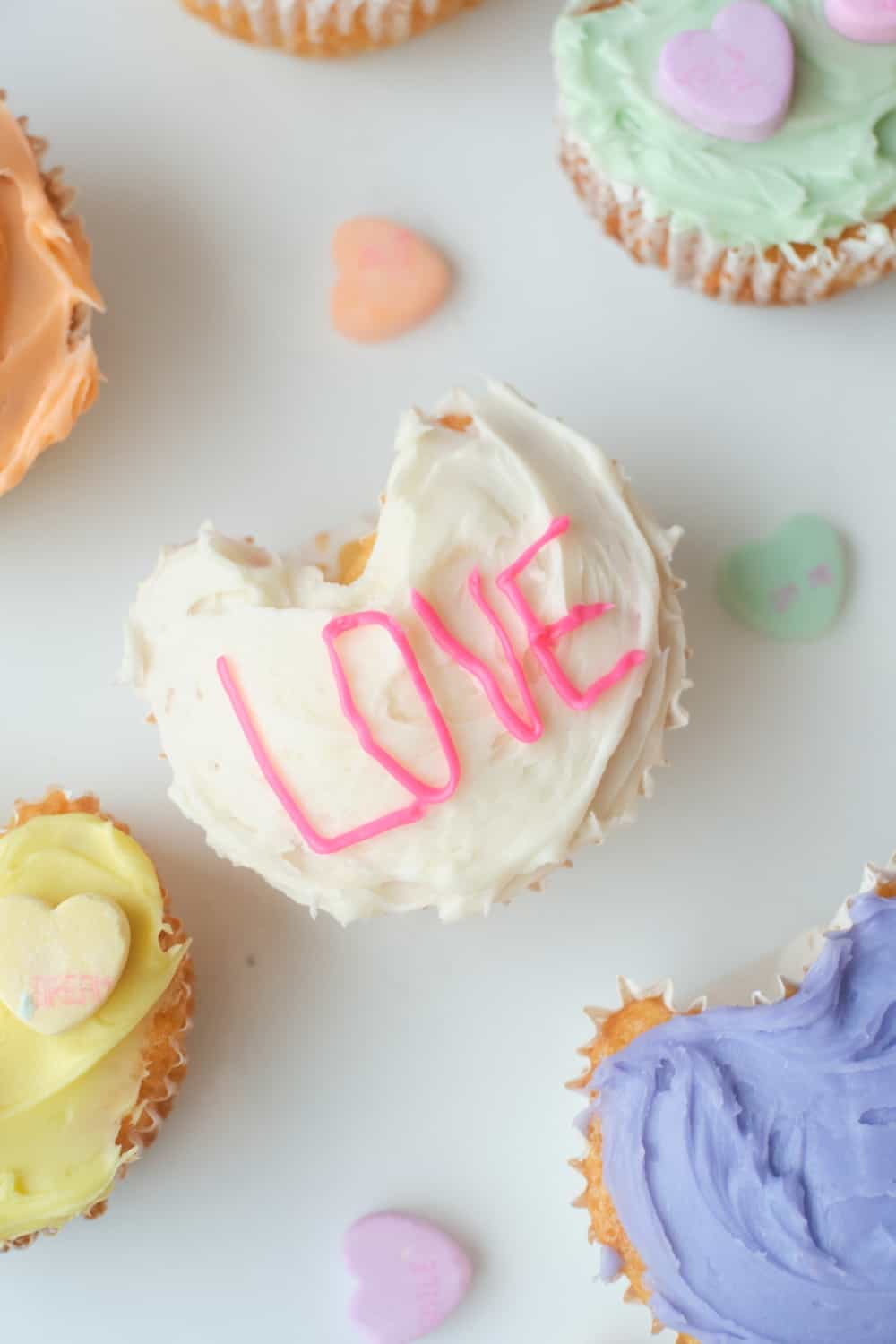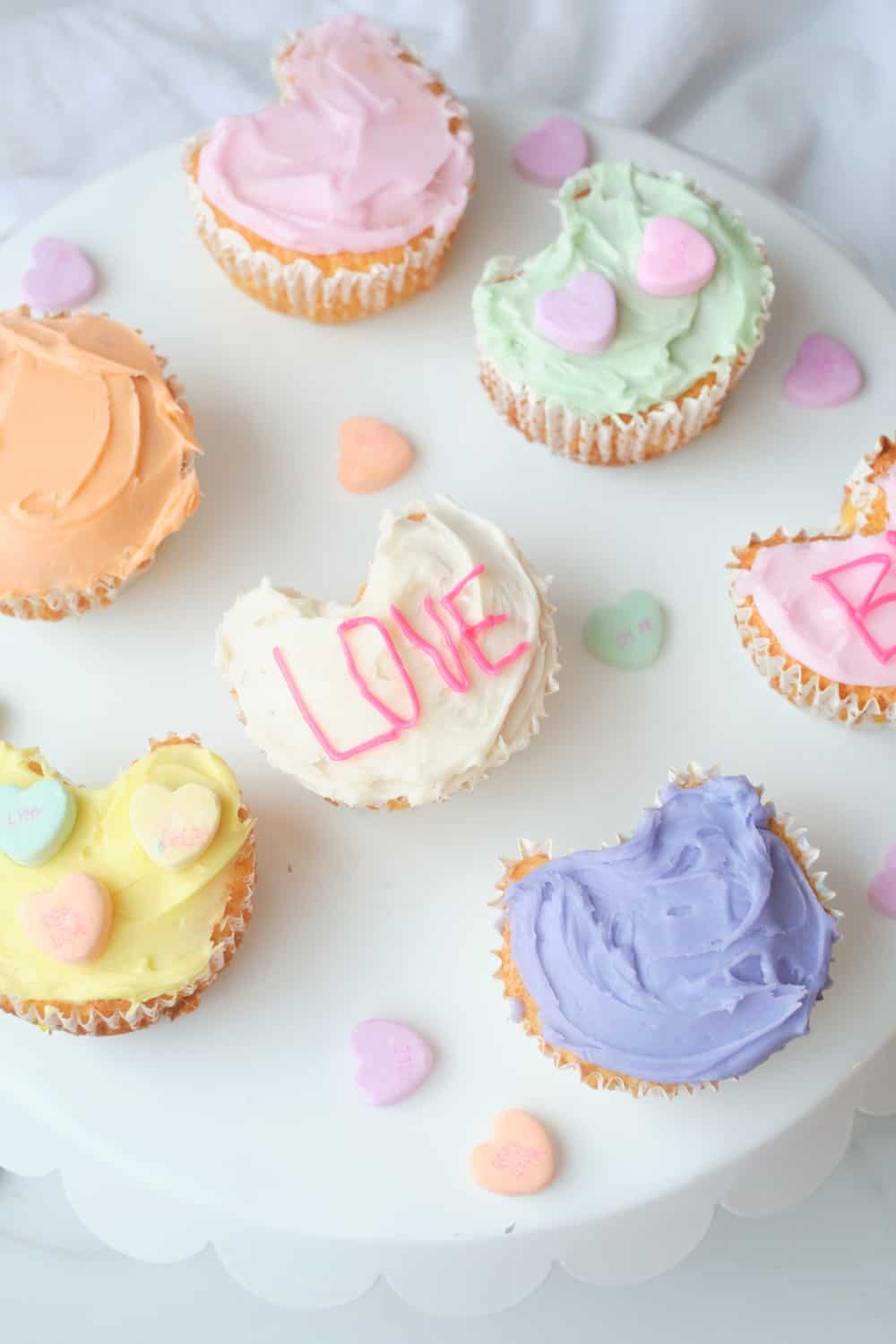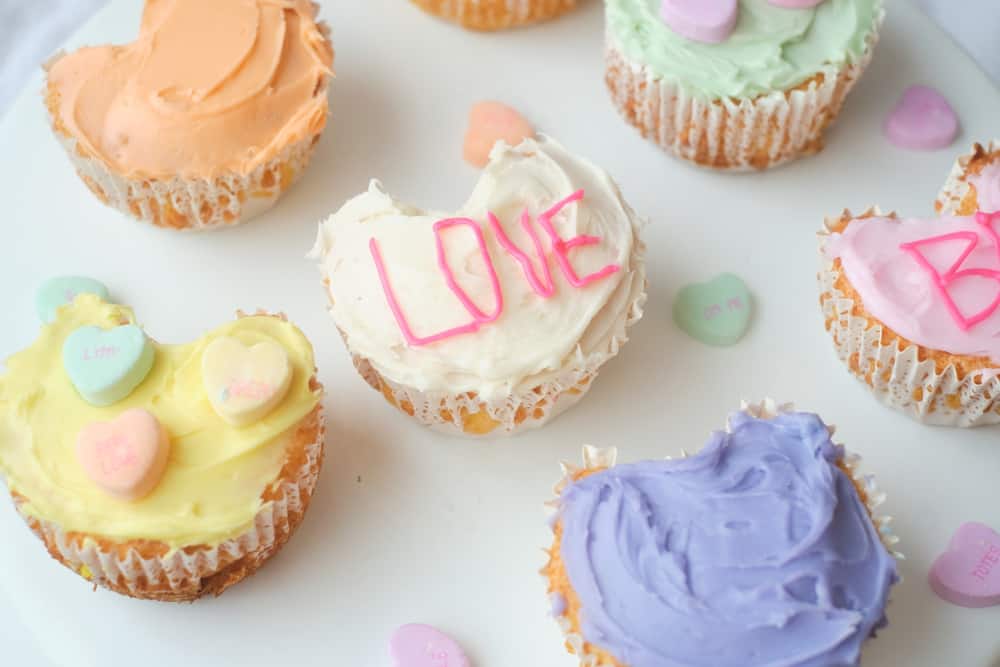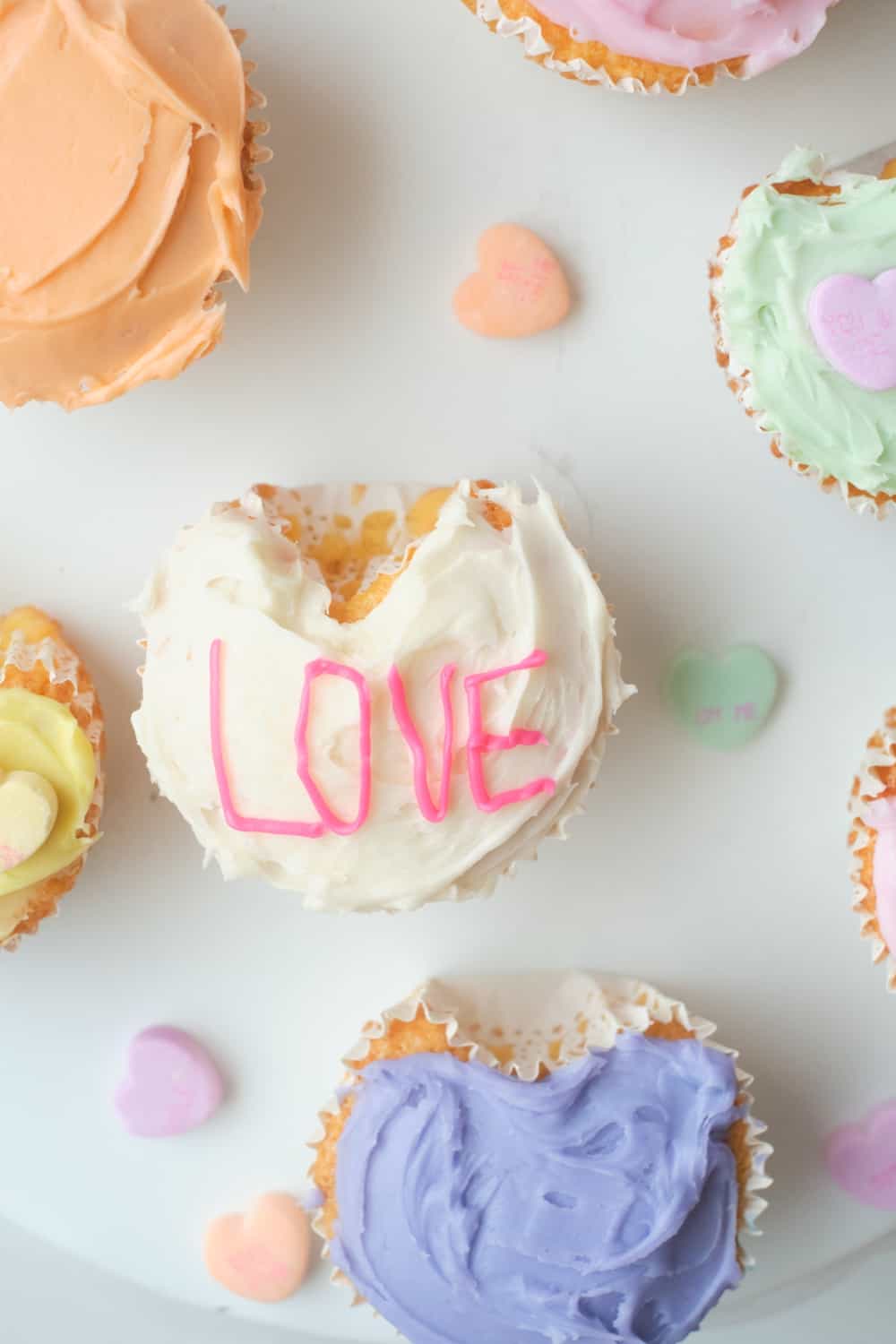 Can you make your own cupcakes for this recipe?
You can! This is why I love these cupcake hearts! If you have a favorite cupcake recipe, you can use that to create these treats. I like to use a simple cupcake mix from the store as well.
If you don't have time to make homemade cupcakes, don't stress and just pick up some vanilla or chocolate ones from the store! You can just focus on the decorating part of this dessert and not have to spend time baking anything at all.
How to store cupcakes
Make sure that you store the cupcakes in an airtight container. You need to keep them airtight in a container with a lid to keep them moist and fluffy.
You don't have to store them in the fridge but you can if you want.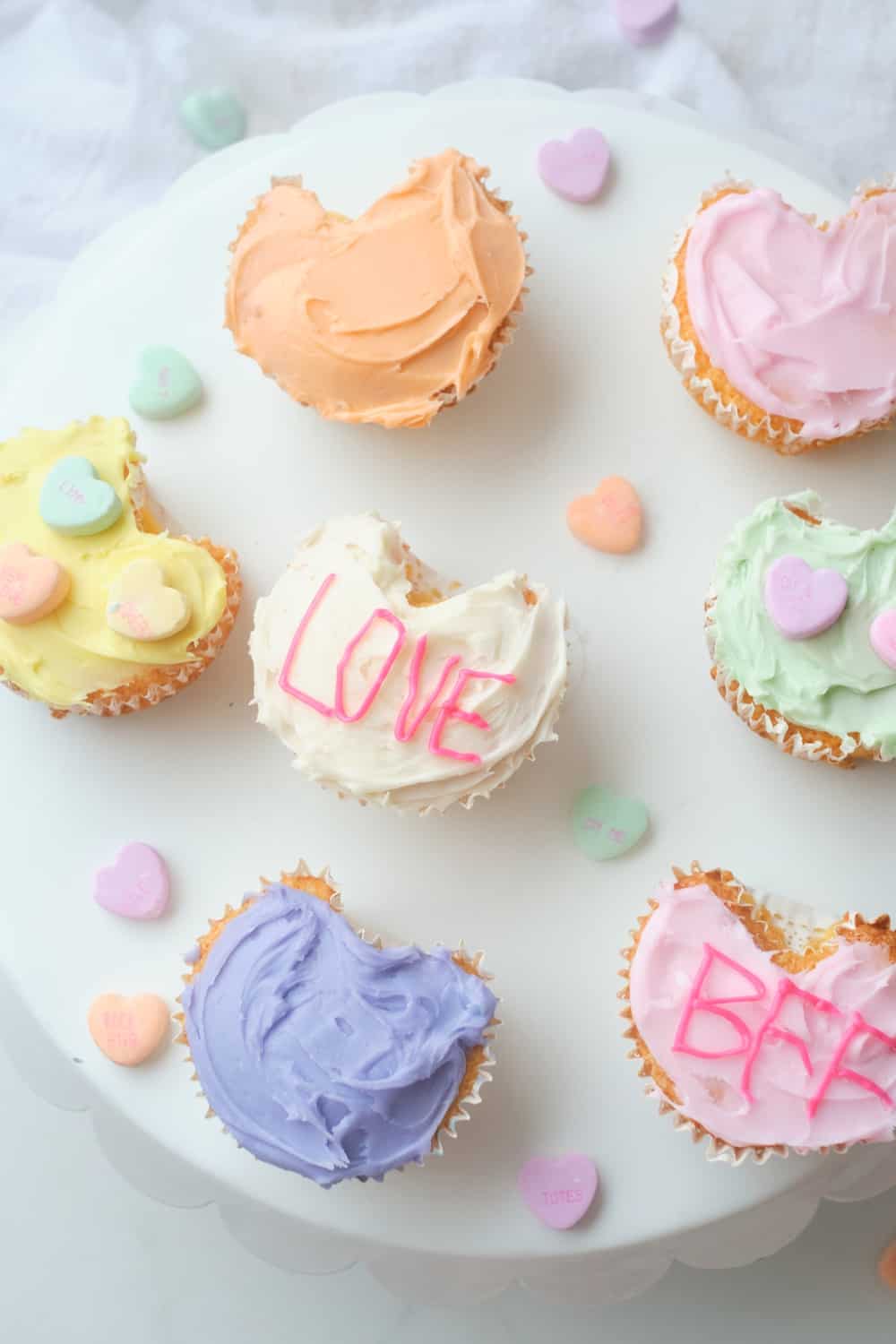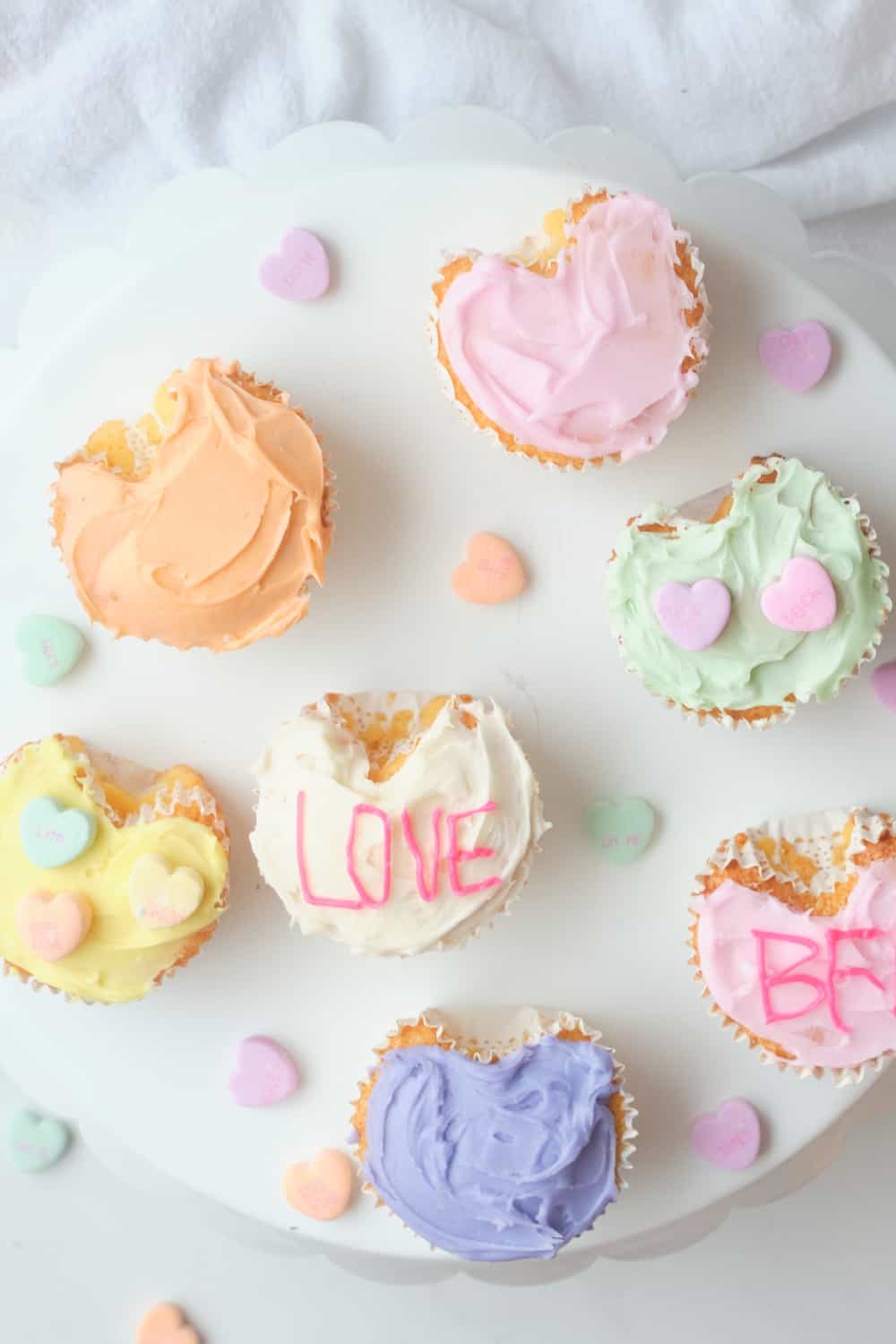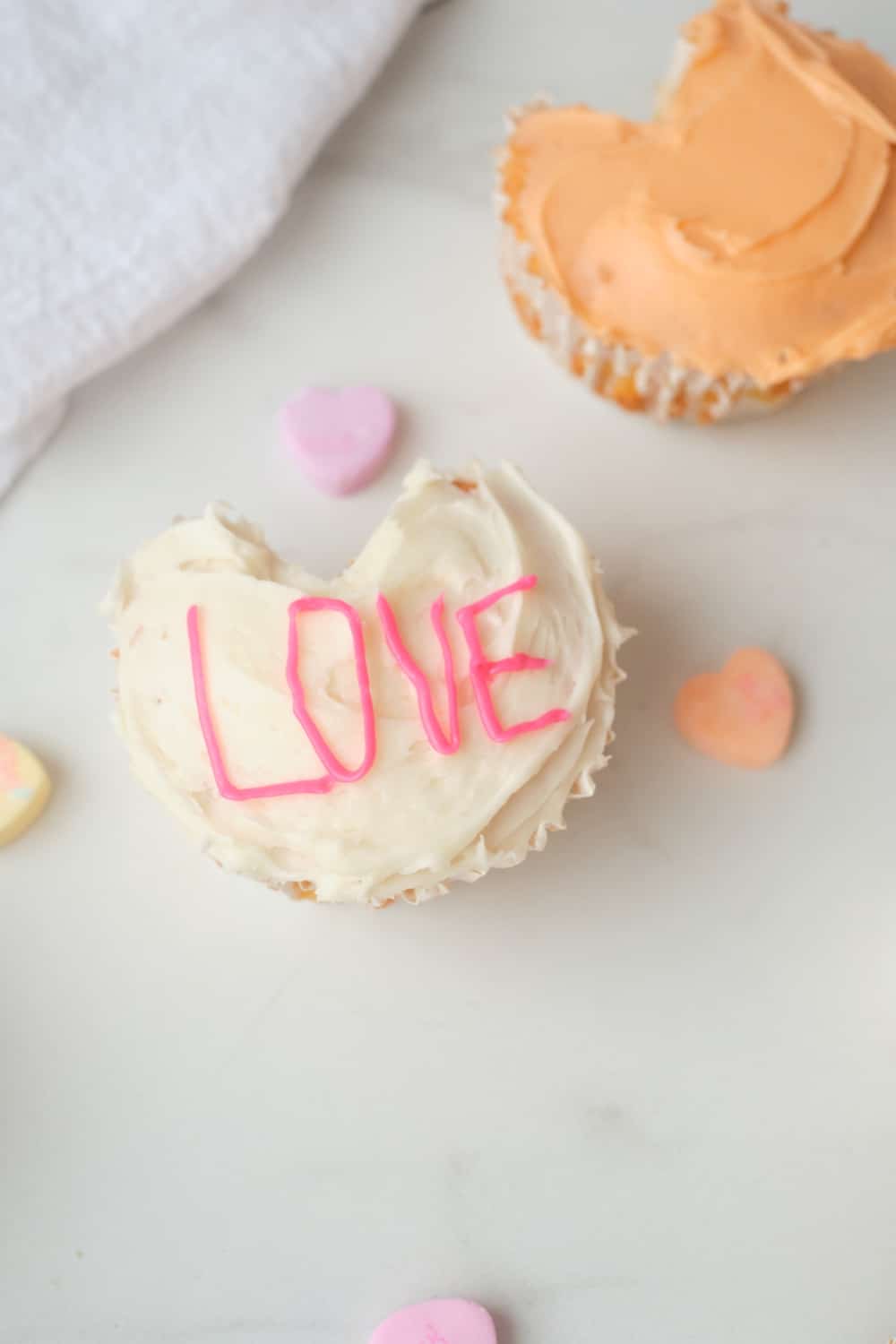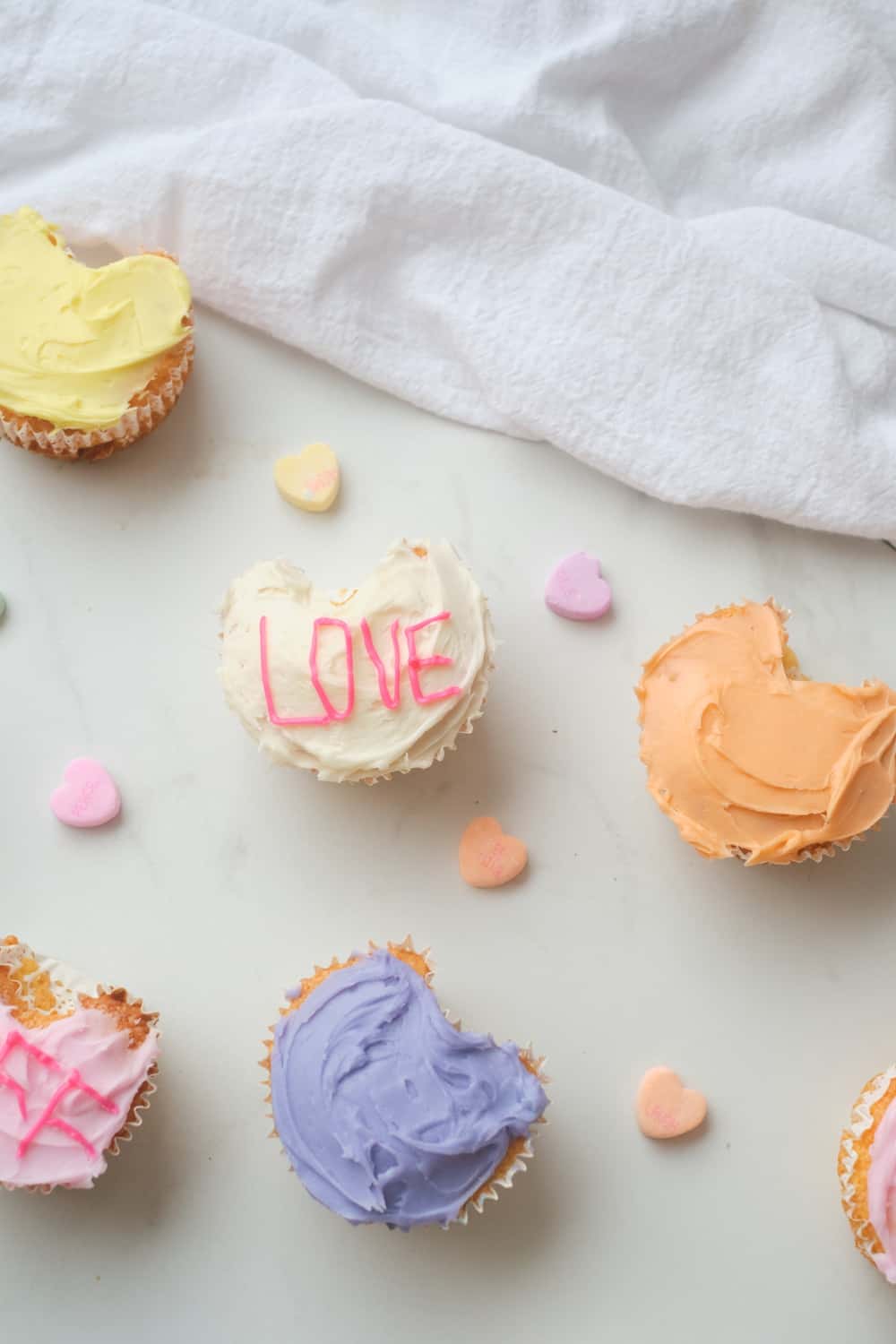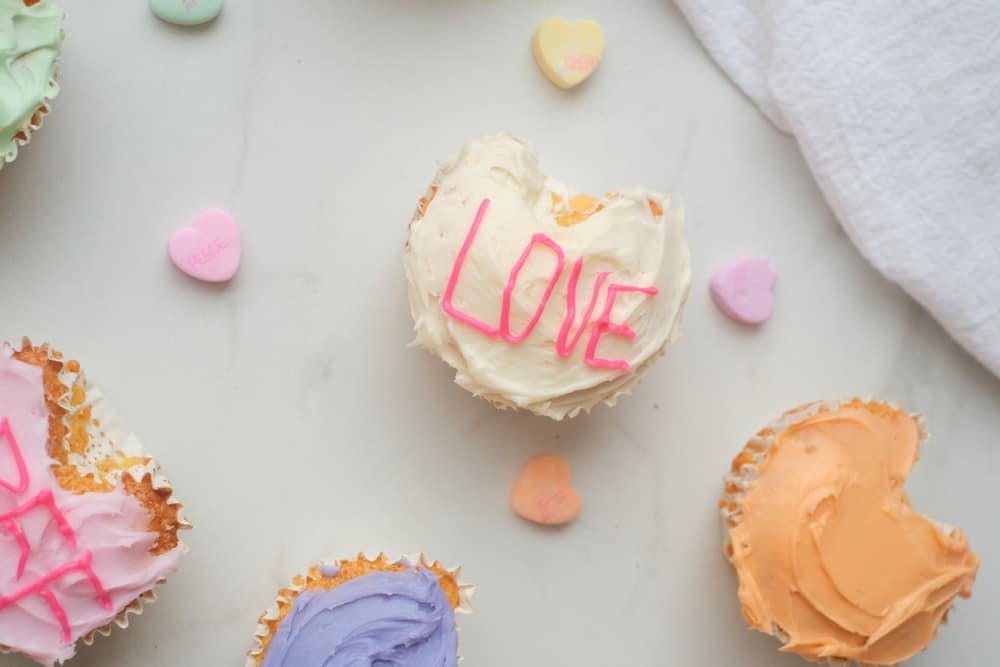 Heart Cupcakes – Ingredients
Cupcake mix (you can use a mix or make your favorite recipe)
Cupcake liners
Tin foil
Icing with icing colors (pastels) as well as a darker pink
Heart candies
Why is my frosting not sticking to my cupcakes?
Make sure that you're letting the cupcakes cool down all the way! If you try to decorate them or add frosting while they're still warm, then more than likely the frosting is going to slide right off.
What are some fun words to write on top of Valentine heart cupcakes?
You can write anything that you'd like but I think that it's fun to have them be like the conversation heart candies that we used to have growing up. Some words and sayings to write on top could be:
And anything else that the kids want to write!
Have fun making these cupcakes together as a family! They're the perfect Valentine's Day treats!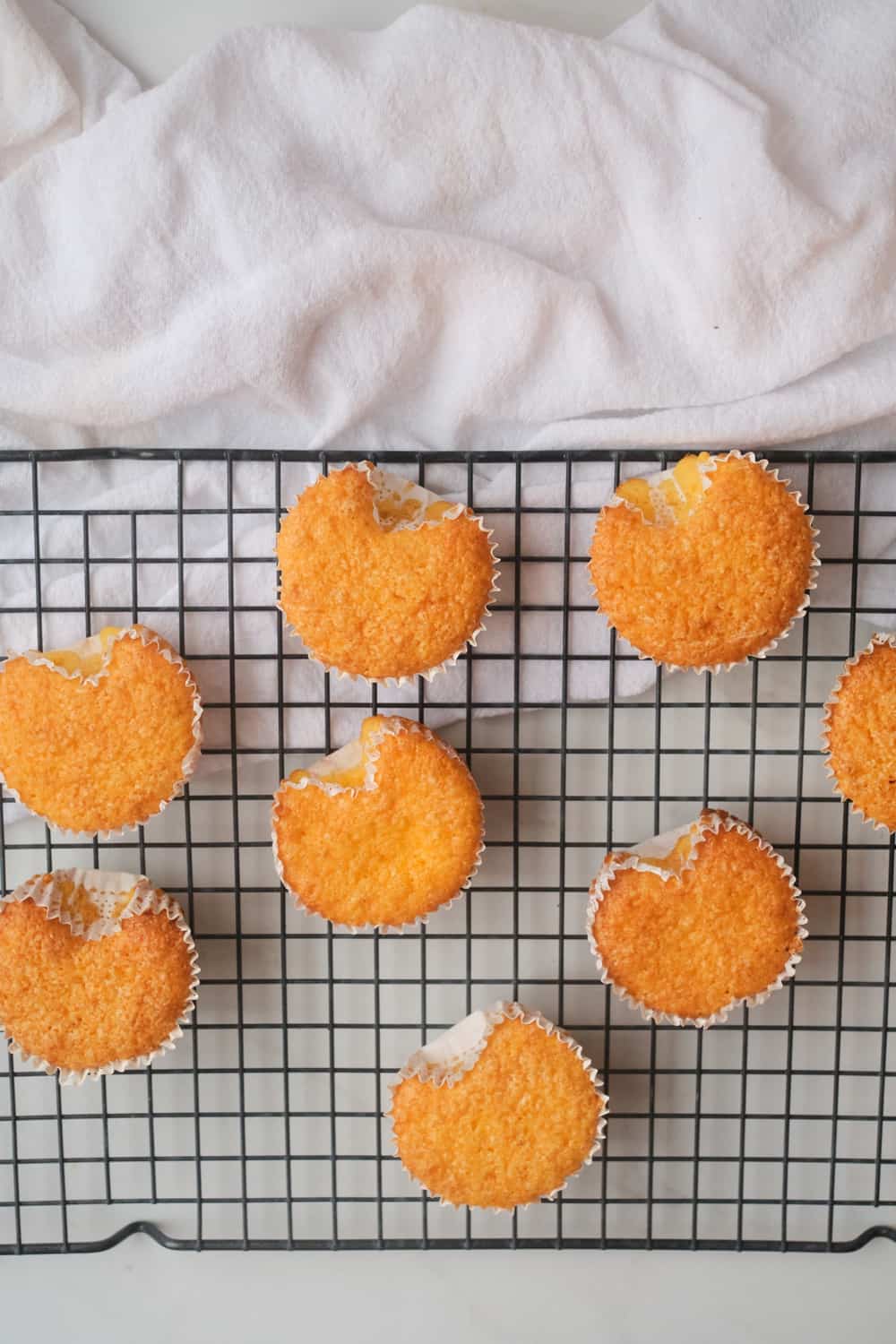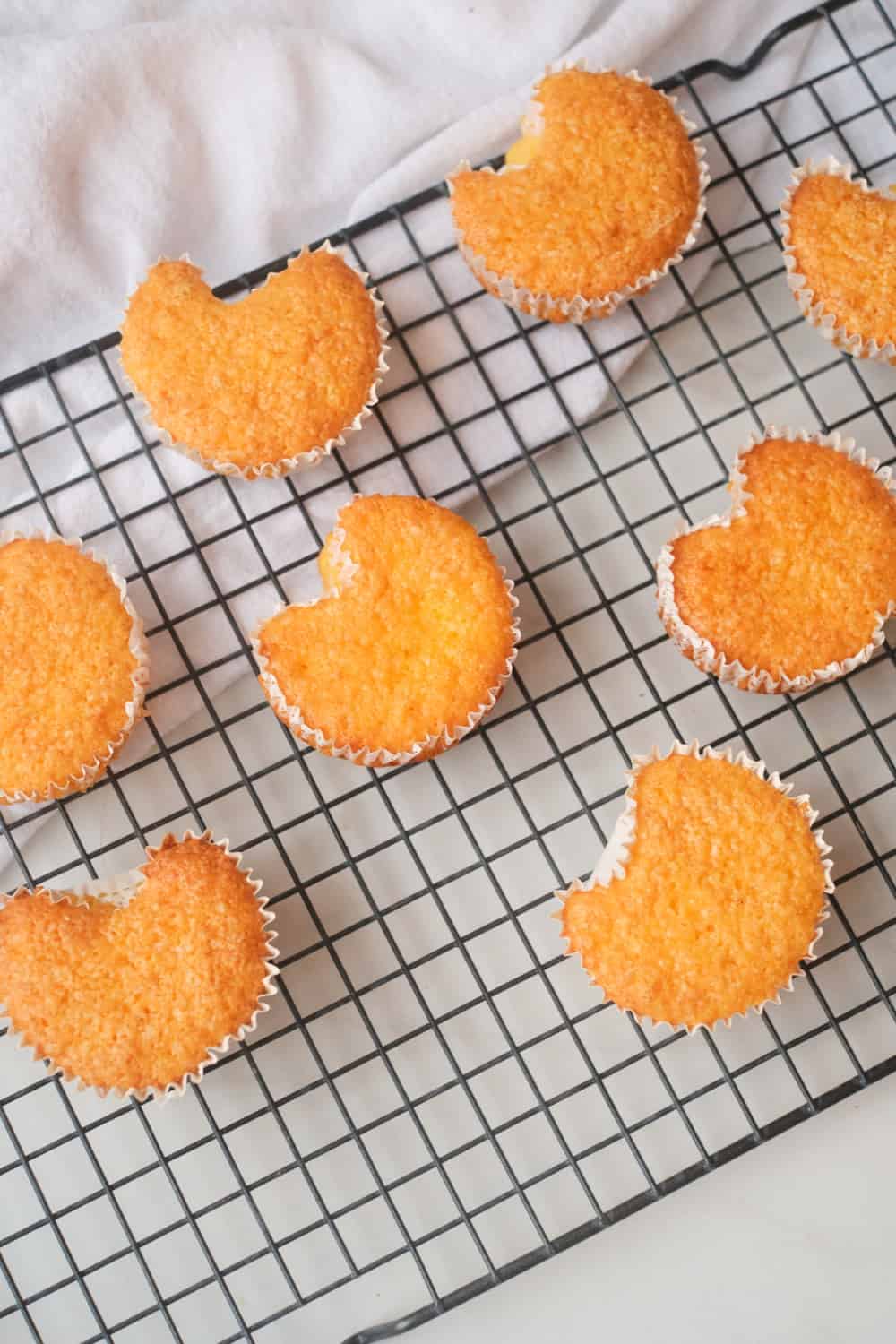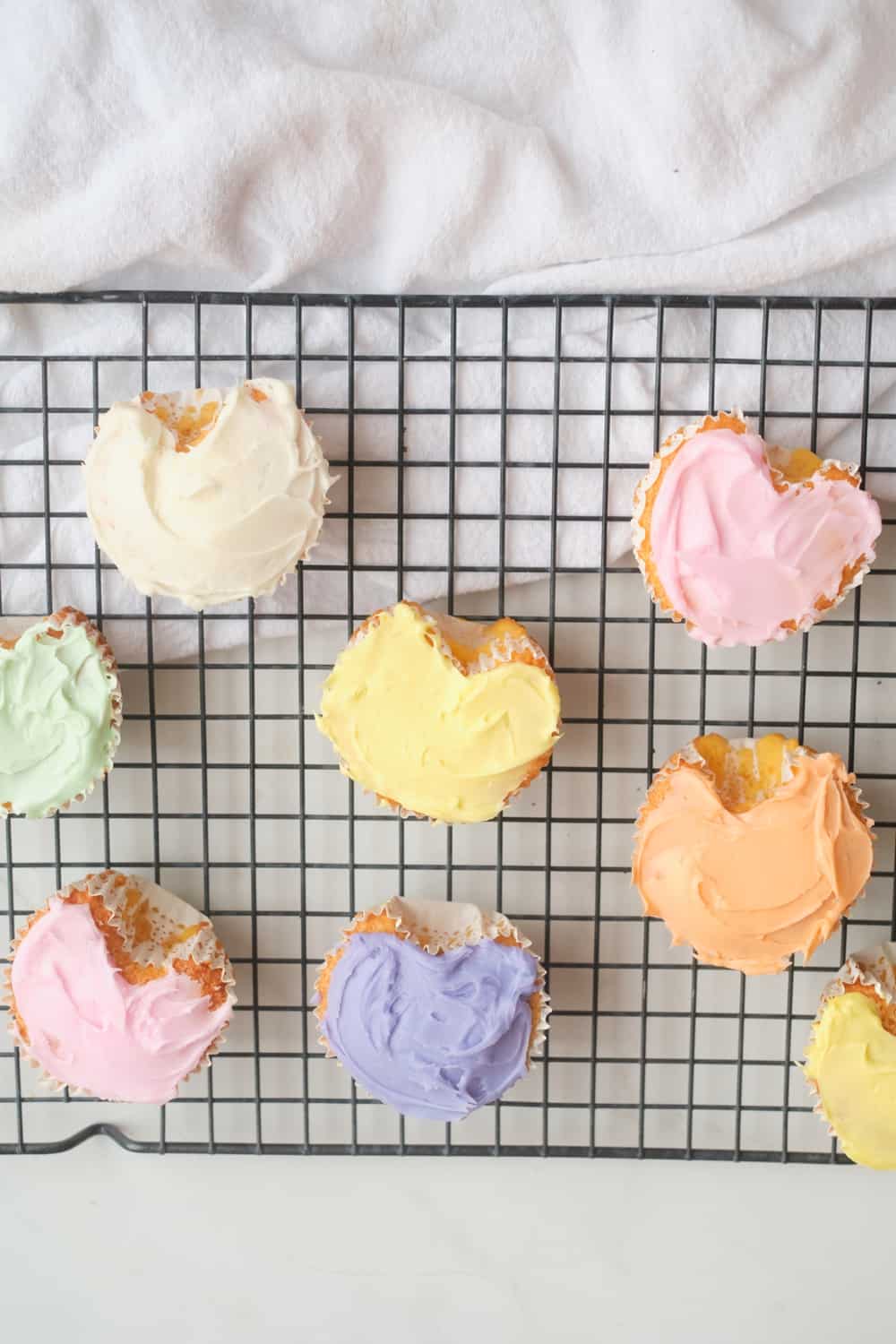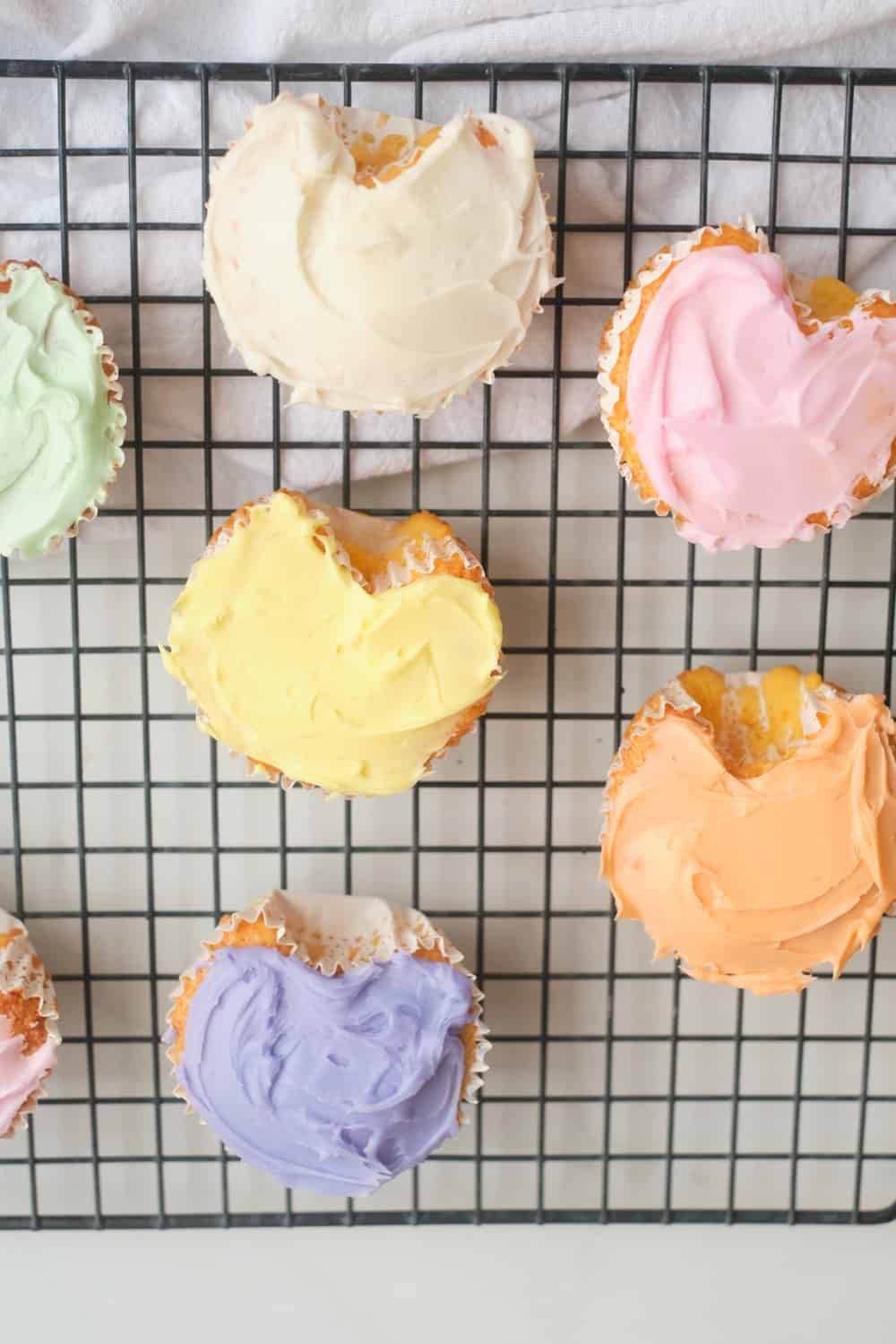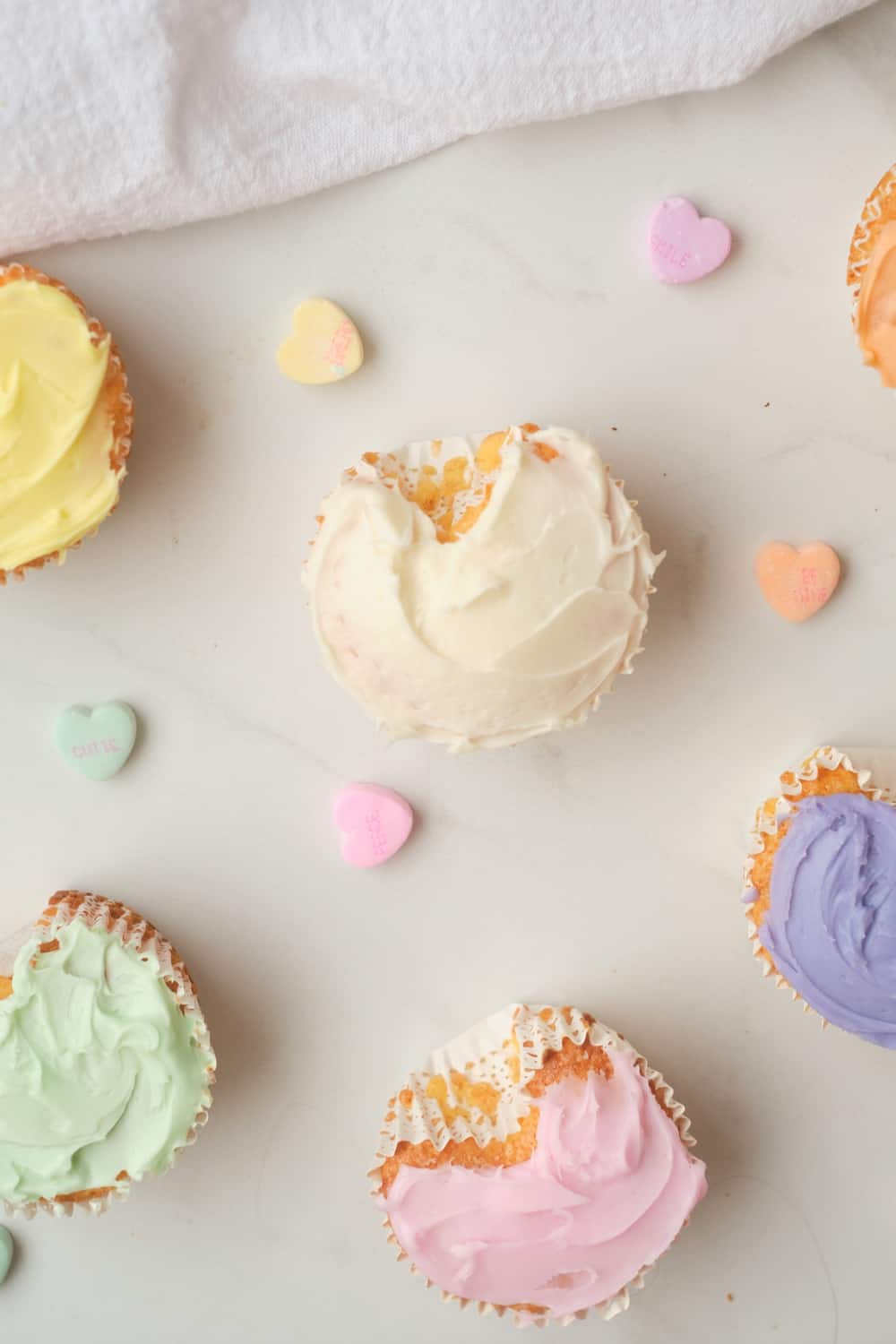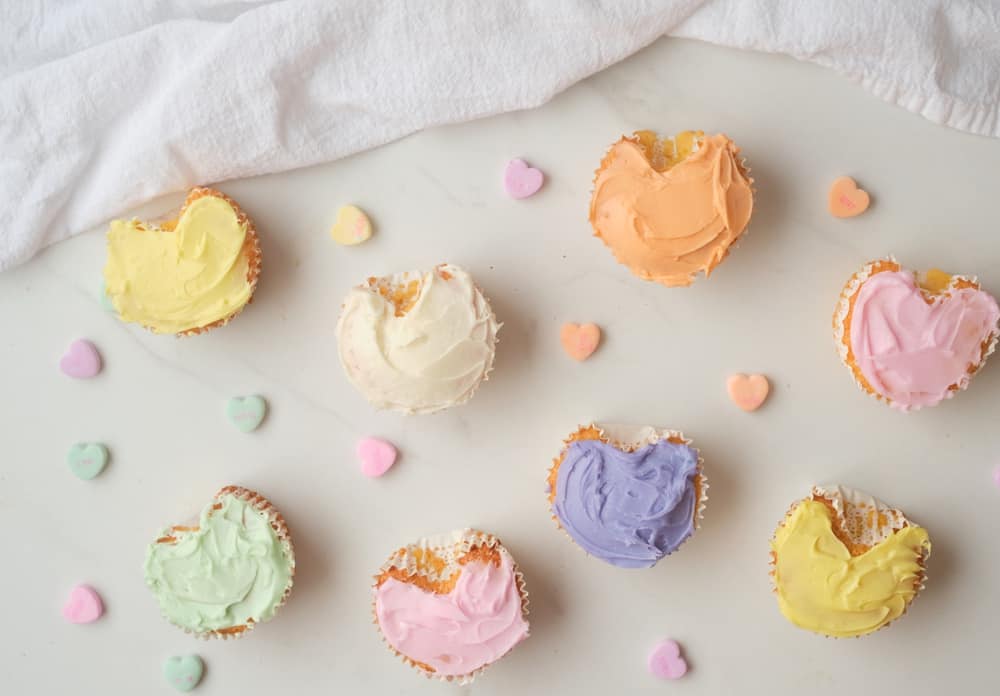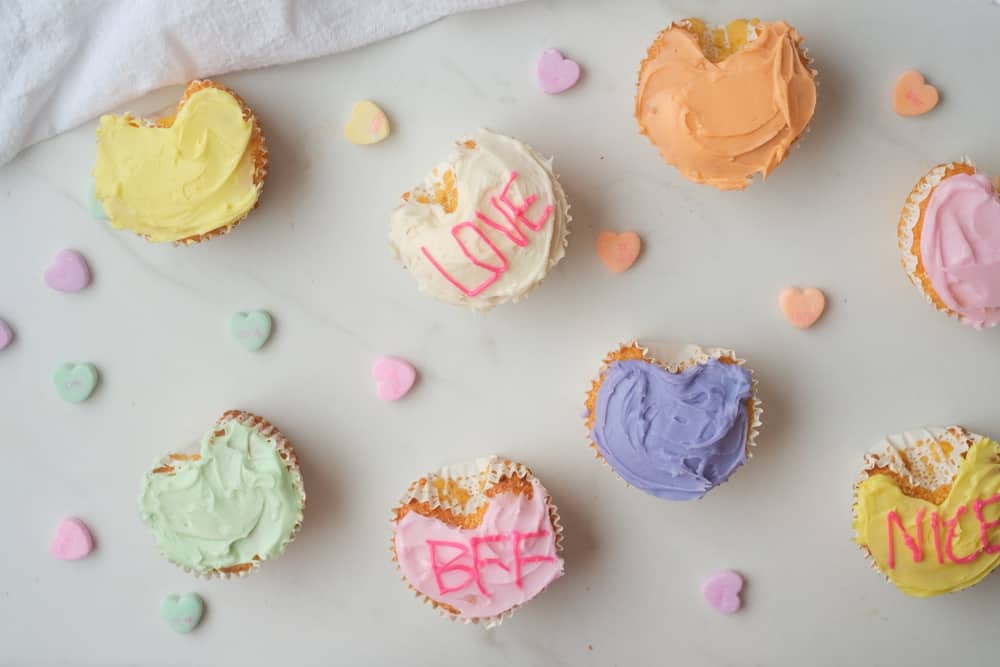 INSTRUCTIONS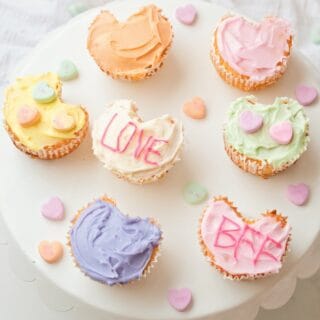 Conversation Heart Cupcakes
These Heart Cupcakes are a fast and simple Valentine's Day treat!
Ingredients
Cupcake mix (you can use a mix or make your favorite recipe)

Cupcake liners

White Icing or frosting (store bought is fine!)

Darker pink gel icing (for writing)

Conversation heart candies or any heart shaped candies

Food coloring

Aluminum foil
Instructions
To make heart shapes I placed batter half full in the liners and then rolled up a small amount of tin foil into a ball and placed it at the top to make a heart shape.

Bake as per instructions on the cake mix box

Mix icing with food coloring and spread onto the top of the cupcake

Write words on some of the cupcakes to make them look like conversation heart candies (we used a darker pink icing to do this) or simply top with the candies themselves.