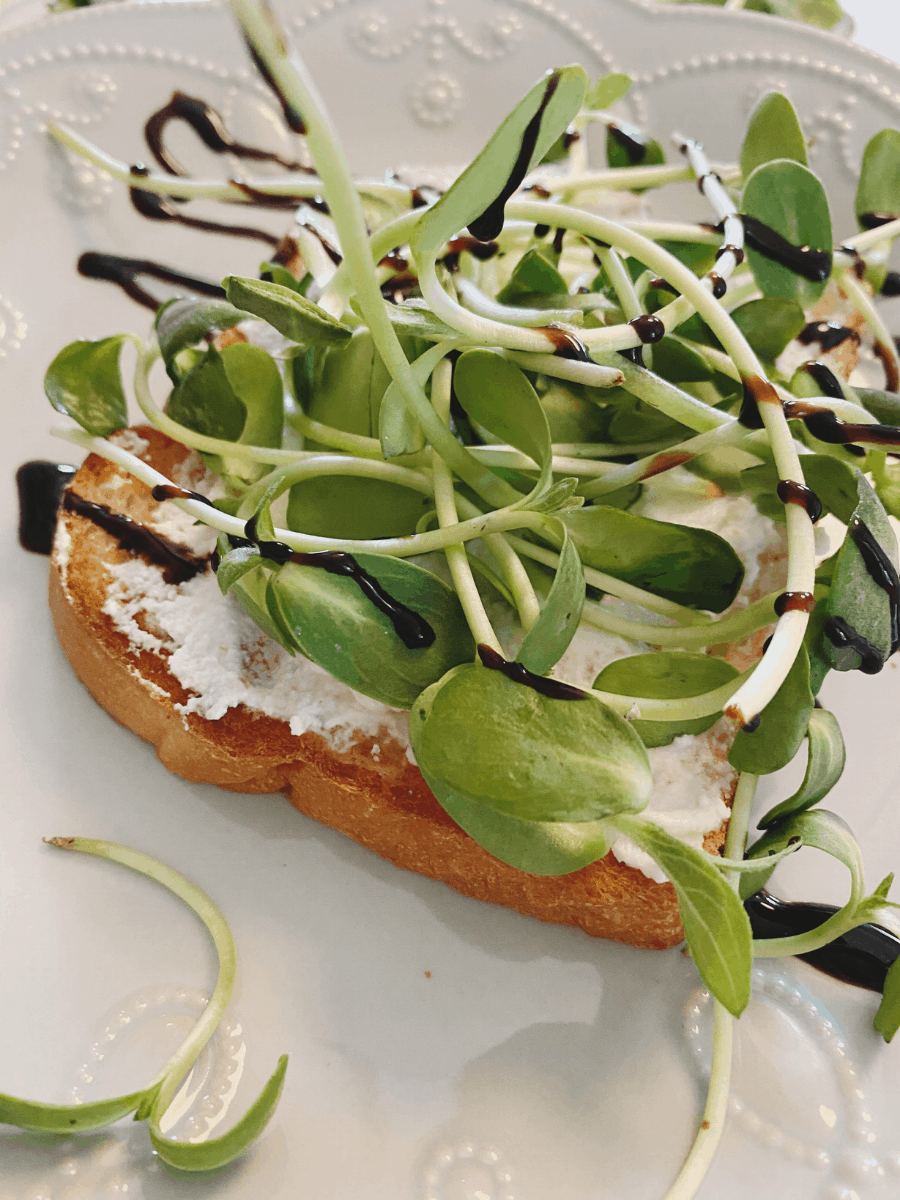 Finding a new food trend on TikTok is like watching the news, there's always something new happening and everyone knows about it. After I came across this article talking about a new food trend, "Ricotta Toast," I knew I had to share it with you. I honestly never imagined avocado toast getting bumped out of the spotlight, but I think Ricotta Toast may have just taken the cake.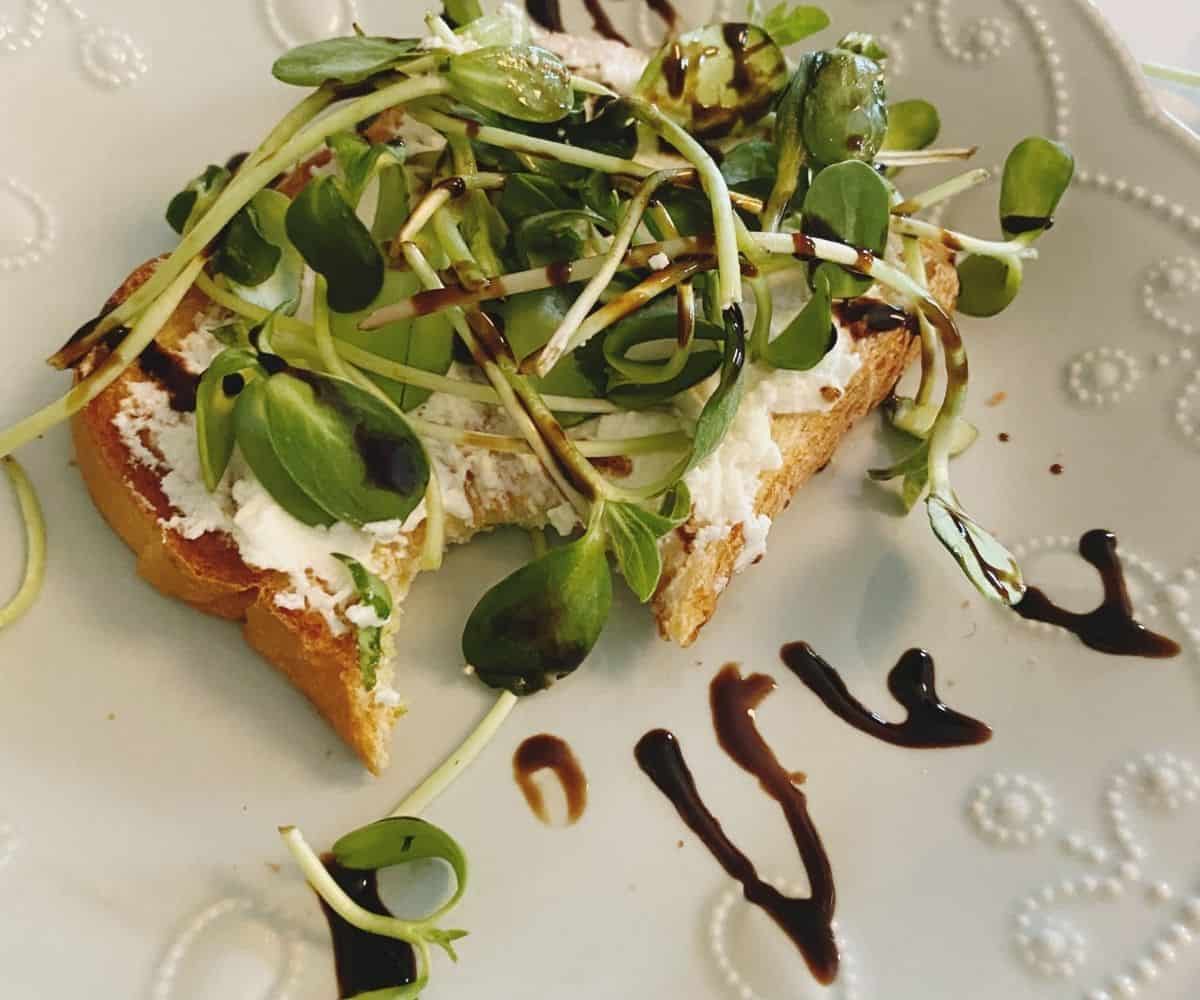 Even famous TikTok creators, like Lizzo, have tried this recipe and given their honest opinion. If a celebrity tries it, I think it's safe to say that we need to give this recipe a shot. I can't bear to give up my daily avocado toast, but I must say, I'm intrigued by this trend. I love me some Italian food, and you definitely can't go wrong with cheese on bread.
Where Did Ricotta Toast Even Come From?
This recipe is more than just slapping some ricotta on a piece of toast and calling it a day. According to the video made by TikTok creator veronicareign, she uses sourdough bread, ricotta cheese, drizzled honey, fresh greens, raspberry glaze, and salt and pepper. The video has over 3.9 million views, 422k likes, and 8,245 comments. As you can see, this video is extremely popular, which can also be linked to Veronica's claim for this recipe, "ricotta toast is the new avocado toast." Many people have taken the opportunity to recreate this video in their own unique ways, lending to a lot of different variations for this recipe.
What Can You Put on Ricotta Toast?
Ricotta toast doesn't have to be boring. In fact, you can pretty much put anything you like on it. All you need is a little imagination, and this recipe might just become a staple in your household! Some recommendations that I've seen are adding strawberries and honey on top, sautéed tomatoes and olive oil, greens and balsamic vinaigrette, and just plain old salt and pepper. The great thing about this recipe is that both the bread and the ricotta cheese make a great base for anything you're craving that day, whether it's salty or sweet. The possibilities are endless.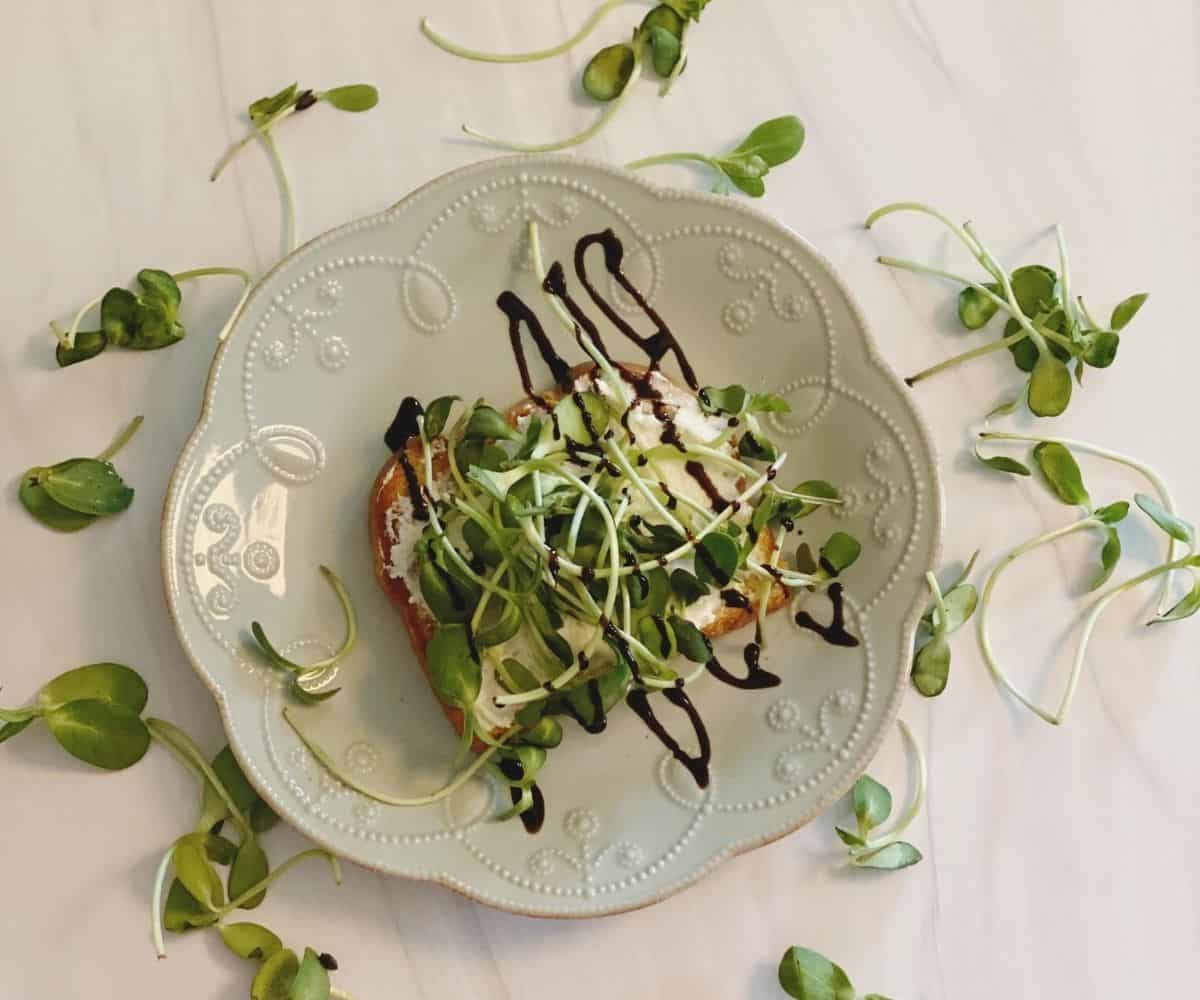 What Does Ricotta Toast Taste Like?
Ricotta toast tastes like an Italian summer, fresh and savory. Ricotta cheese is a more even-tasting cheese, meaning it's not too tangy. It's not like you're putting Havarti or Gouda on your toast. Plus, bread is pretty even-tasting as well, so the merge of flavors isn't offensive at all.
Since you can put so many different ingredients on the toast, you can make it as plain or as savory as you like. If you're into Italian flavors, I'd suggest fresh tomatoes, basil, garlic, olive oil, and balsamic vinaigrette. If you're into sweet flavors, I'd suggest fresh fruit, honey, and maybe even some granola sprinkled on top.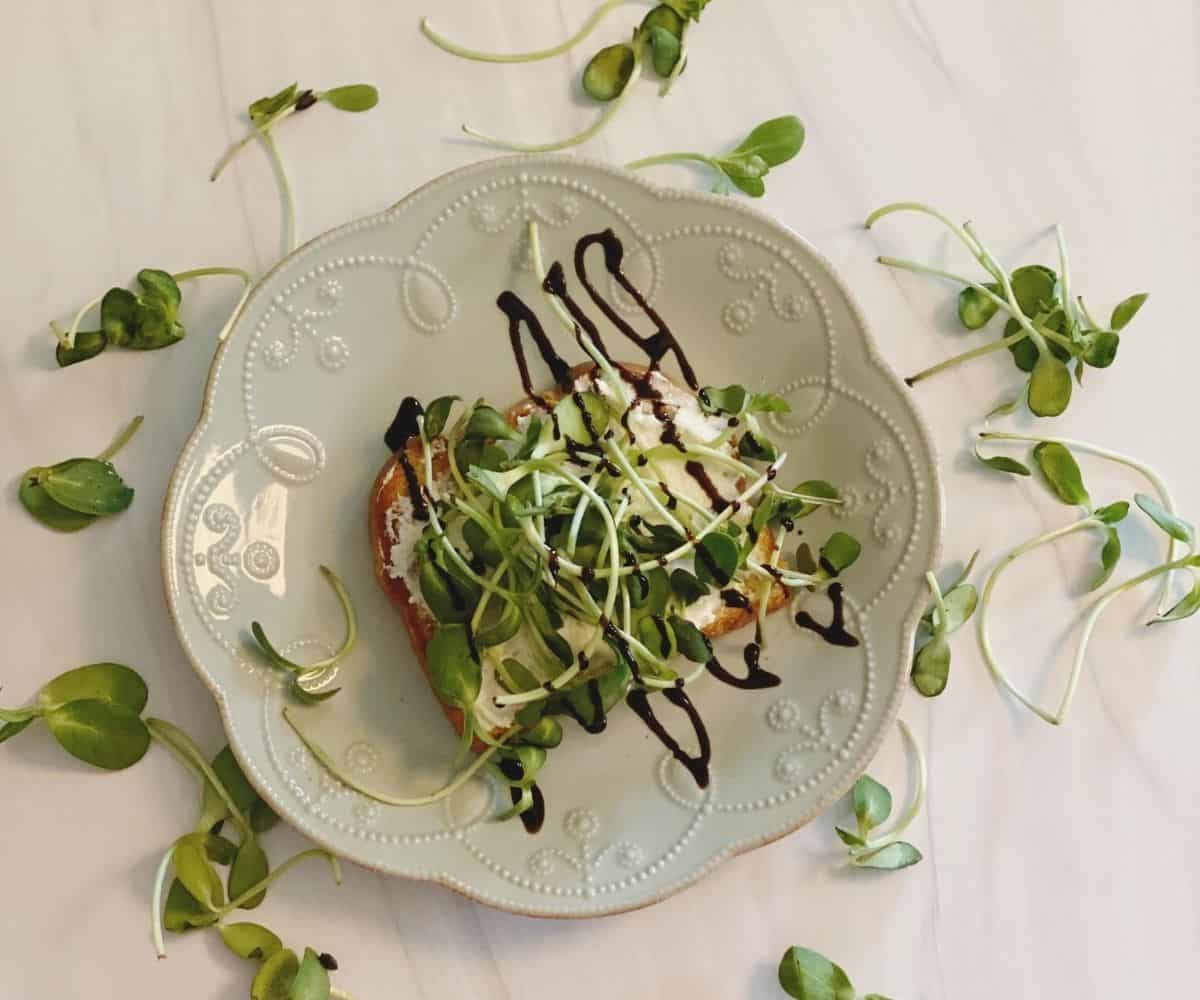 Lizzo's Verdict on Ricotta Toast
The singer recreated this video and added her own special spin to it. She cut up a loaf of bread, spread vegan ricotta cheese on it, sautéed tomatoes, added fresh greens, and salt and pepper to a few slices of bread. Then, she took the other slices she had cut up and put plain ricotta cheese and honey on it, just to test both flavors. Lizzo didn't say what her final verdict was, but she put in her caption, "OK YALL CONVINCED ME 😆 RICOTTA TOAST IS THE NEW AVOCADO TOAST." It's safe to say that Lizzo's new toast preference is ricotta toast.
It's no surprise that people are loving this new take on toast. It's easy, and it's the perfect mix of sweet and savory. If you love cheese and bread, then you have to try this recipe!
More TikTok Recipes:
How to Make Whipped Lemonade: The Latest Summer TikTok Trend
This TikTok Air Fryer Pasta Chips Recipe Will Blow Your Mind
How to Make Pop It Chocolate: The Sweet Viral Trend All Over TikTok