If you know me, you know I'm a huge fan of sushi. From deep-fried volcano rolls to Rainbow rolls, I will literally eat it all. However, I never though to make sushi out of Oreos like this recipe here. When I first saw this recipe, I had to take a double-take to make sure I was reading that right – Oreo Sushi. At first, I thought it was some gross way to mix Oreos with fish, like some other odd creations on TikTok. However, after watching the video and looking at the comments, I was hooked. I knew I had to share it with you because it will take your desserts to a whole new level. Keep reading to see how you can make this delicious 2-Ingredient TikTok Oreo Sushi!
How Do You Make TikTok Oreo Sushi?
The TikTok creator of this recipe is siennas.sweets, and she starts off the video by showing what the end result Oreo Sushi will look like. Then, she takes several Oreos, takes out the filling, and crushes the chocolate cookie part of the Oreo in a gallon plastic bag. She then says to add milk or condensed milk to the crushed Oreo mixture to make it stick together, like sticky rice for sushi. She places plastic wrap on the table, spreads out the condensed cookie mixture, places another piece of plastic wrap over it, then rolls it out flat with a rolling pin. After that, she takes the Oreo filling from all the Oreos, molds it together, and spreads it directly on top of the flattened chocolate cookie mixture. Again, she places plastic wrap on top of the combination, then rolls it out flat with a rolling pin. After this, she takes the plastic wrap underneath both layers, and rolls it up like sushi to make one, long roll of welded cookie dough. She cuts individual sushi-sized rolls, and dips them in a chocolate sauce, similar to soy sauce for dipping sushi.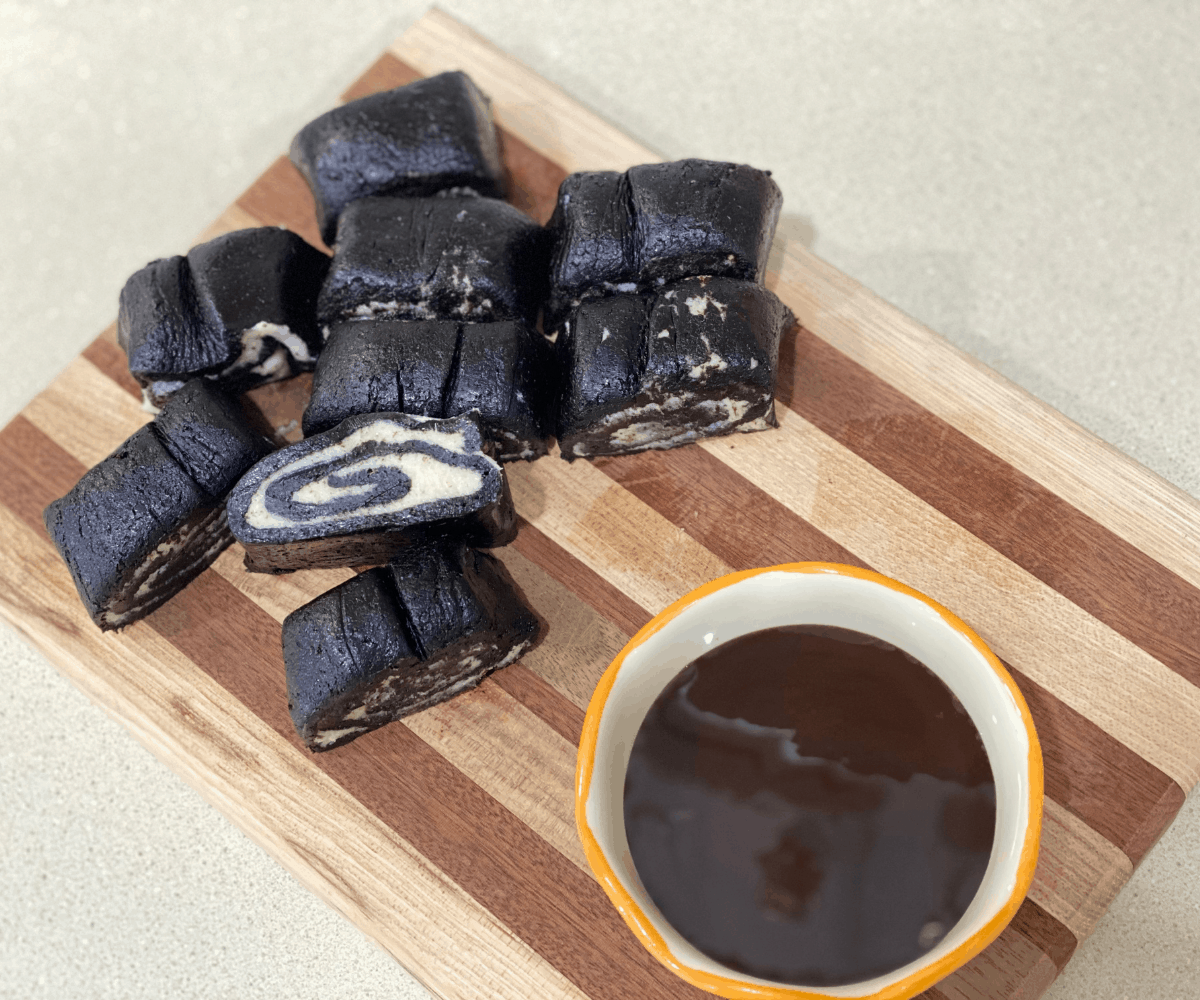 I was absolutely blown away by this recipe. I had never thought to do that before I saw this video. Others were astounded as well. The video received 4.3 million views, almost 710k likes, 17.5k, and 19.8k! As you can tell, this recipe was extremely popular with viewers! Some of the comments read, "dude i'm trying to eat healthy 😭," "i'll eat this sushi," and "WE HAVE TO DO THIS TONIGHT BESTIE." This recipe was obviously a home run for siennas.sweets!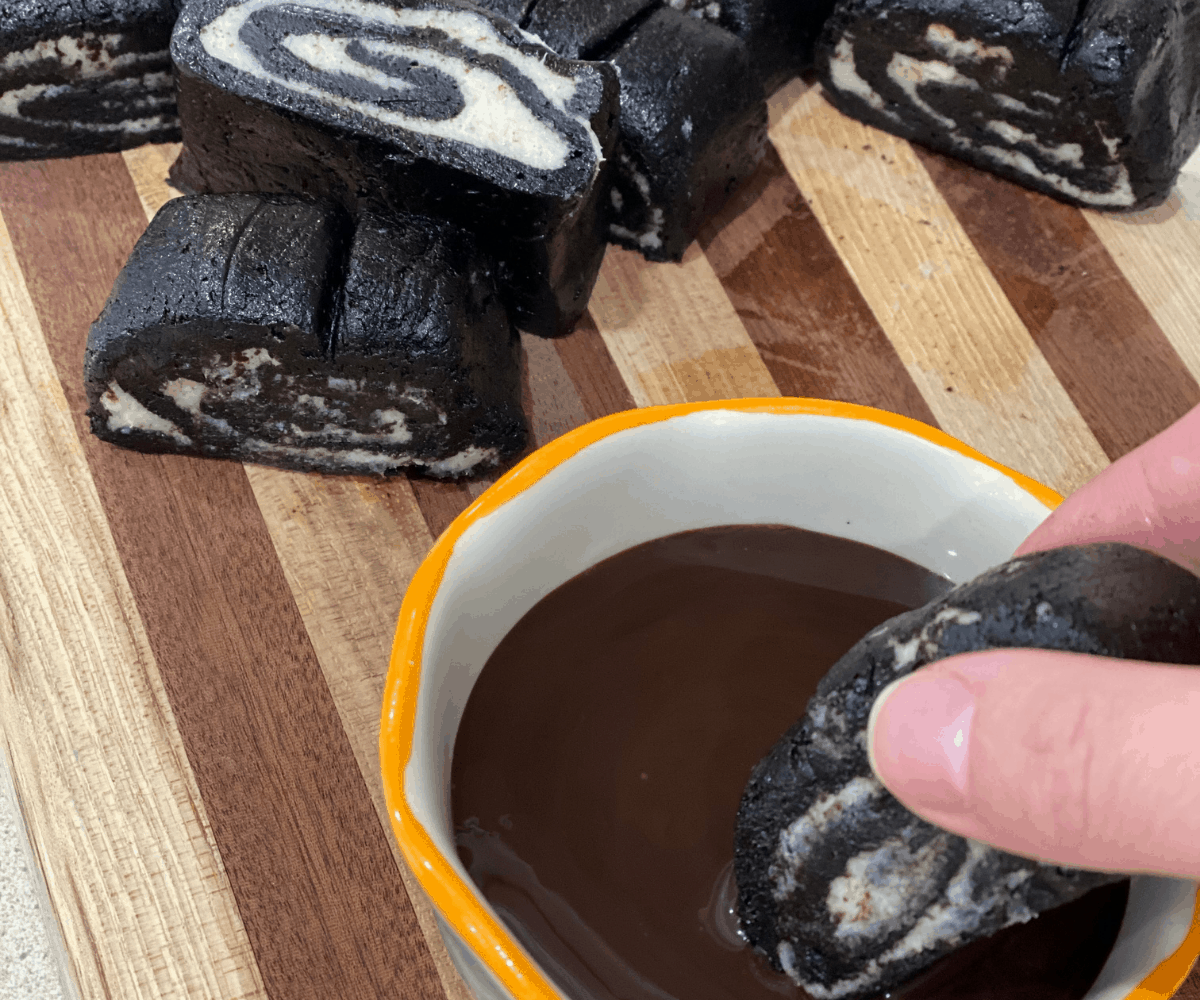 What You'll Need to Make TikTok Oreo Sushi:
A package of whatever Oreos you prefer (The recipe shows chocolate)
Chocolate syrup or sauce (You can sub white chocolate or strawberry sauce)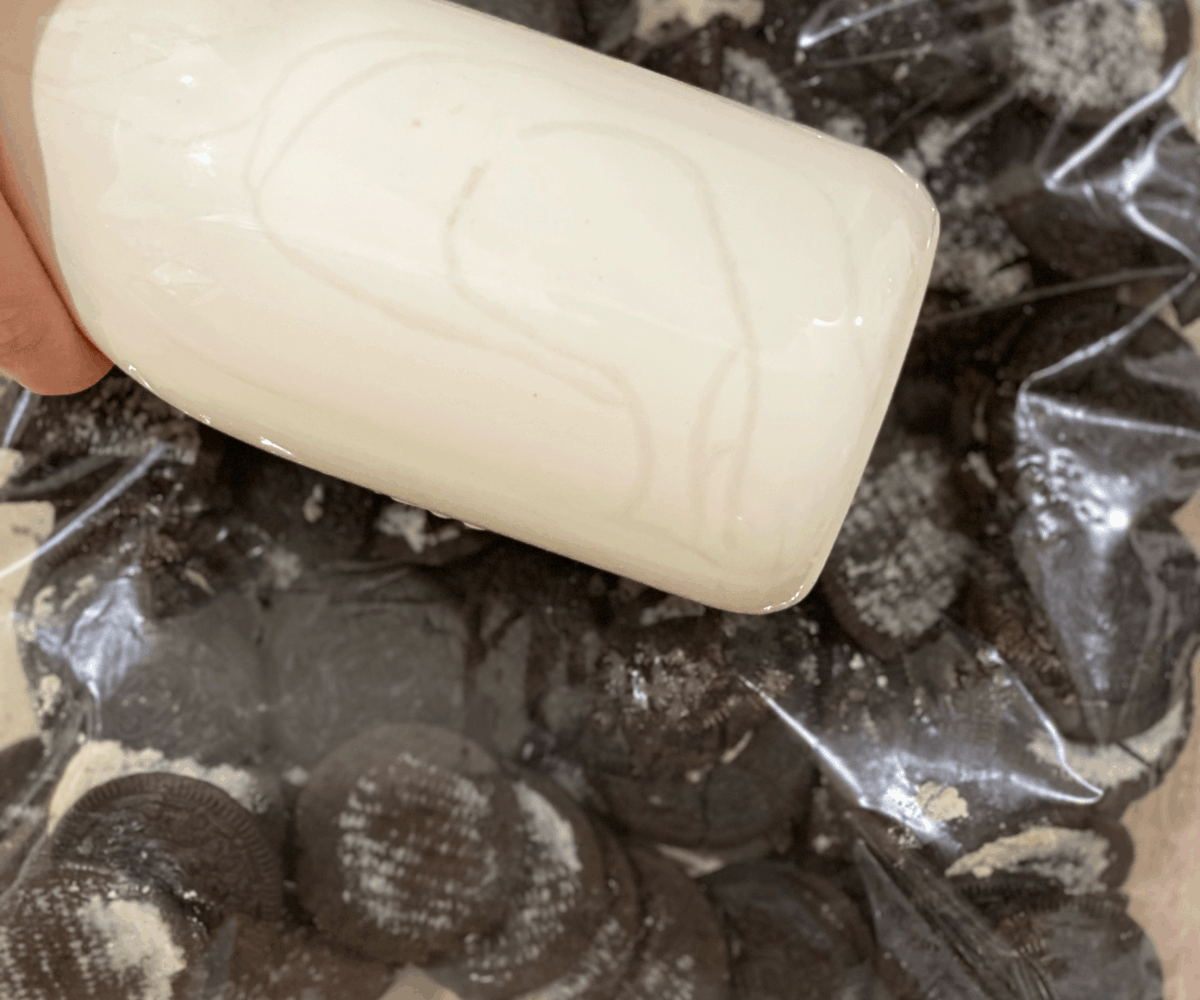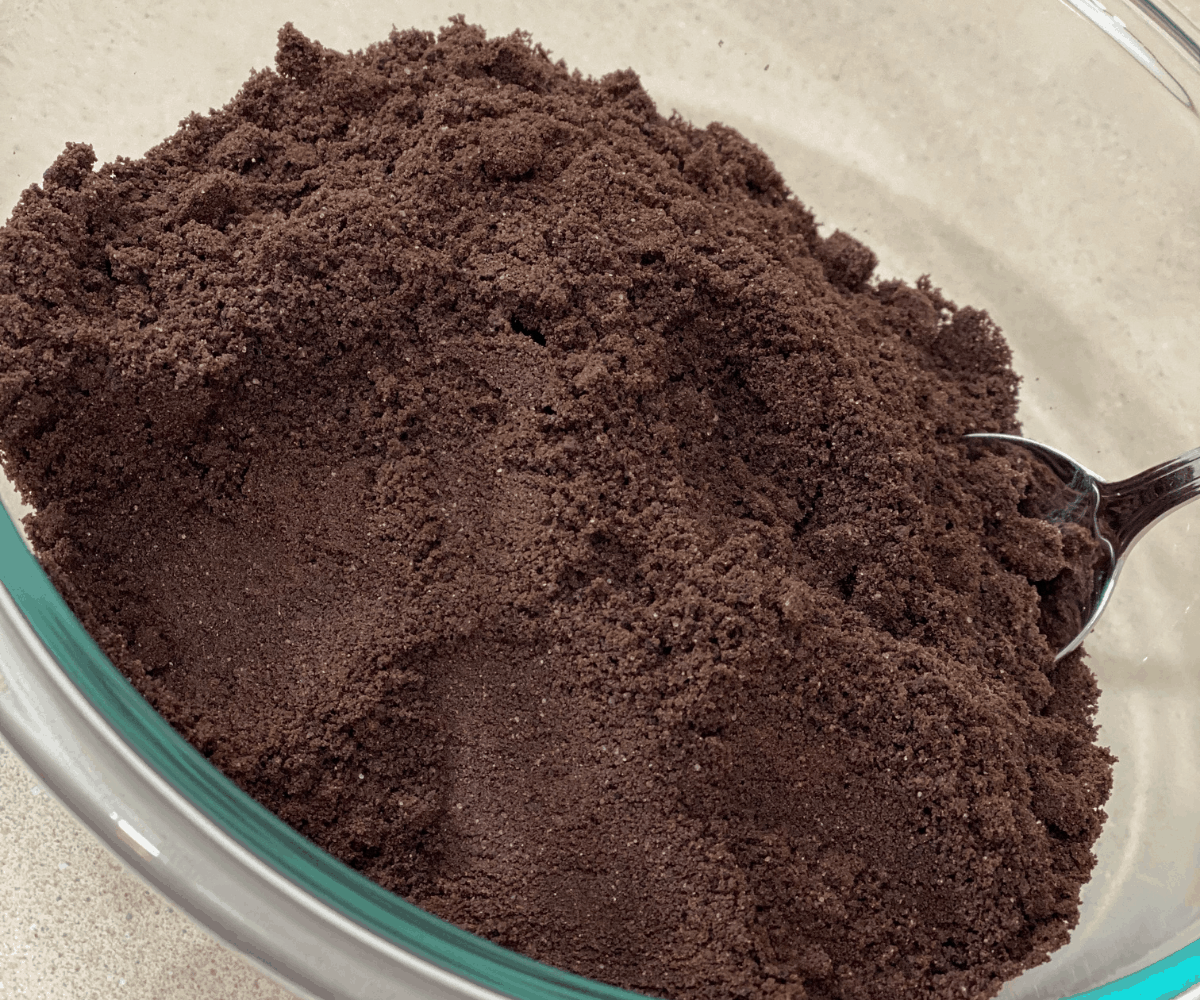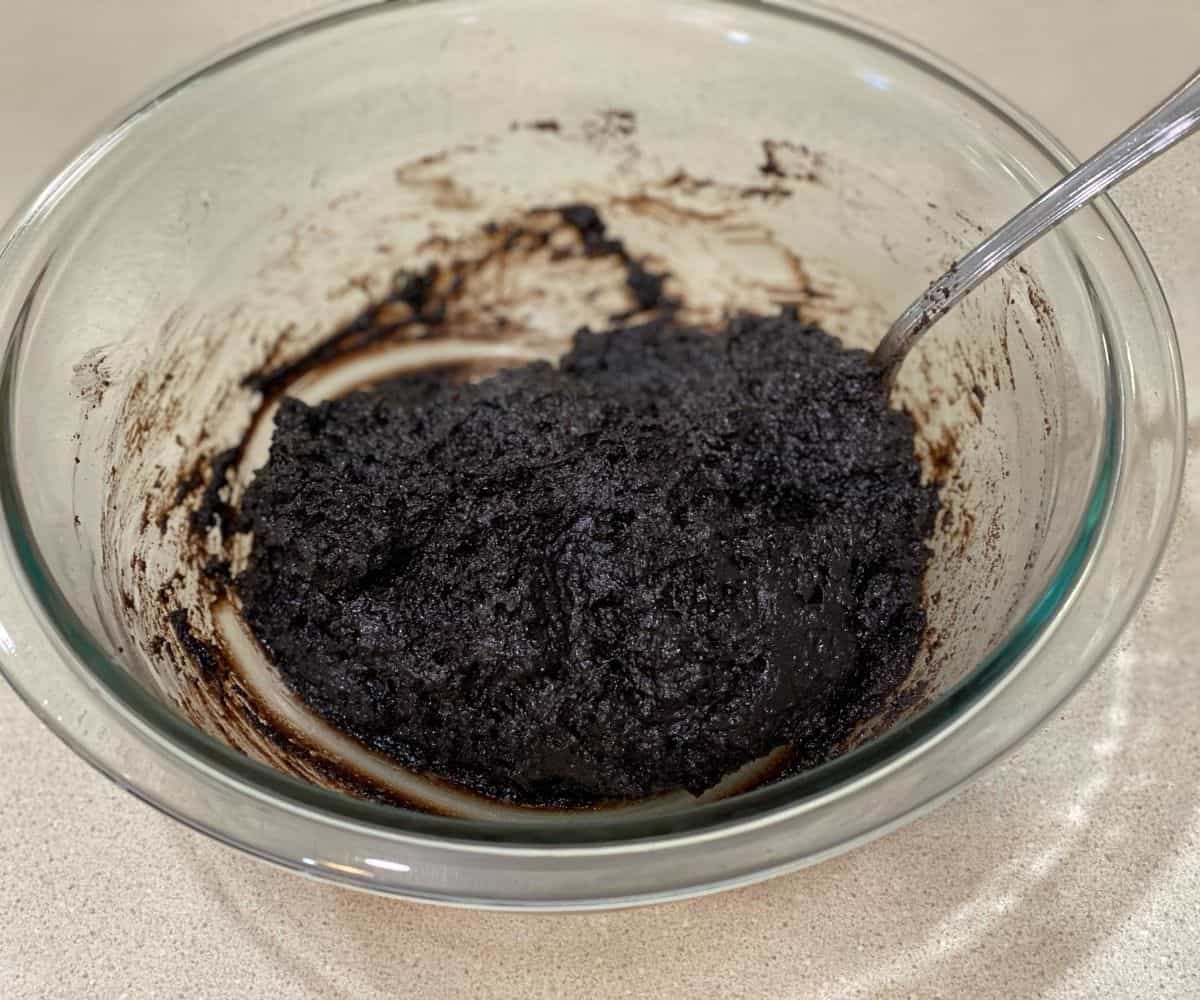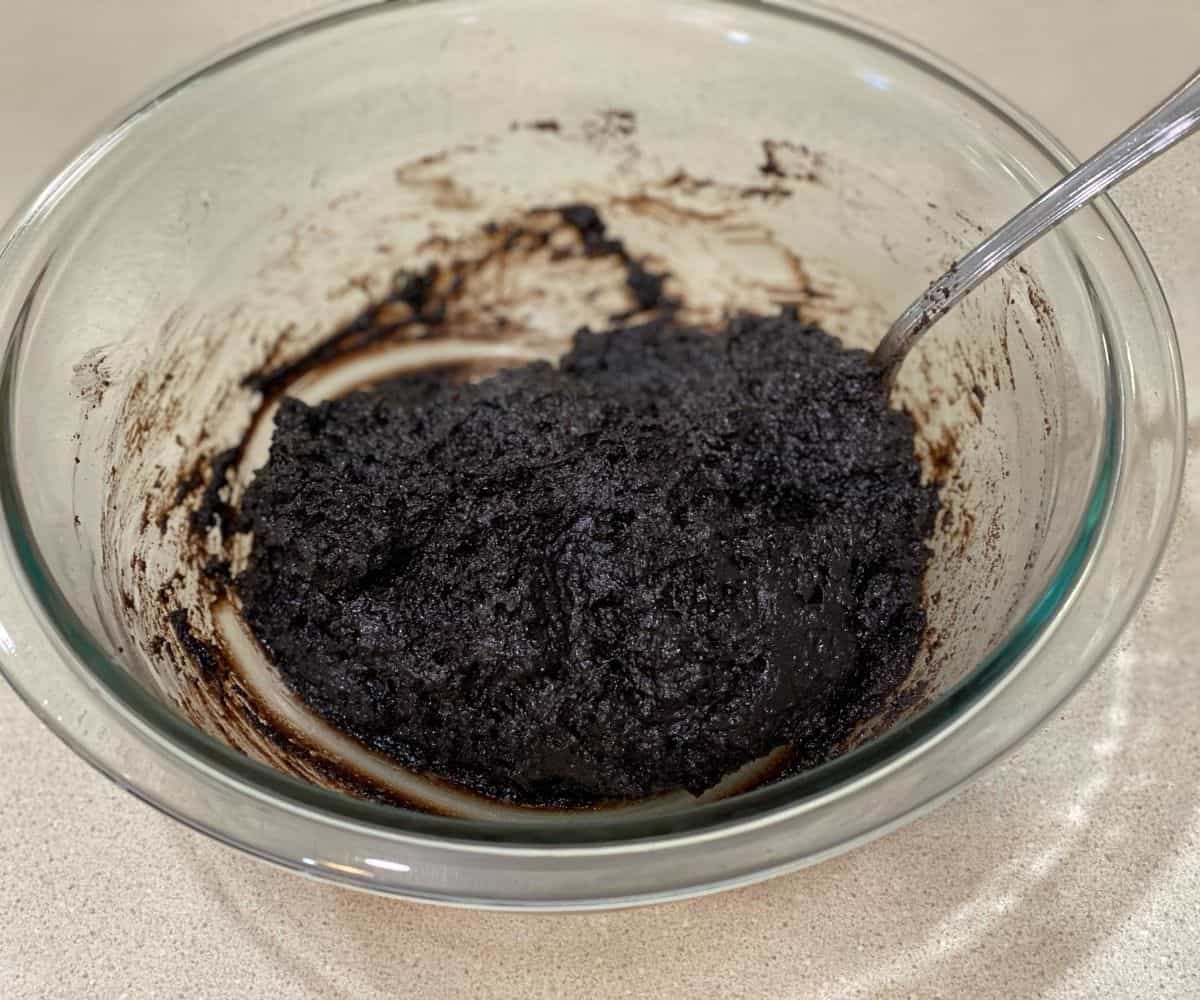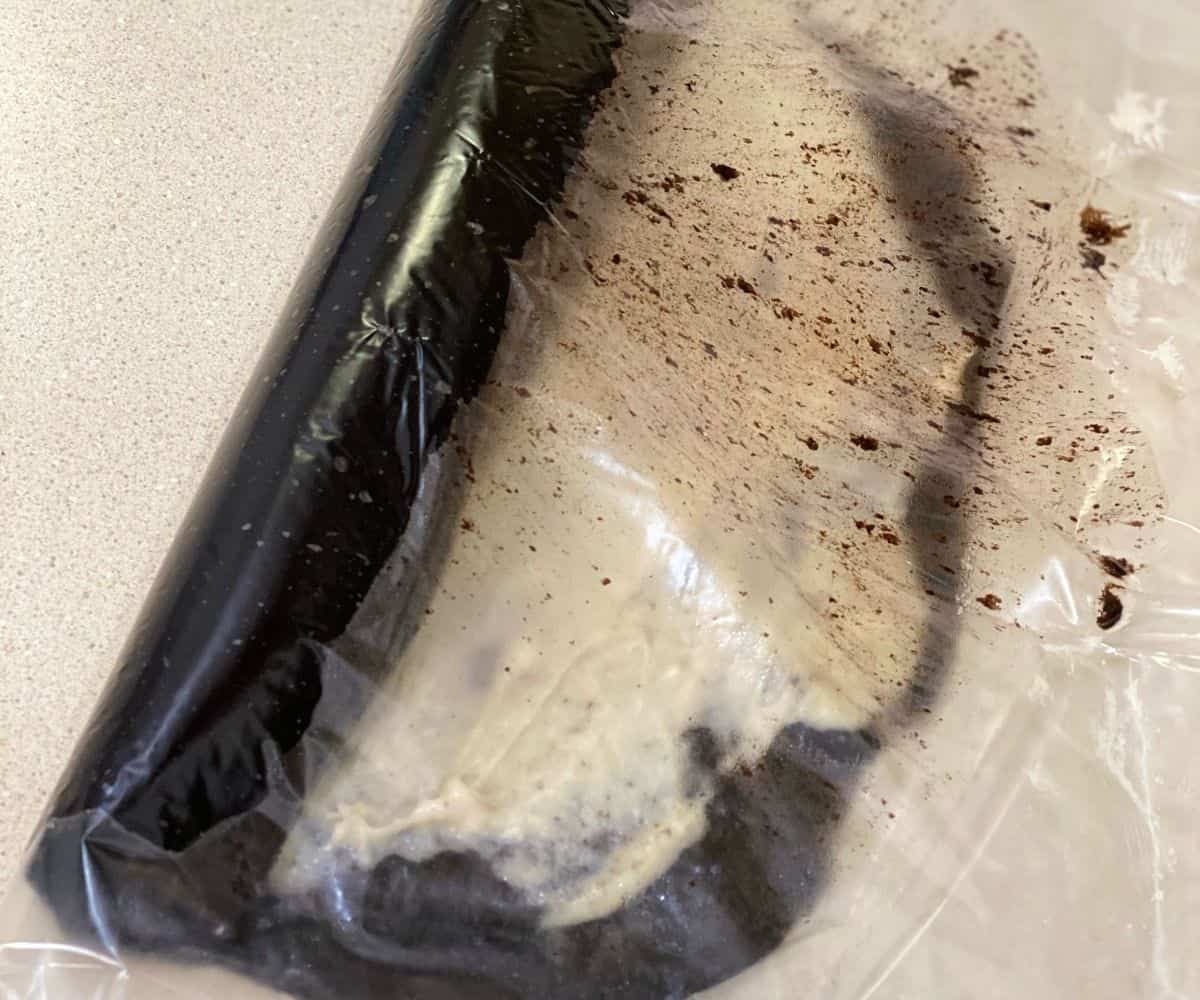 Here are a few reasons why I am obsessed with this recipe:
It's fairly easy: It's literally two ingredients. You can make this without even going to the grocery store. It also only takes 5 minutes to make, which is a win in my book!
It's great for parties: I love this recipe because it's something you can make as a dish to bring to parties! Most people will bring brownies or cookies, but you can knock them out of the park with this ultra-creative 2-Ingredient TikTok Oreo Sushi recipe!
It's a twist on boring desserts: It's like sushi, but without the raw fish! Am I right? I love this recipe because you can still eat Oreos, but in much more fun, creative way! The chocolate sauce also adds a nice touch, so you can have even more chocolate! You can't go wrong with too much chocolate.
If you're like me, and you want simple, fun dessert recipes to try, I'd definitely recommend this 2-Ingredient TikTok Oreo Sushi recipe! I promise you won't be disappointed!
More TikTok Recipes You'll Love: