Valentine Dinner Menu For Kids
Follow us on Instagram for more fun food ideas for kids!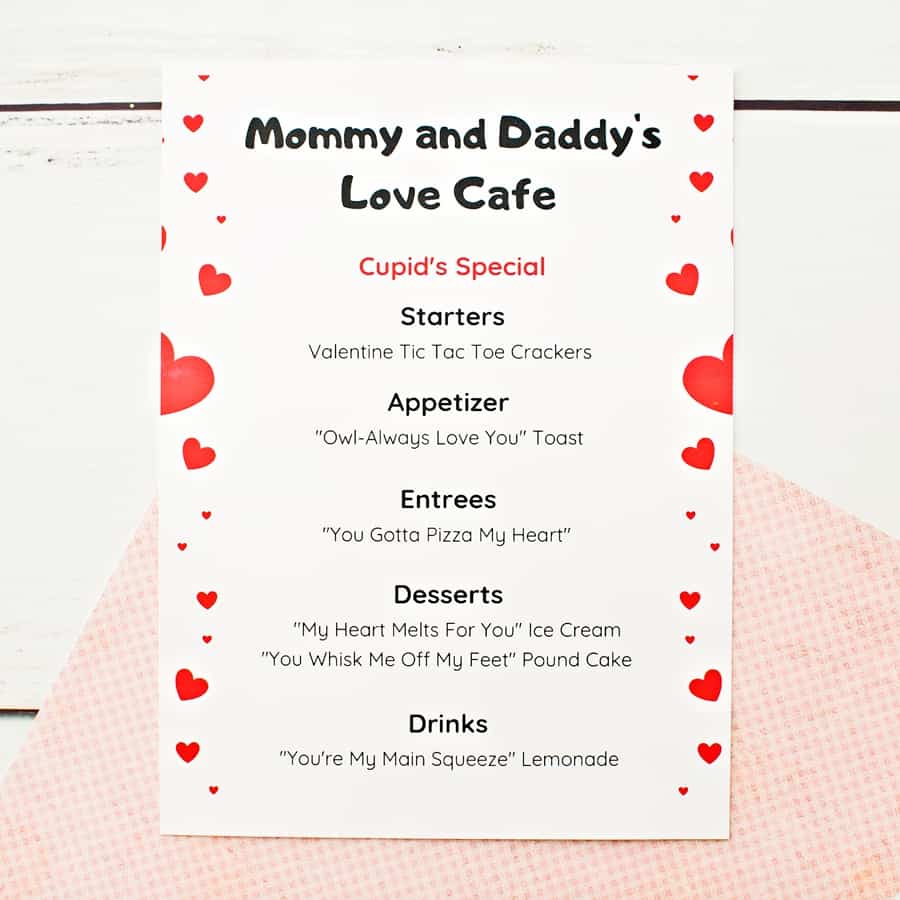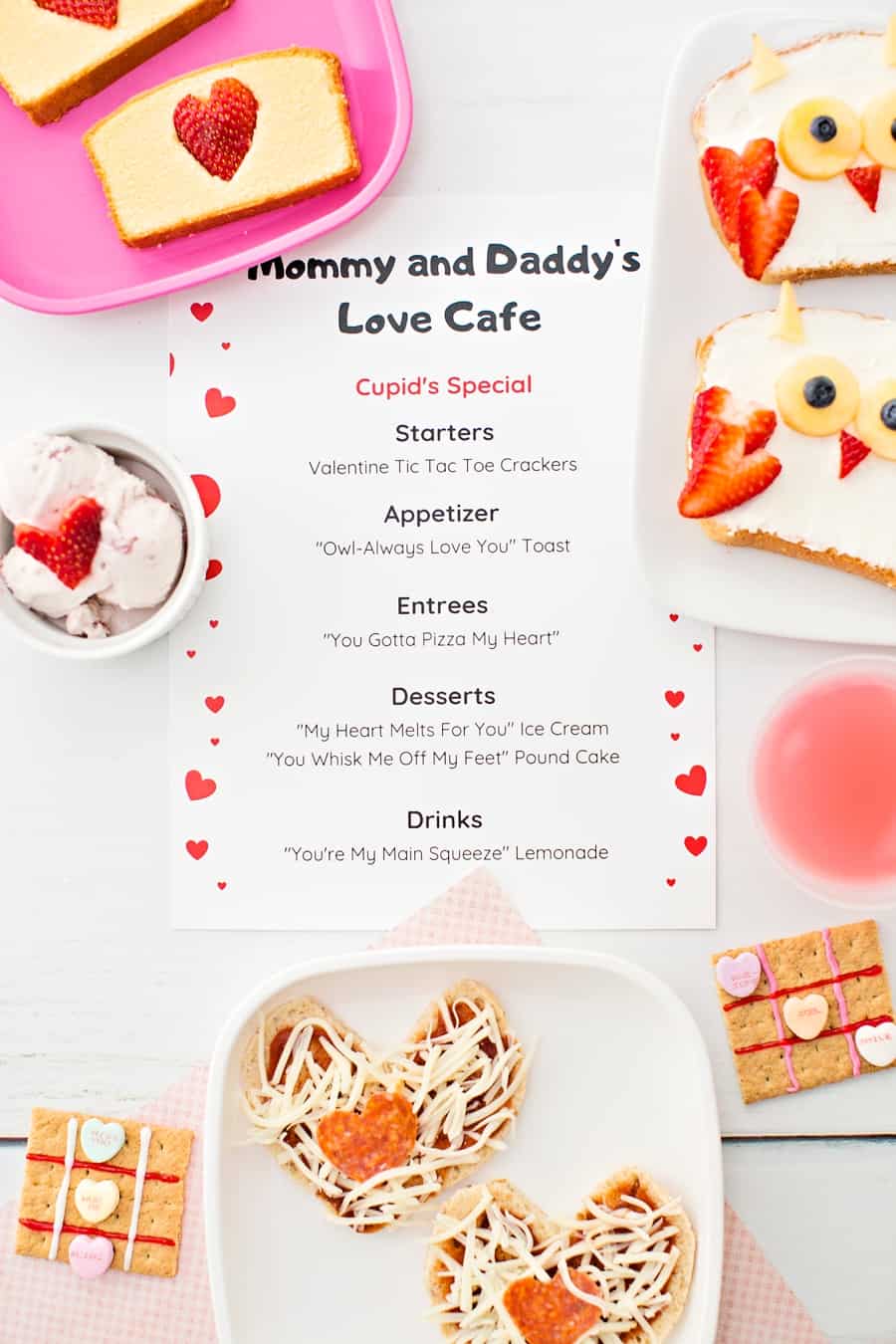 For Valentine's Day we decided to shower the kids with a loved themed dinner!
We included punny foods that kids would love and appreciate like our cute "Owl-Always Love You Toast."
As well as "You Gotta Pizza My Heart" heart shape pizza (inspired here) and "Valentine Tic Tac Toe Crackers" (see here for the tutorial).
The pizza was super easy to make by using thin flatbread sandwich, a smear of pizza sauce and shredded mozzarella on top. Toast in a toaster oven or regular oven for just a few minutes until cheese is bubble.
The "You Whisk Me Off My Feet" pound cake was a clever hack that came to the morning of Valentine's Day. Just buy frozen pound cake (of course you can always scratch make your own). Cut strawberries into heart shapes and use one as a "mold" to cut out a heart center in a slice of pound cake. Then place the heart strawberry inside the pound cake!
The "You're My Main Squeeze" lemonade was simply pink lemonade.
You can make this adorable Valentine dinner in less than an hour! And you don't need to wait until next Valentine's day to make it.
Is your child celebrating a big milestone? Birthday, School or Sports achievement? Make them this love-filled dinner to shower them with love and appreciation!
You can download the FREE printable Love Cafe menu right below.
Two versions are available:
Love cafe with Mommy and Daddy (download HERE)
Love Cafe alone (download HERE)
Happy Love Day!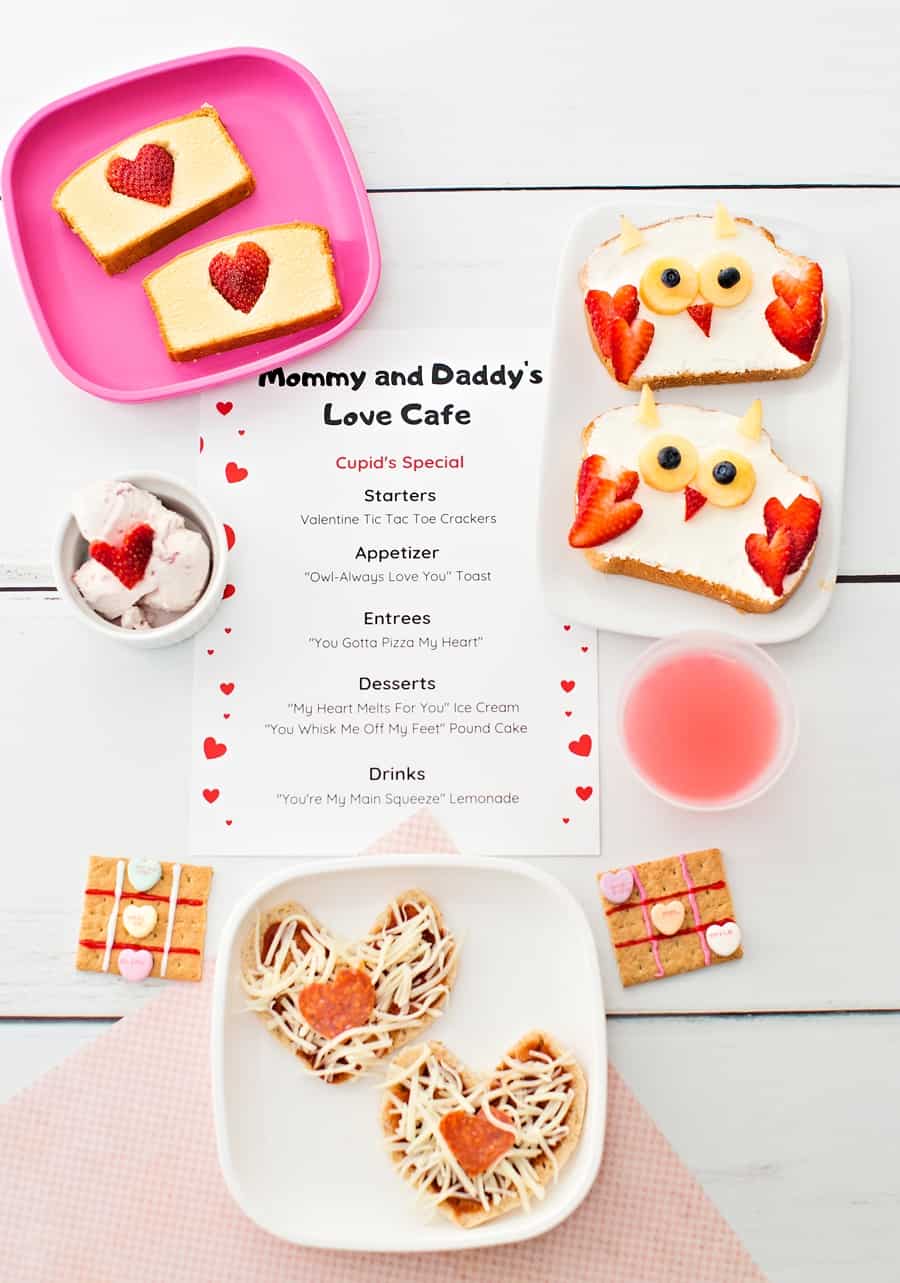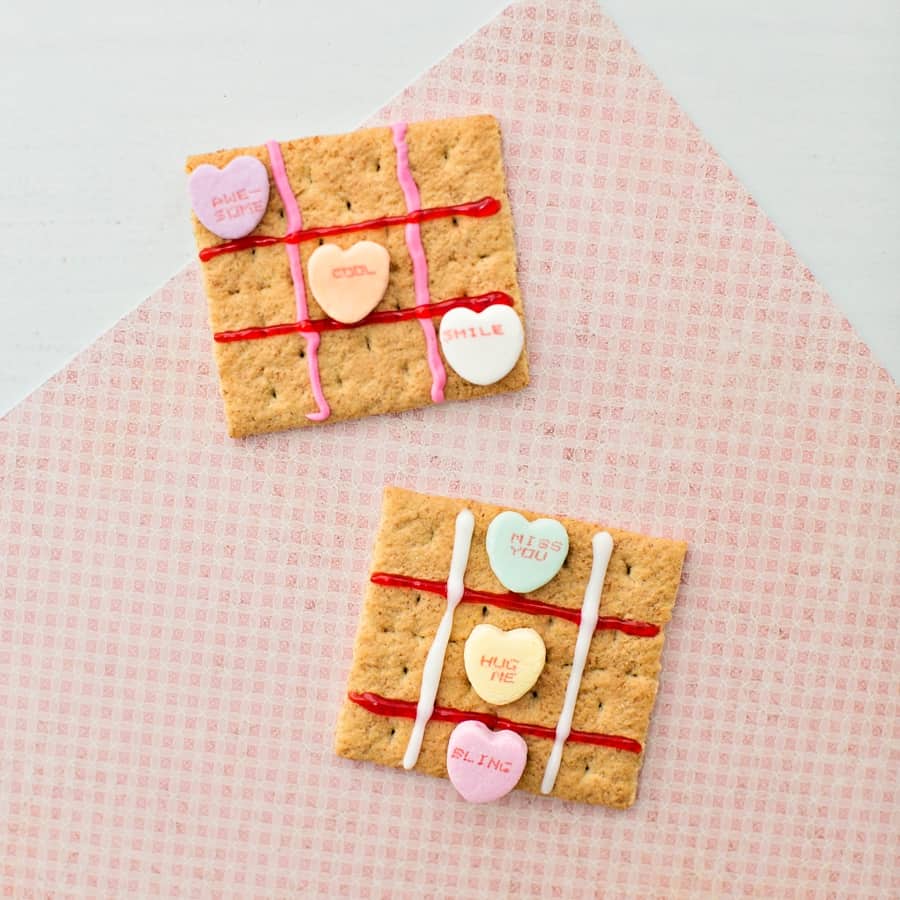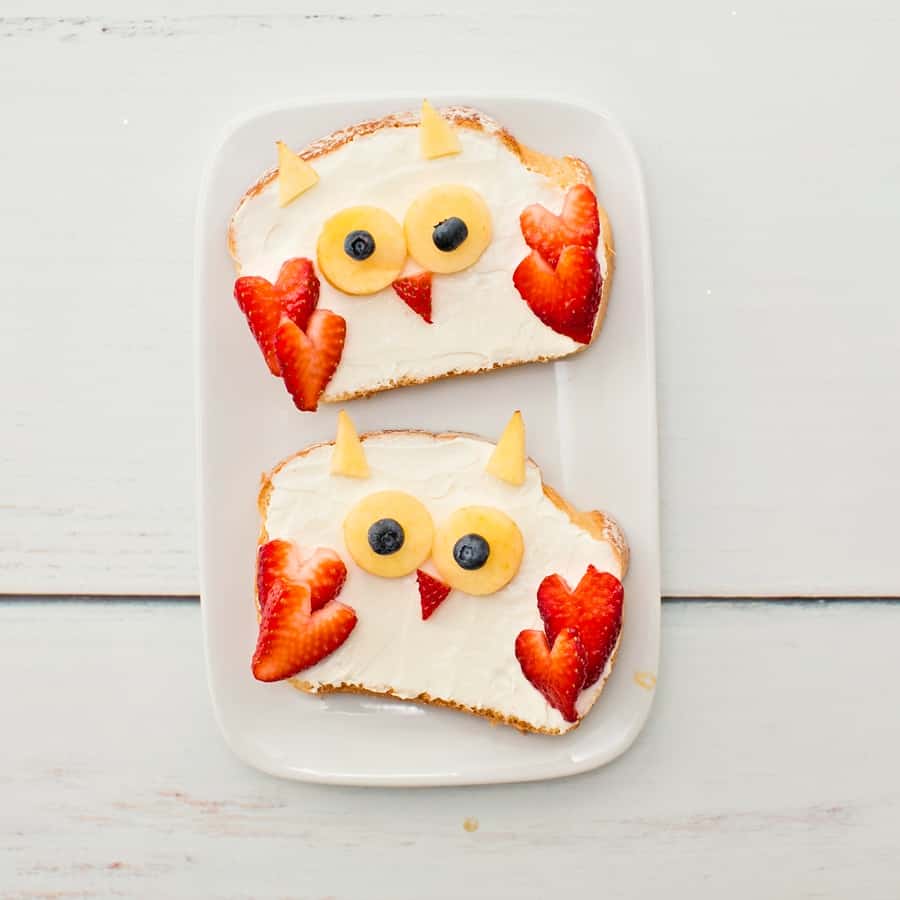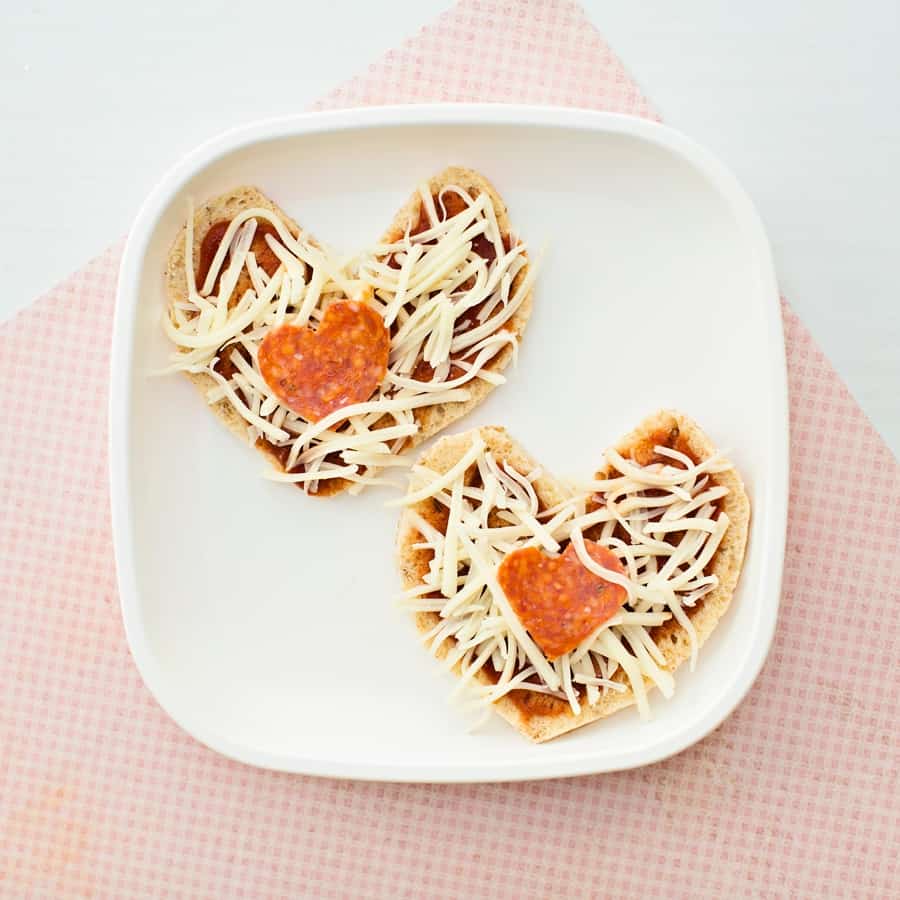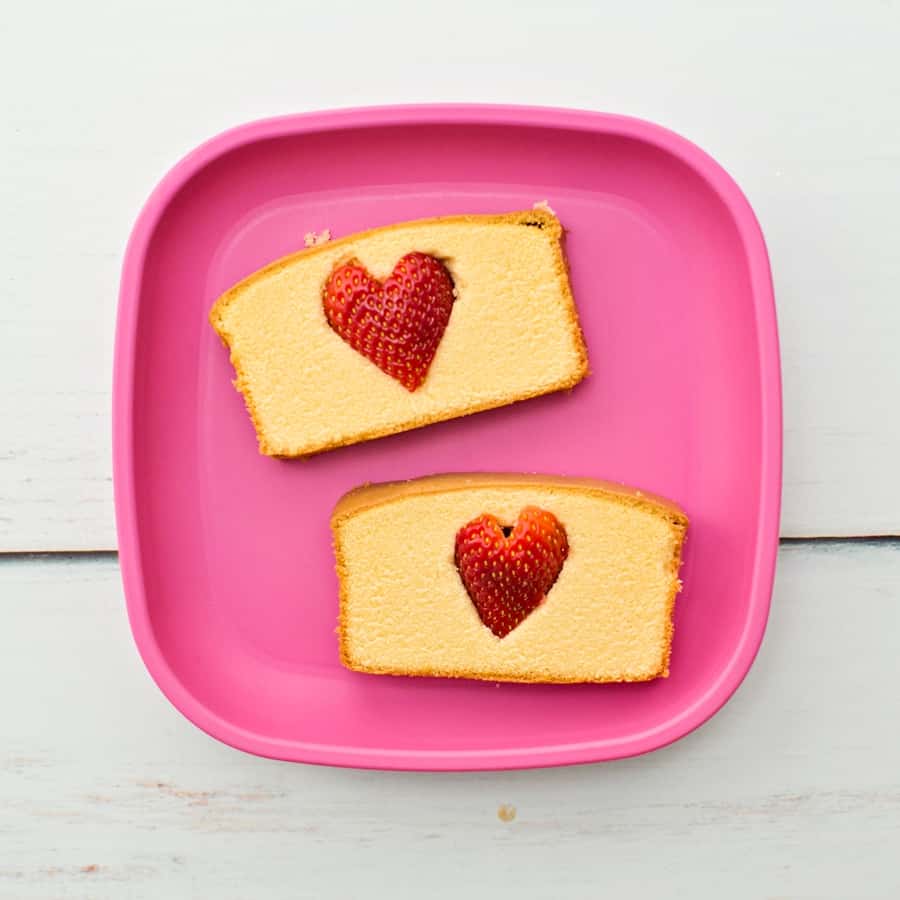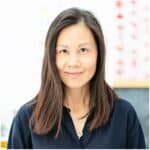 Agnes Hsu is a mom of three and has been inspiring parents and kids to get creative with easy activities and family friendly recipes for over 10 years. She shares her love for creative play and kids food to her 2MM+ followers online. Agnes' commitment to playful learning and kindness has not only raised funds for charity but also earned features in prestigious nationwide publications.